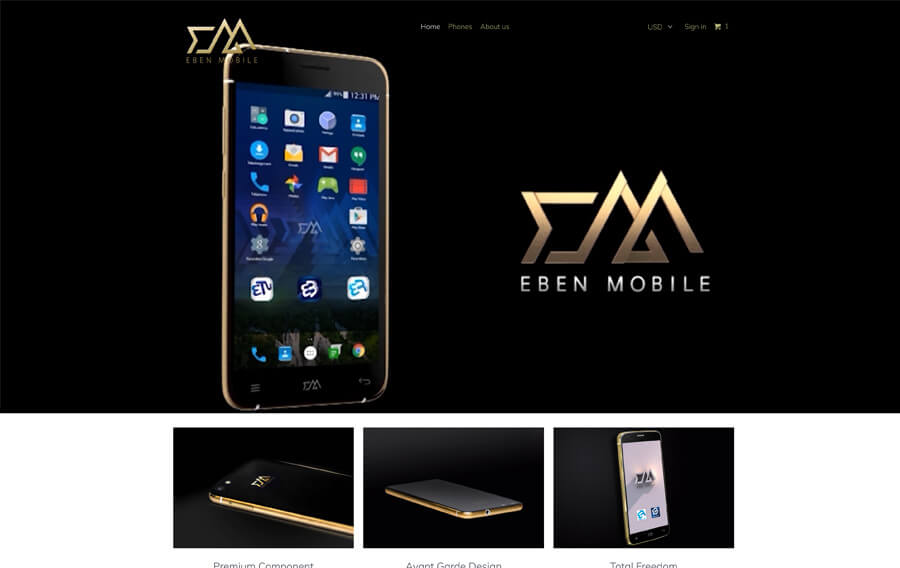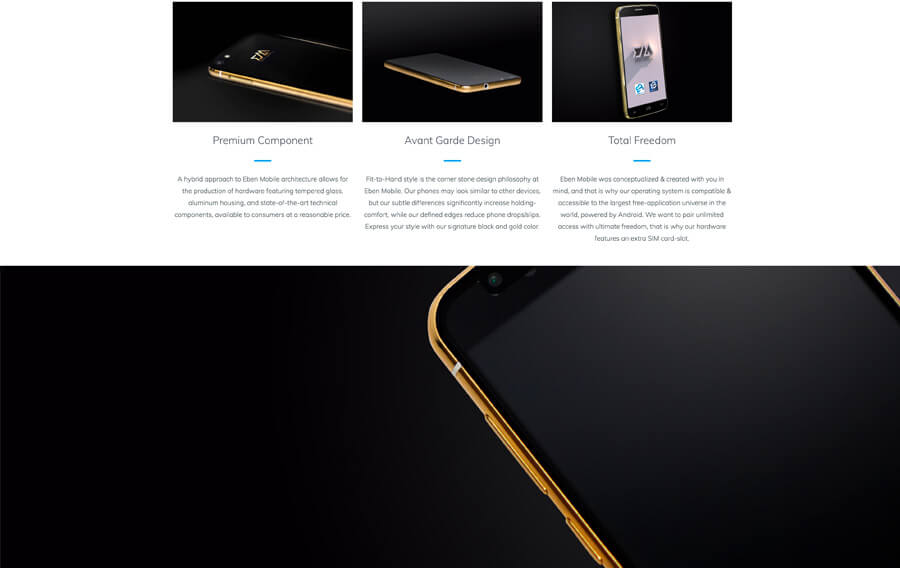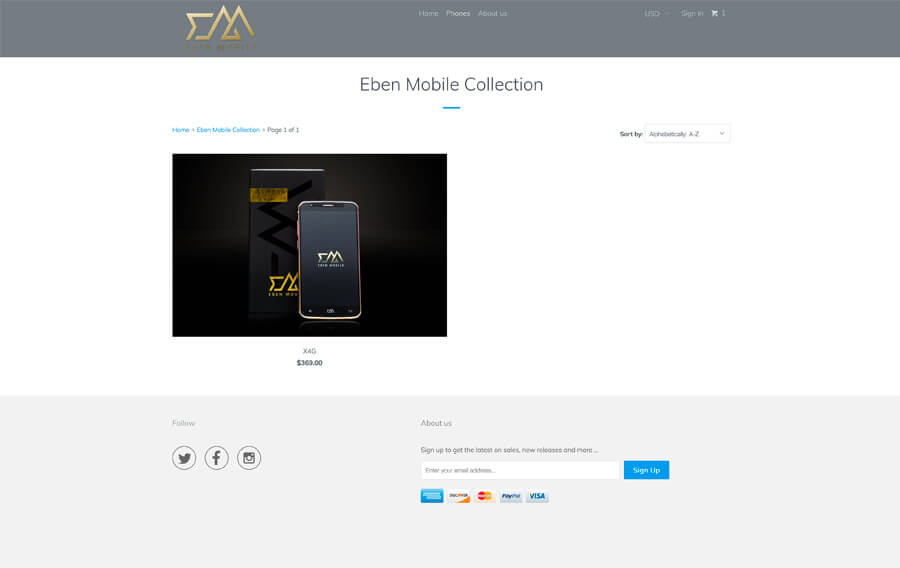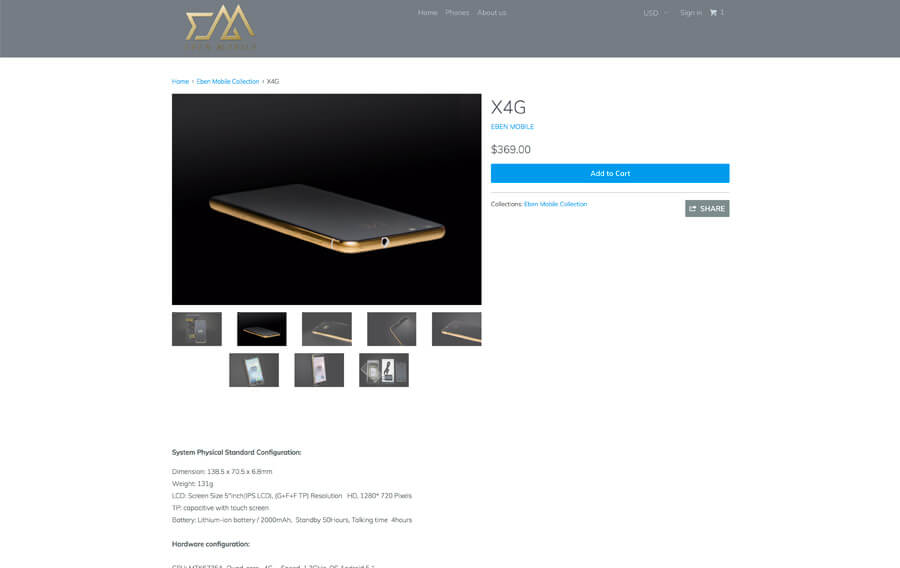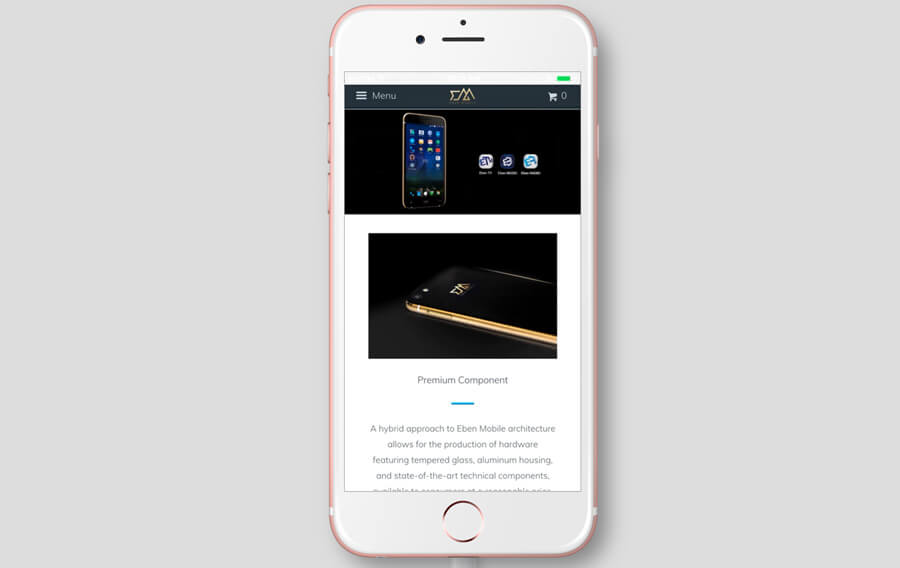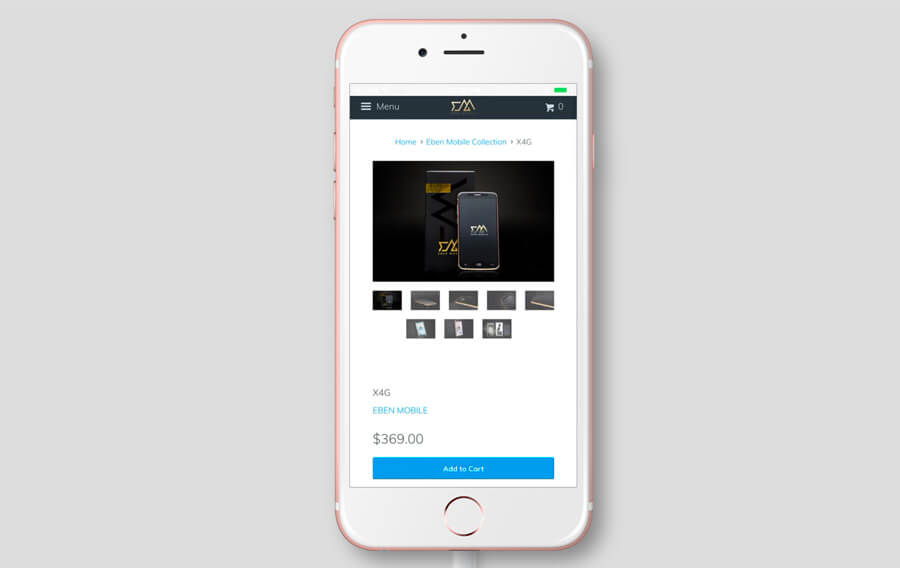 Eben Mobile
Eben Mobile was born to fulfill an industry need of providing advanced technology, access, and freedom at a sensible price point. Journey towards the Eben Mobile Universe where you will find cutting-edge features, unlimited app access, and a native suite of Eben-Mobile only applications that will enliven your mobile-using experience.
Create a custom design and integration on Shopify, fitting of the Eben Mobile Universe
Eben Mobile tasked Absolute Web Services with creating an online presence that would represent Eben's commitment to advancing the mobile phone sector. Absolute Web Services created a custom web design developed with Shopify. In addition, Eben Mobile tasked Absolute Web with creating custom content/copy for the website.
Eben Mobile with Shopify and Absolute Web development developed a web presence inviting mobile device consumers to consider and join the Eben Mobile movement.