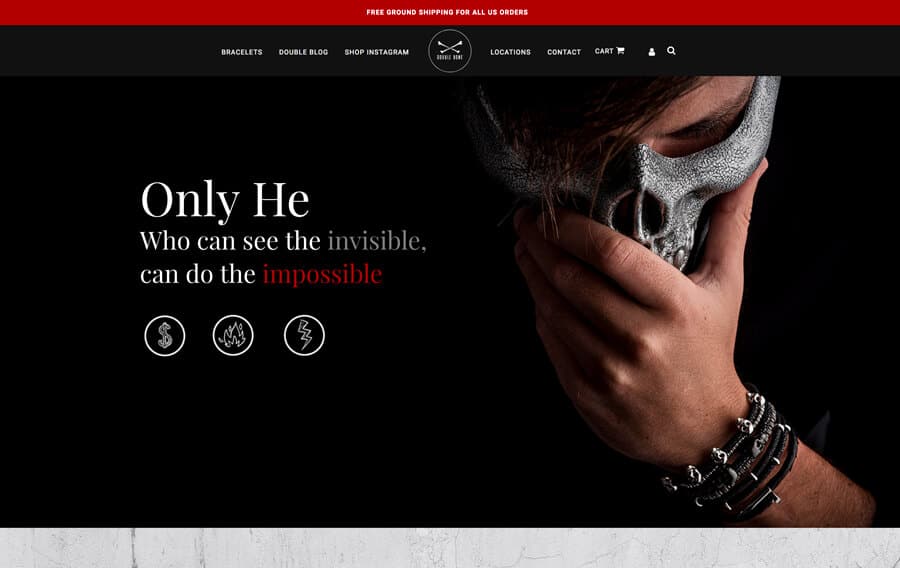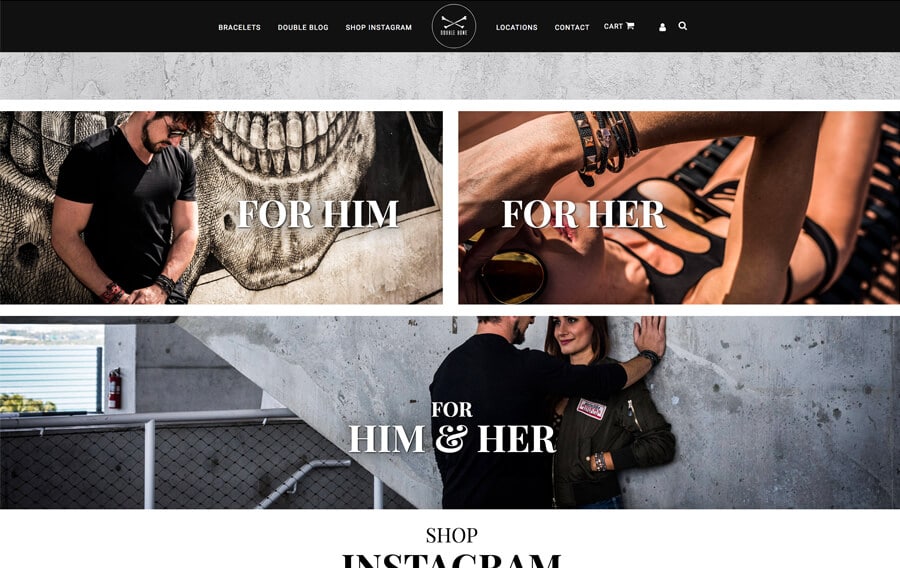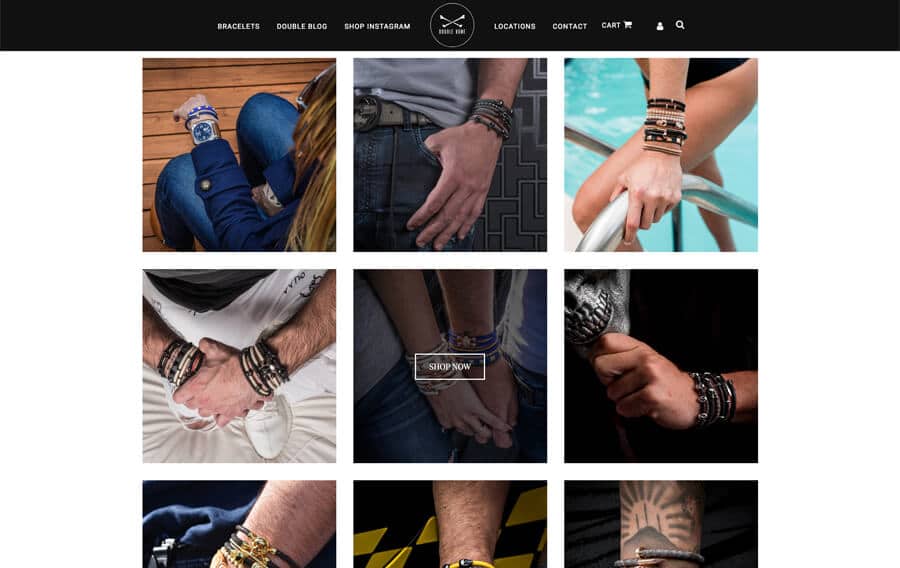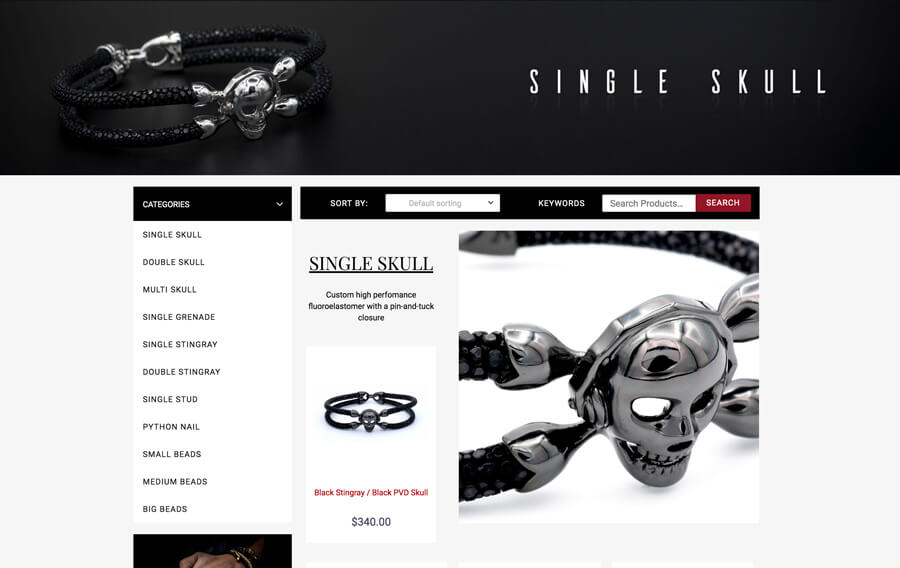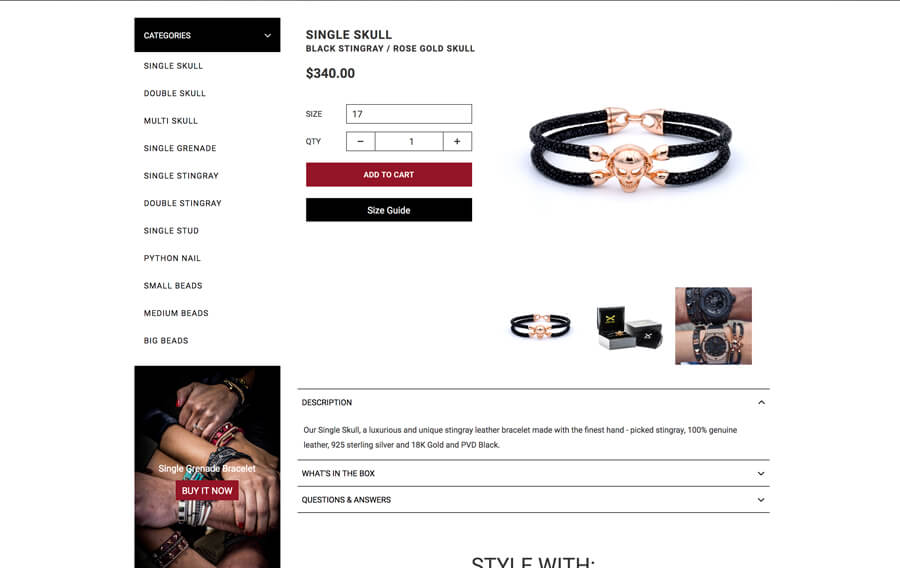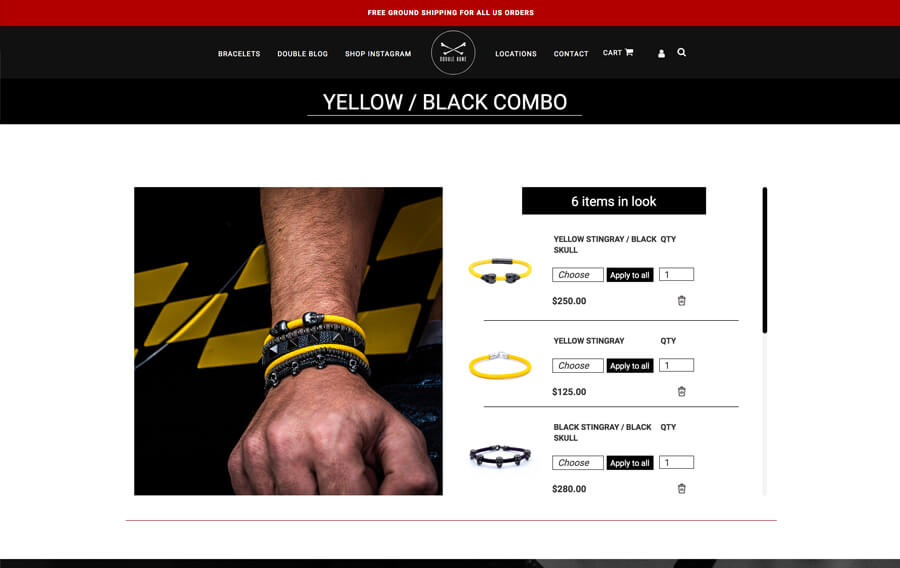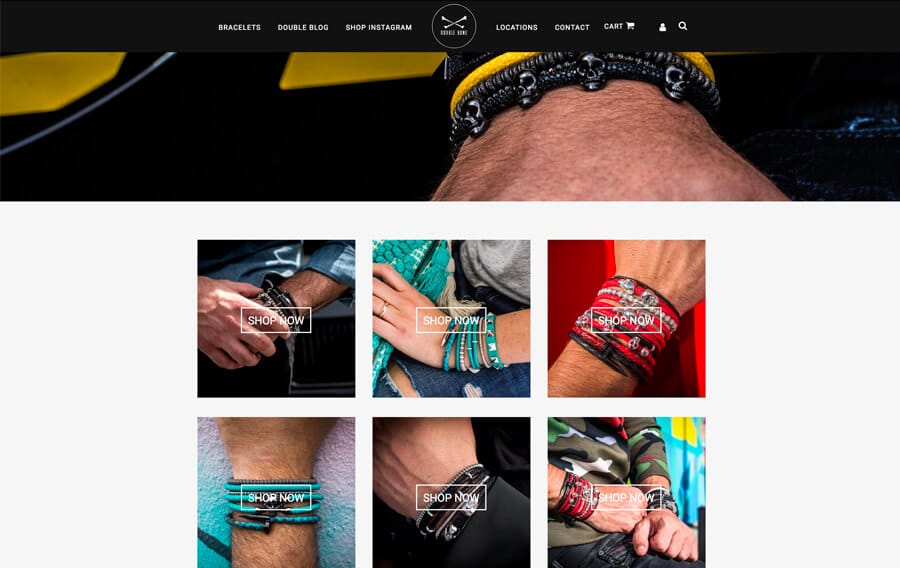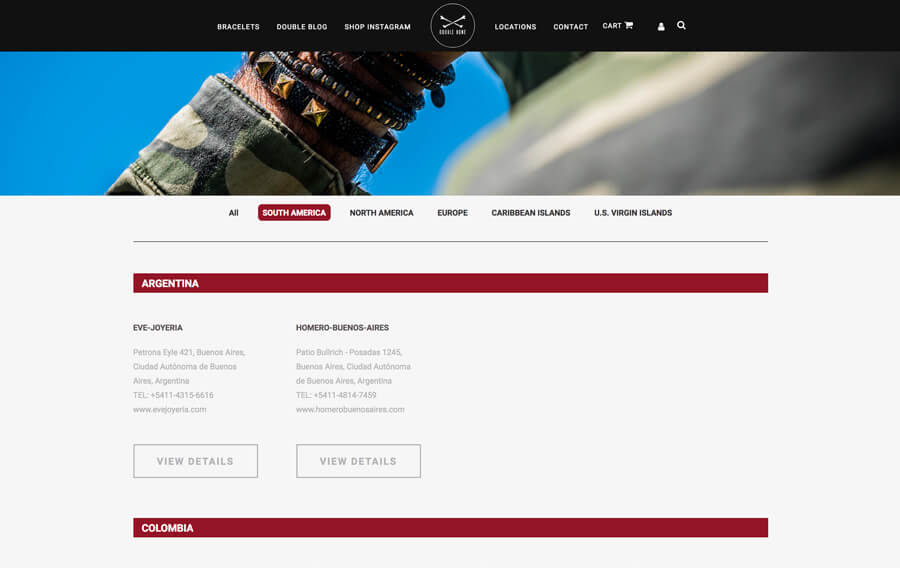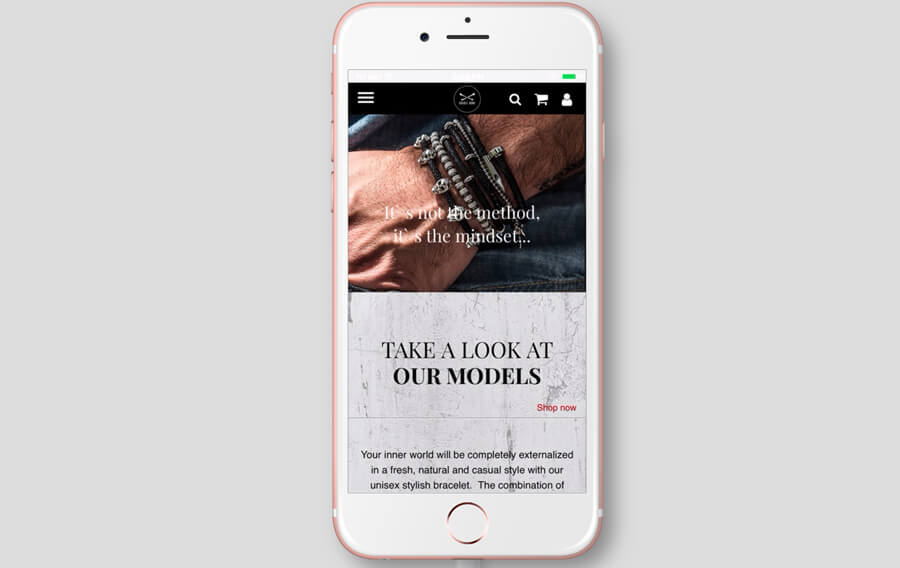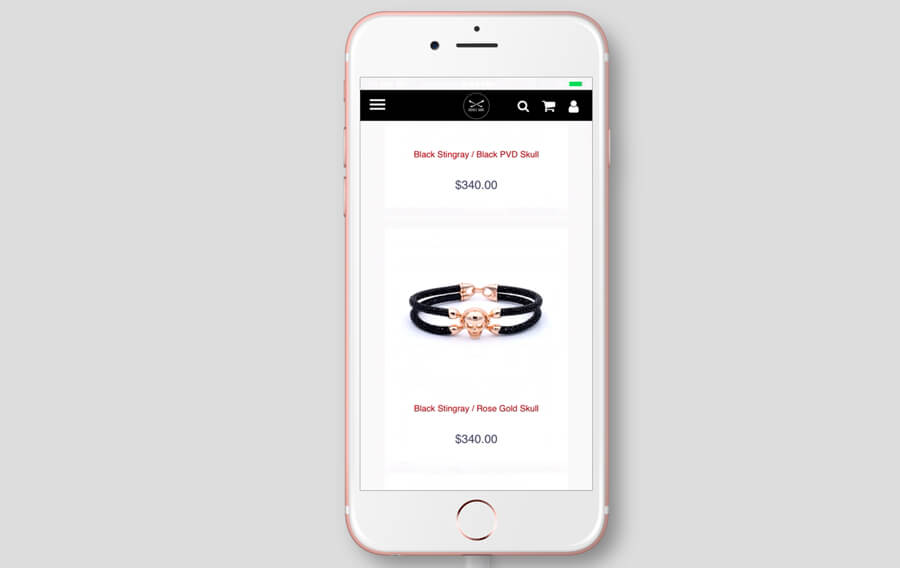 Double Bone
Double Bone established in November 2015 in Miami, Florida; with the idea of revolutionizing the world of accessories, in their case bracelets and jewelry for men and women, refreshing the way you dress in order to make you feel like a rock star! Double Bone is an innovative concept that offers fashion and luxurious accessories that will give a unique and inimitable style.
Create a web presence as authentic as their unique brand of bracelets
Double Bone tasked Absolute Web Services with creating an online presence with a custom web design, integrated in WordPress, with WooCommerce. In addition, Double Bone, required advanced features like, order tracking, custom product page, custom category page, and instagram shop. AWS developed a custom instagram shop store that automatically pulls the feed from instagram and allows double bone to hotspot the product being displayed clickable to the product link. In addition, AWS, integrated an instagram feed, email subscription, custom homepage slider to truly make the double bone web presence as unique as the brand itself.
Double Bone with WordPress + WooCommerce and Absolute Web Development created a unique web presence for visitors looking for bold and statement making bracelets.