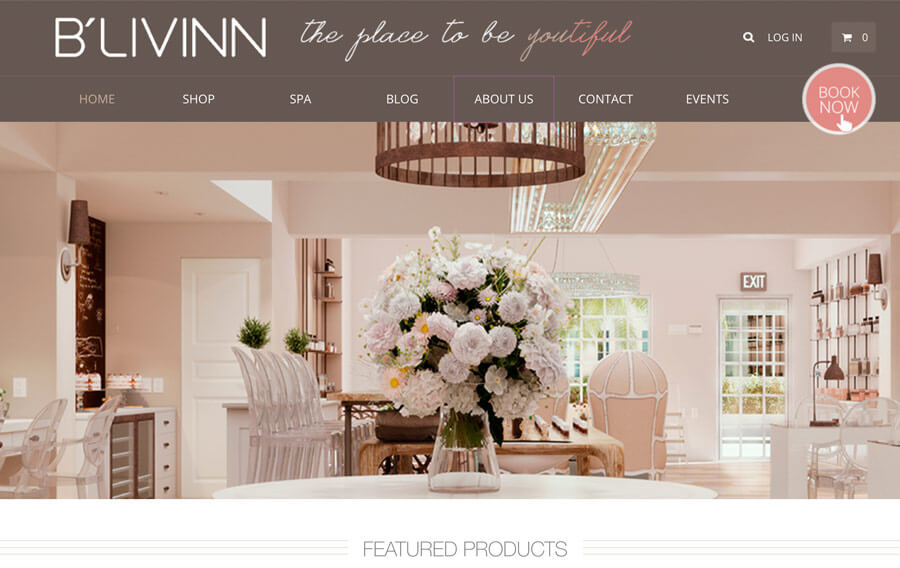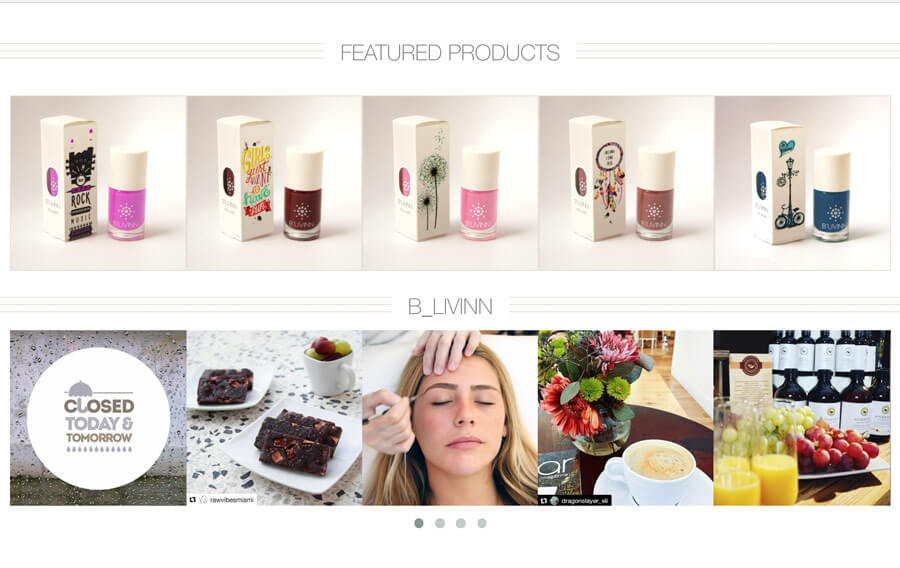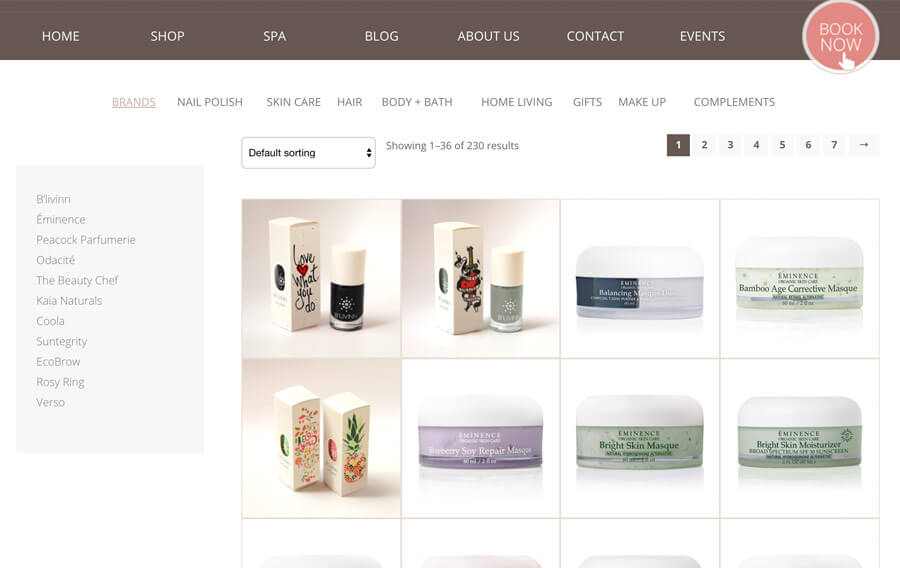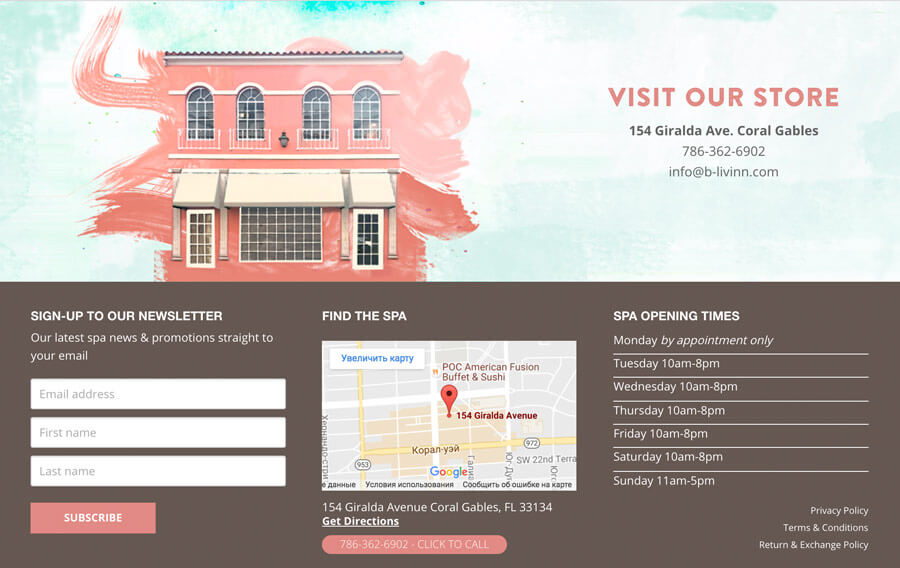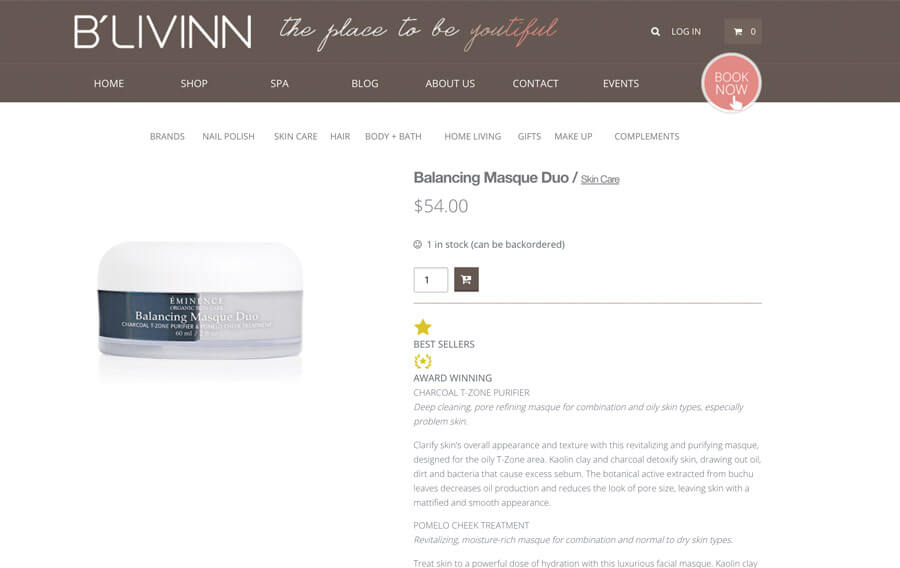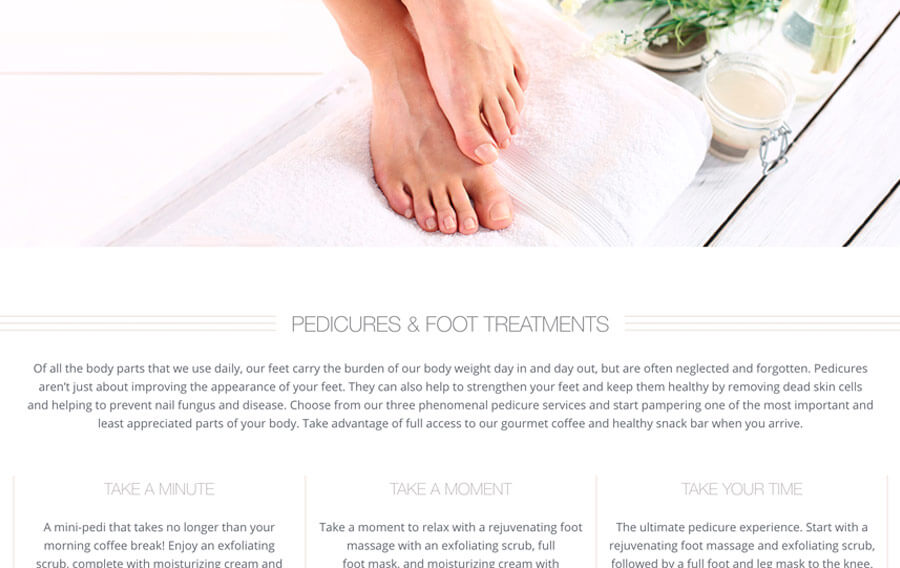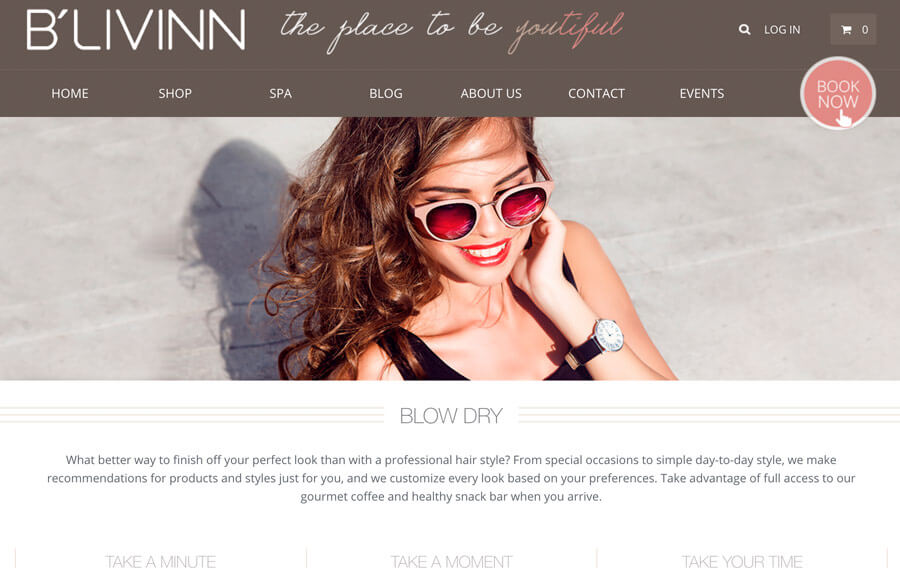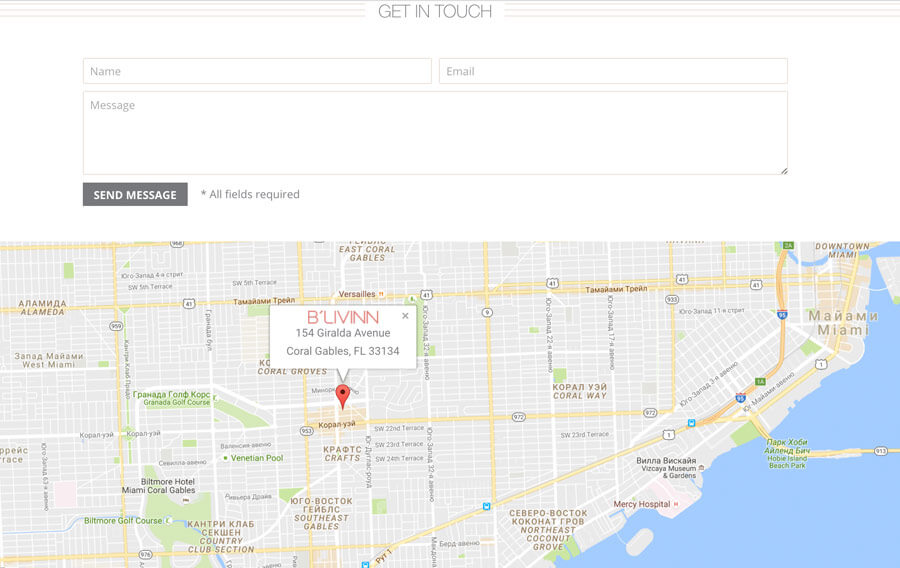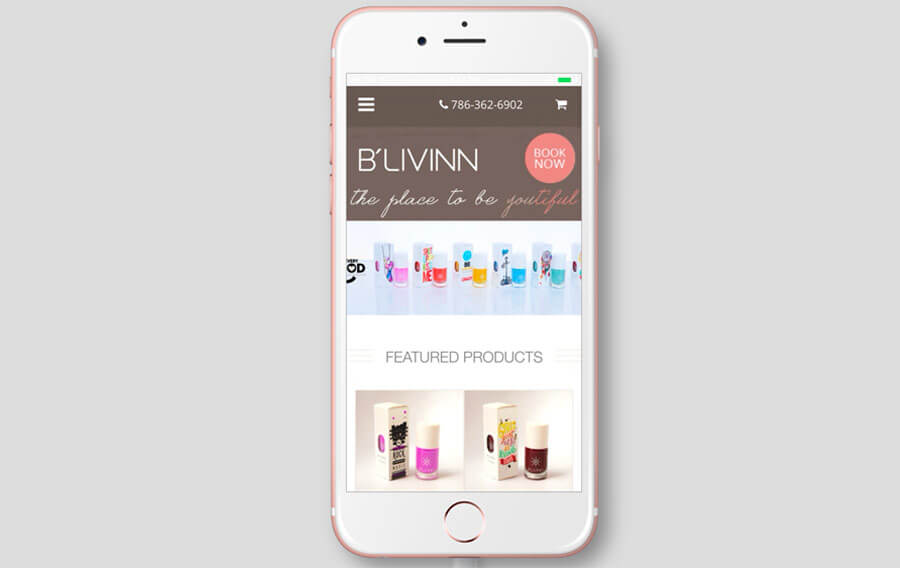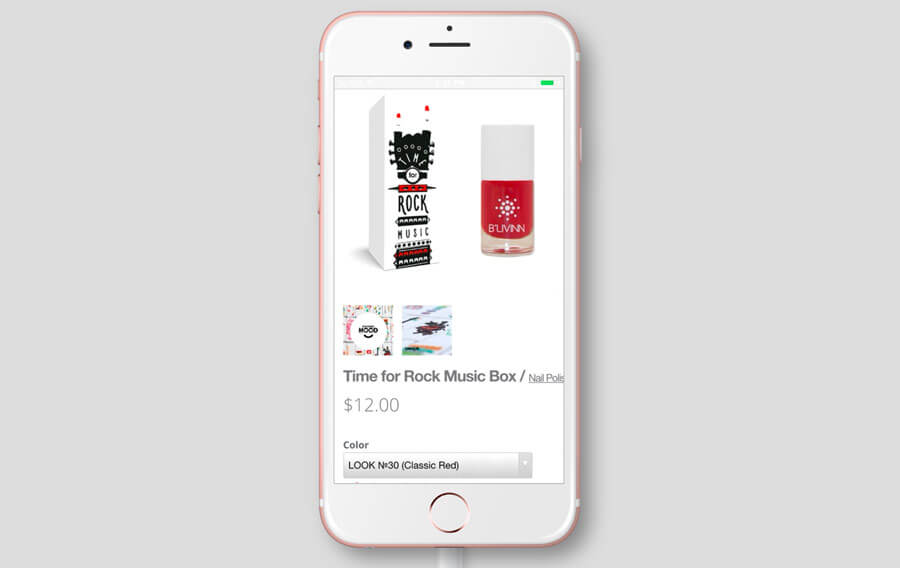 B'LIVINN
B'Livinn is an urban spa and shop with one goal in mind: helping you embrace your natural beauty. We believe there is no substitute for wellness and that true beauty comes from within. You already have natural beauty. We simply offer you a gentle and eco-friendly way to express it. We believe health and beauty should always coexist, so we offer 8 unique nail care solutions as part of our 100 expertly curated vibrant nail color choices. With options ranging from glitter, metallic, matte, and many more, this diverse palate offers rich hues to fit your every mood. Non-toxic and eco-friendly, each is packaged in completely recyclable materials and comes with our '5-free promise.'
B'Livinn a woman-empowering brand promoting natural beauty entrusted Absolute Web to create a custom commerce web design that stayed true to the B'Livinn mission statement.
WooCommerce technologies flexibility allowed Absolute Web to create a brand new commerce website with social media integration, mobile-friendly optimization, and project branding pillars. B'Livinn embraces natural beauty and proper description of the products and how they offer gentle and eco-friendly way to keep that natural beauty vibrant was a top priority. Absolute Web created a custom product listing page to ensure product description was clear and captured the essence of the brand. Ease of use is very important for B'Livinn as well, and Absolute Web responded with USPS integration and an easy to use payment gateway integration.
B'Livinn with WooCommerce and Absolute Web development delivered a brand new web presence for B'Livinn that projected the brand culture and added advanced features to share their products with the world.