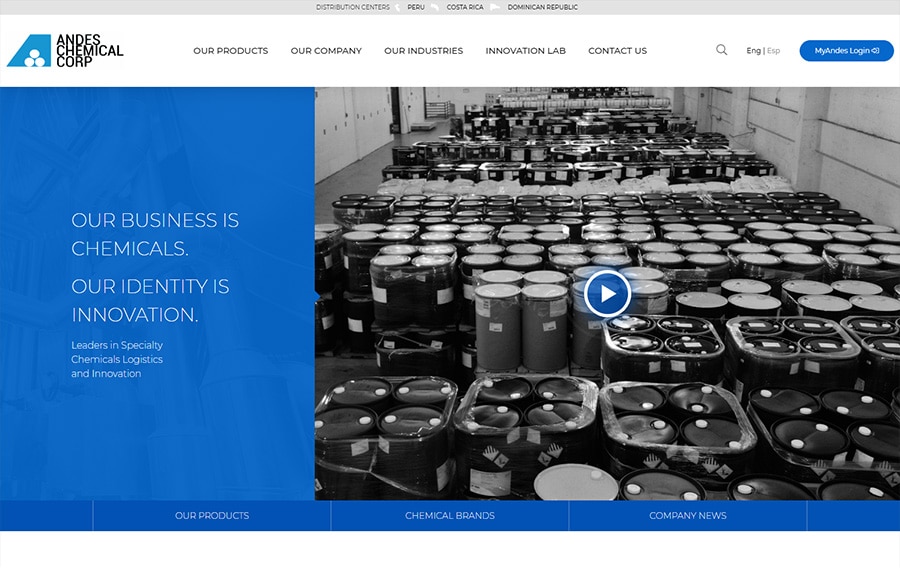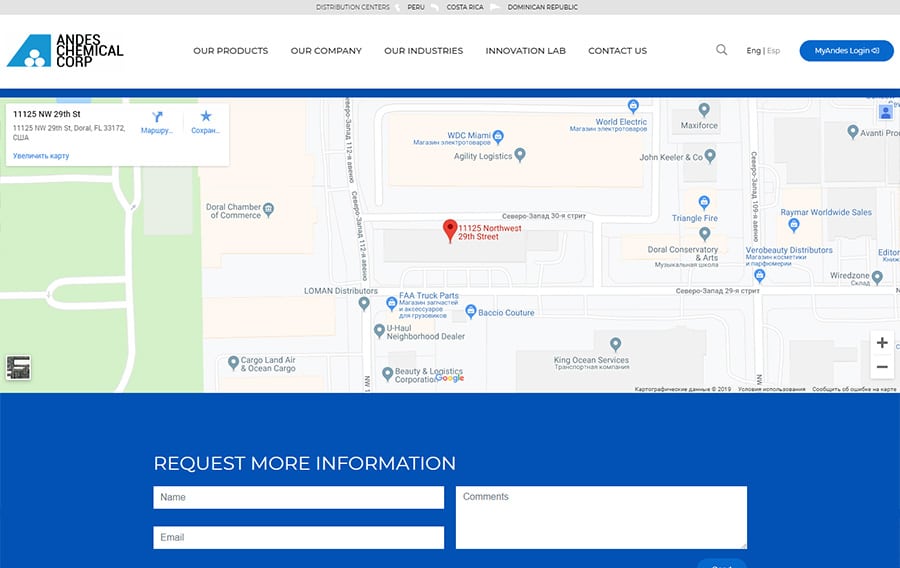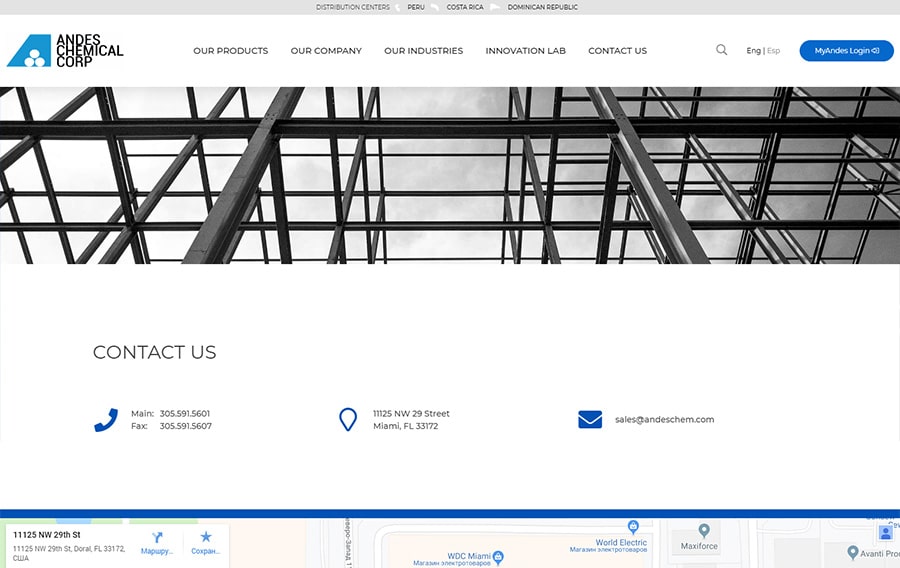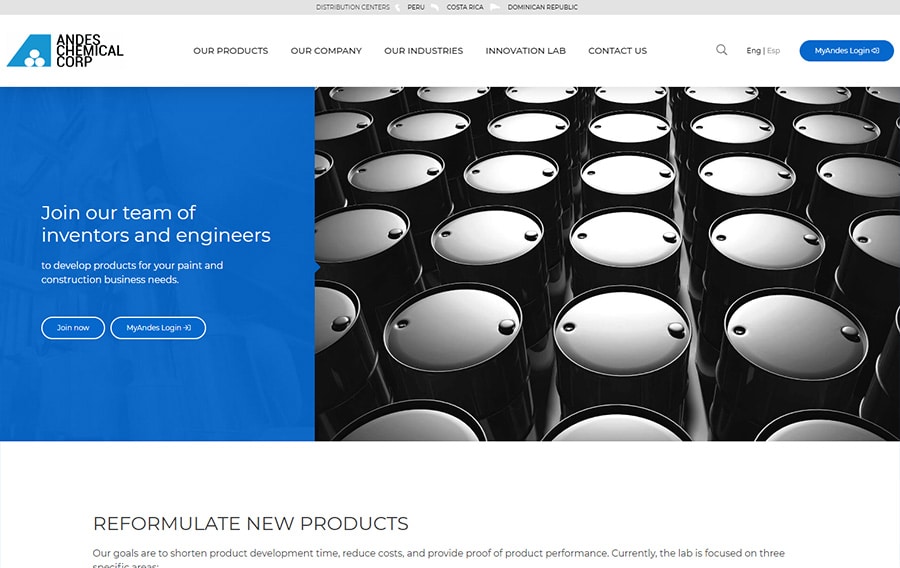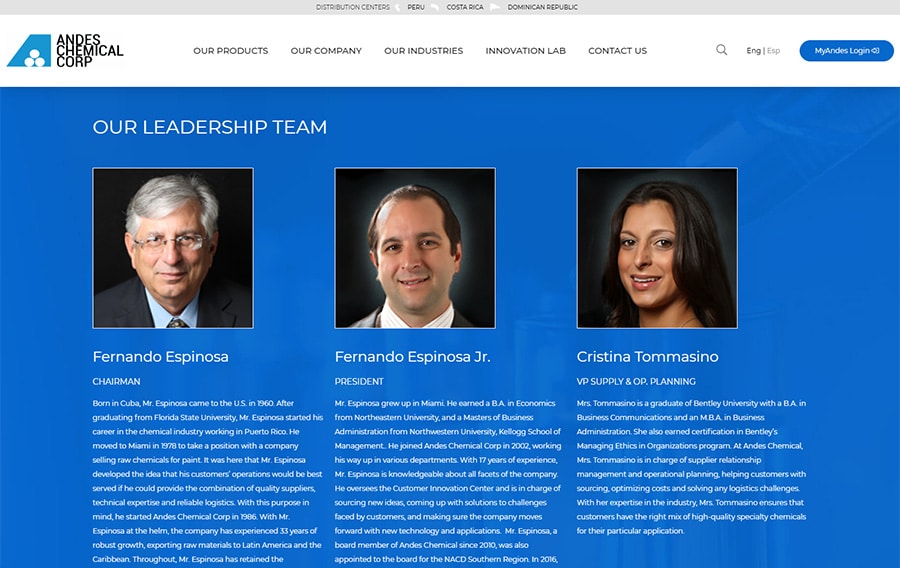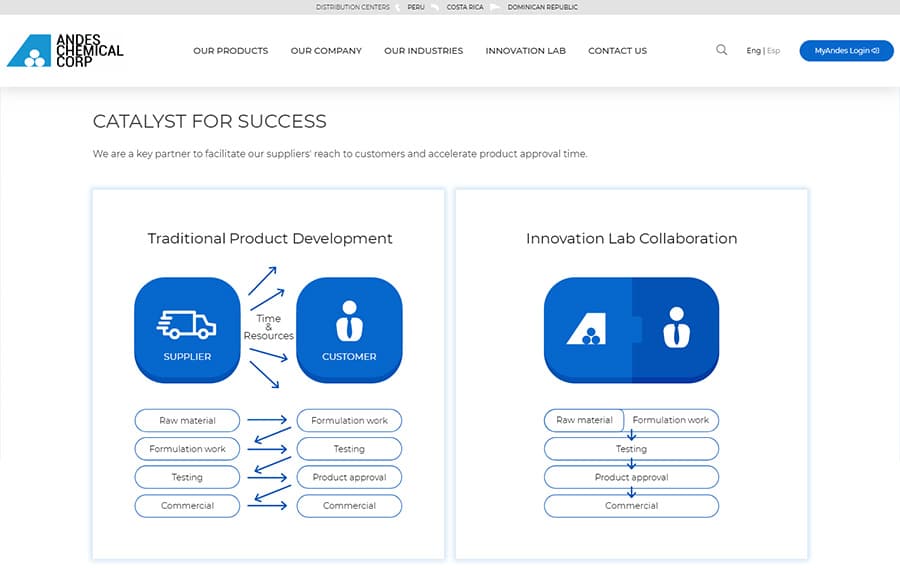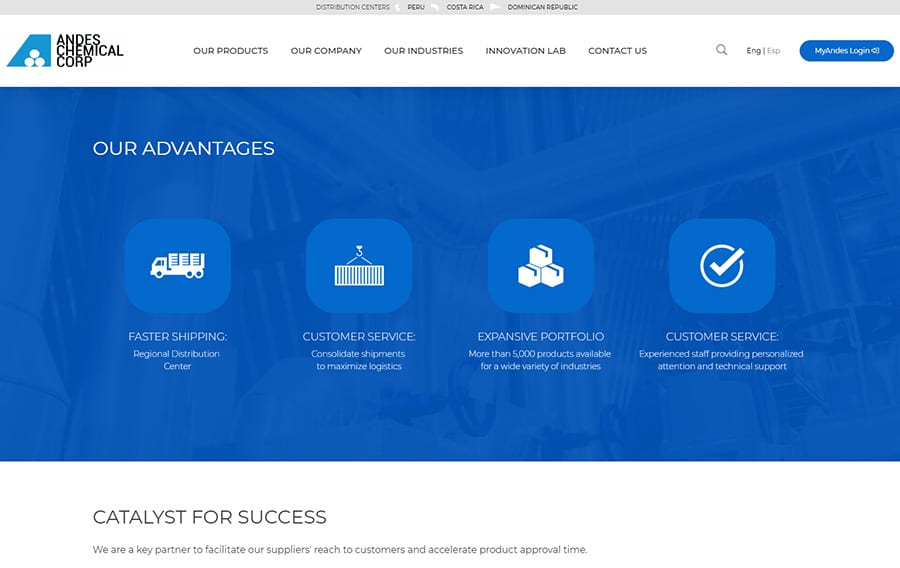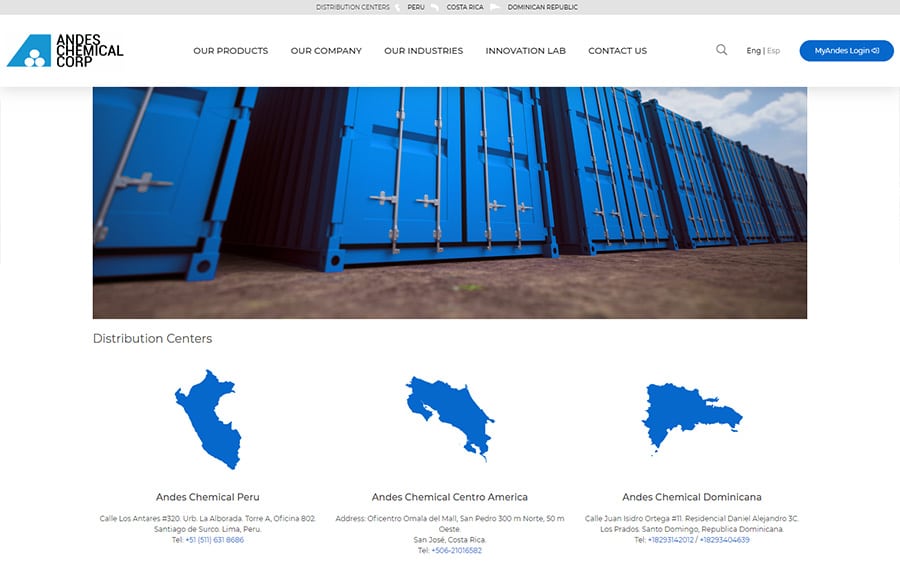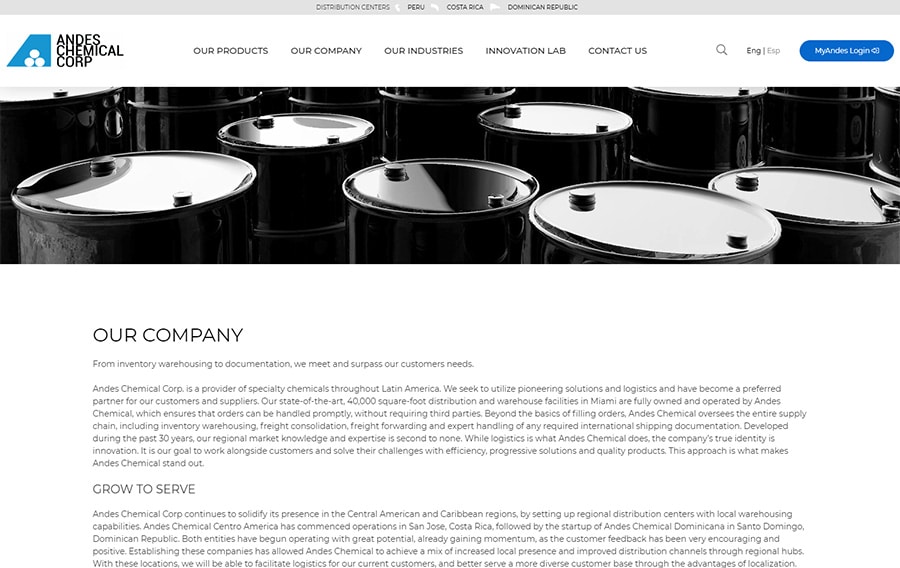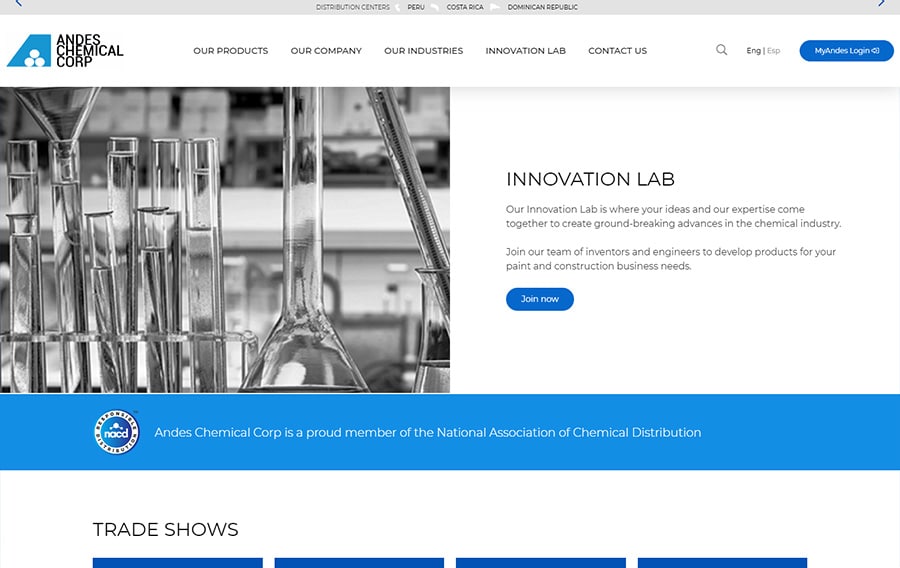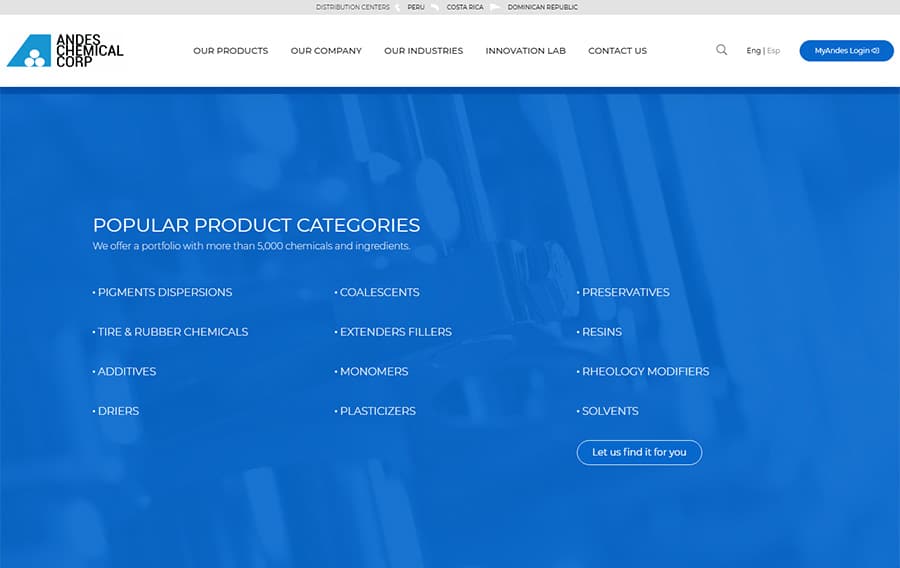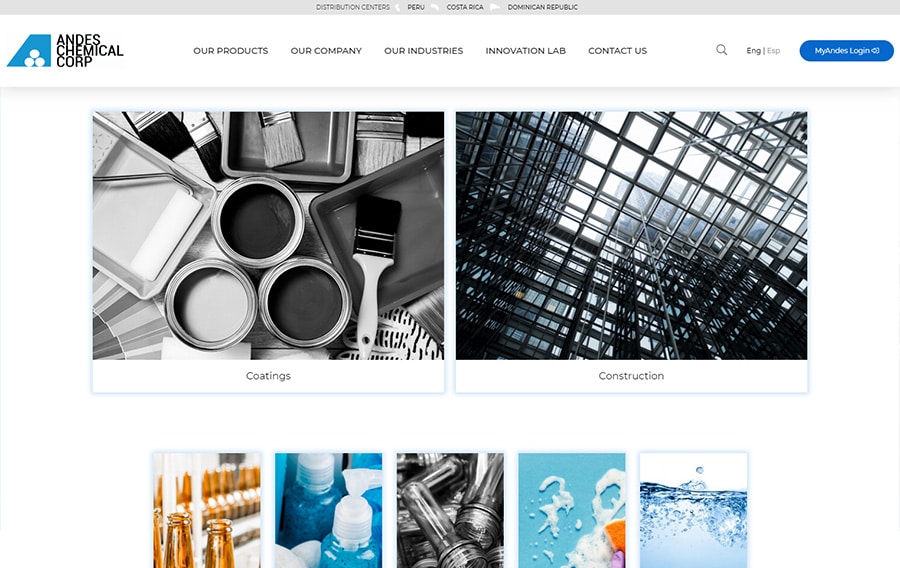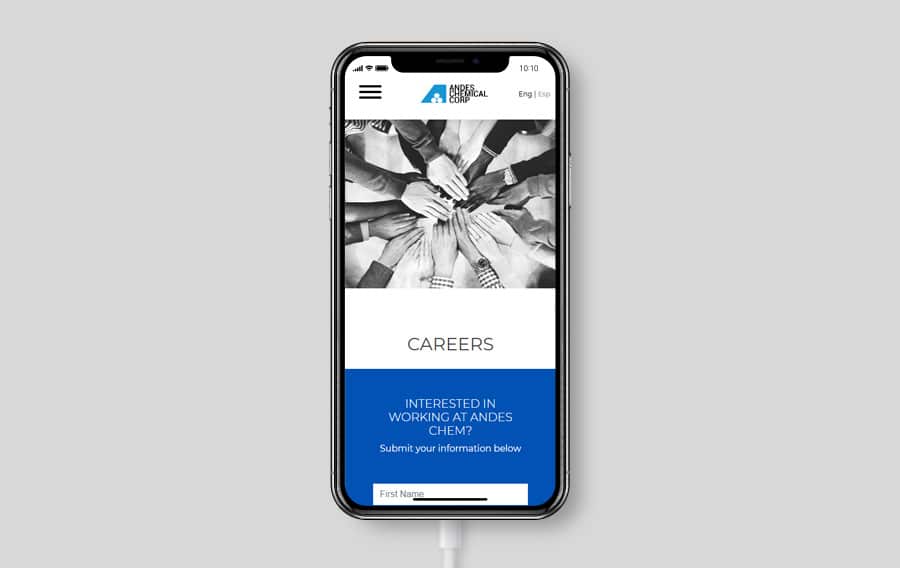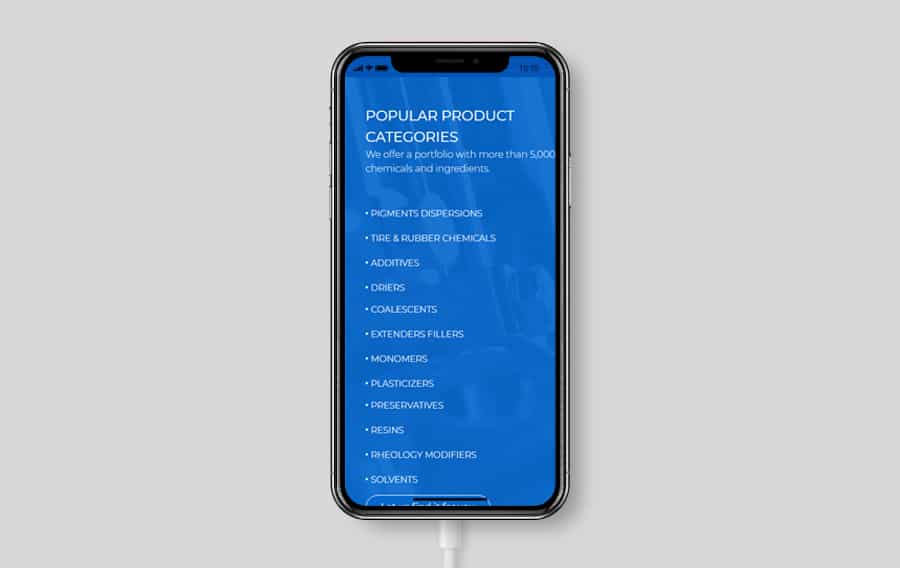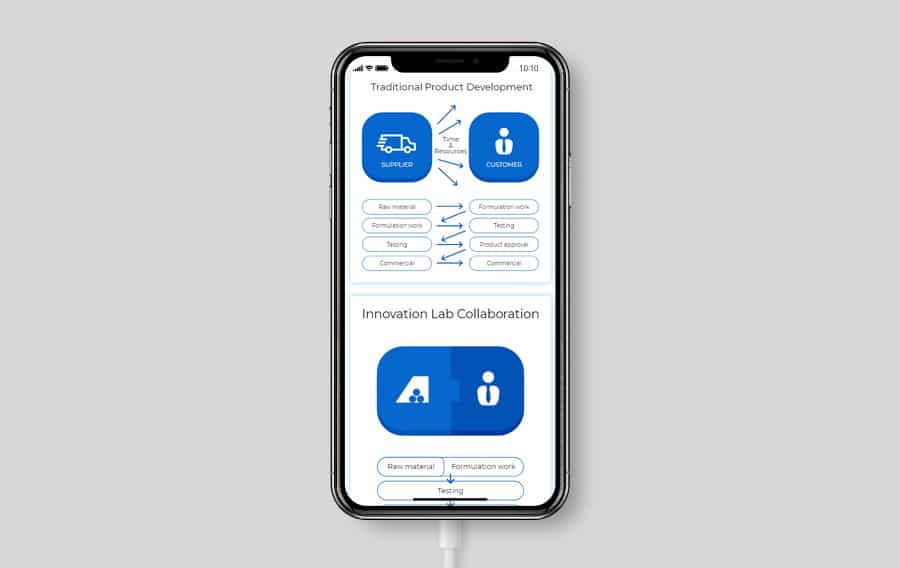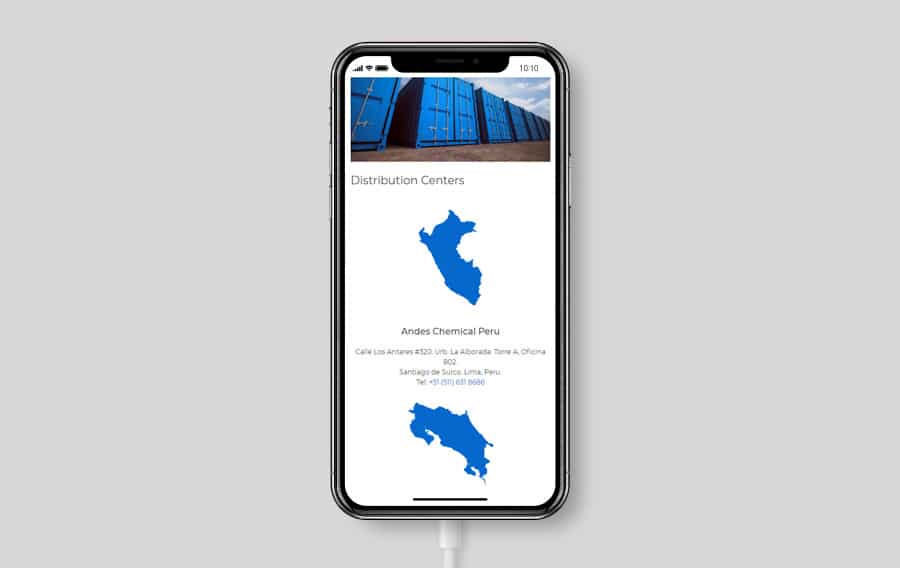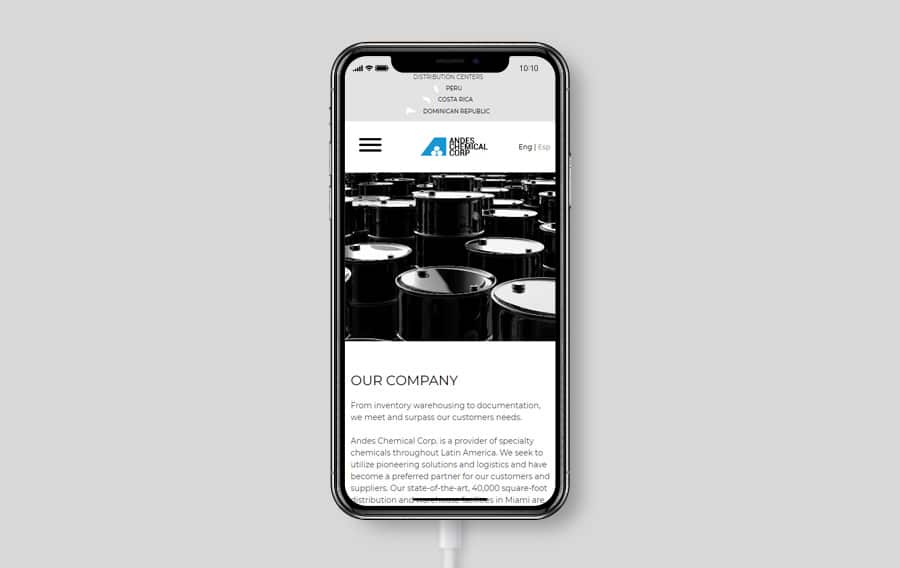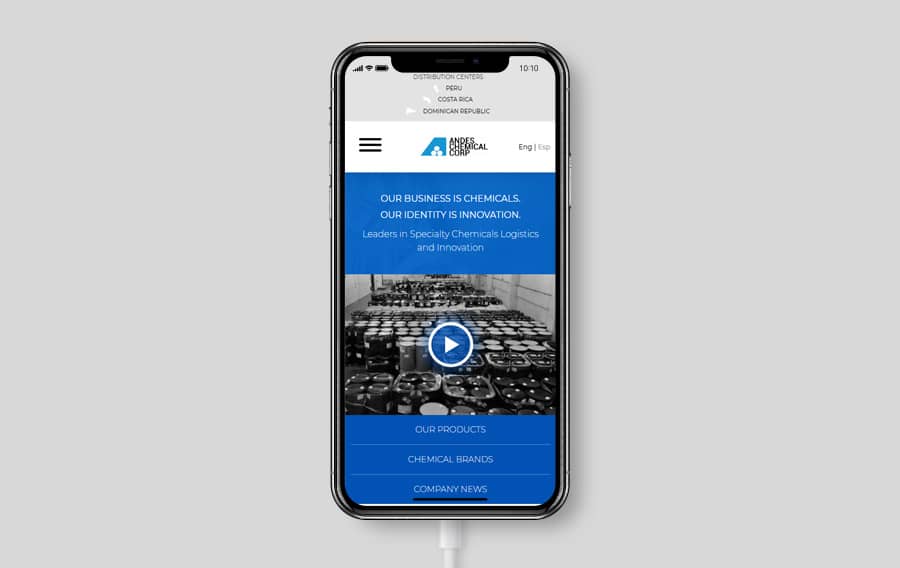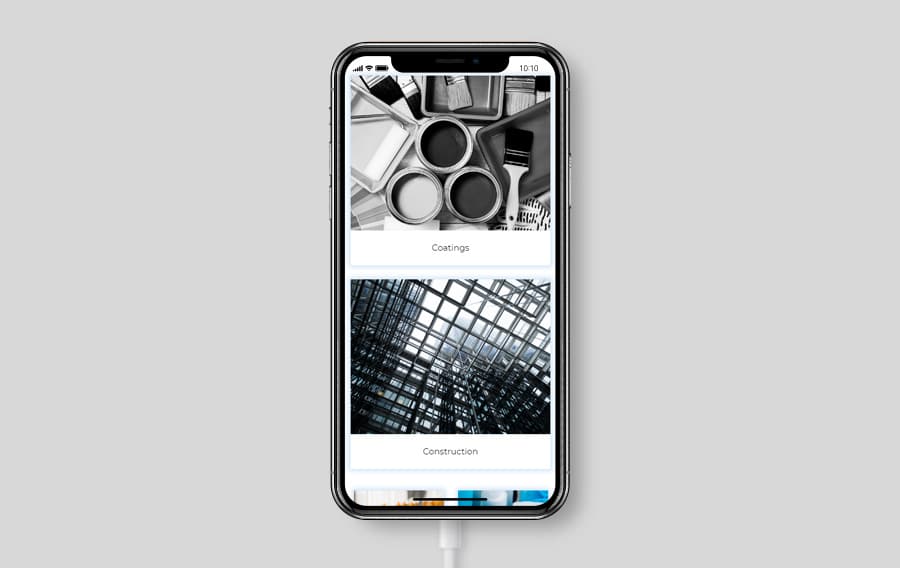 Andes Chemical Corp.
Andes Chemical Corp. is a provider of specialty chemicals throughout Latin America. They seek to utilize pioneering solutions and logistics and have become a preferred partner for their customers and suppliers. Their state-of-the-art, 40,000 square-foot distribution and warehouse facilities in Miami are fully owned and operated by Andes Chemical, which ensures that orders can be handled promptly, without requiring third parties. Beyond the basics of filling orders, Andes Chemical oversees the entire supply chain, including inventory warehousing, freight consolidation, freight forwarding and expert handling of any required international shipping documentation.
Developed during the past 30 years, theirregional market knowledge and expertise is second to none. While logistics is what Andes Chemical does, the company's true identity is innovation. It is their goal to work alongside customers and solve their challenges with efficiency, progressive solutions and quality products. This approach is what makes Andes Chemical stand out.