Pointe
Pointe Companies, a privately held investment and development company, founded in 1995 by Maurice Egozi and Alan Sakowitz, has extensive experience in real estate development, financing, leasing, management, and brokerage activities. Pointe and its affiliates have developed, co-developed, and repositioned numerous, diverse projects throughout the southeast United States consisting of over 1.5 million square feet of retail, medical, educational, and office properties.
Cheney Brothers
Cheney Brothers, Inc. began its family business in 1925. From humble beginnings in West Palm Beach with one truck delivering eggs, milk and butter; Cheney Brothers has grown into one of the largest broadline food & beverage service distributors across the Southeast. Cheney Brothers presently employees over 1800 people in Florida with yearly sales exceeding $1 billion.
CC Homes
As one of the largest builder developers in Florida, CC Homes sets the standard for building remarkable and affordable housing communities throughout the state. Their dedication to building ultimate lifestyle experiences reflect their latest milestone, as one of their recent housing development projects was deemed as "the 9th best selling new home community in the United States."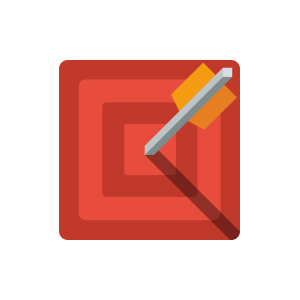 Complicated?
That's nonsense!
Whether you are a professional blogger writing for a living, or a Doctor looking to express your sincere passion for the art of medicine, WordPress is the way to go. A cinch to set up, and even easier to use, AWS delivers the state of the art custom WordPress design that fits each individual need of your thriving business.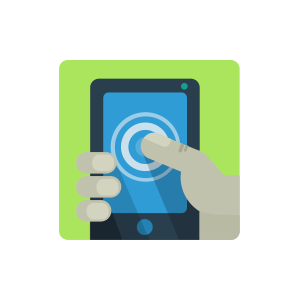 Your Website Represents
You On The Web!
You have the vision, you have the services, and you have the goal. Why settle for a web presence that emulates your competitors? In order to stay afloat, it is more important than ever to have a website that looks like no other site around. We start with an industry specific design that is created with your taste in mind. Not a design limited by plug and play templates and basic run of the mill plugins. We deliver success—always.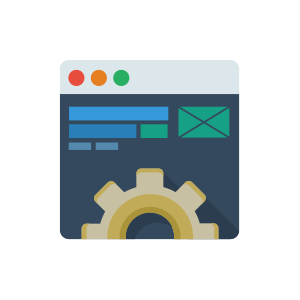 Complex on the outside,
simple within!
WordPress websites make you look like an internet genius—even if you don't know how to answer an email. You don't need to be a programmer or a HTML aficionado in order to keep the content on your website up to date. All the bells and whistles with a site structure that is easy for your visitors to navigate. Before we hand over the reins to your website, we will make sure that you're brought up to speed on the most absolute details of your fully customized website.
Popular Brands Using WordPress

Your website does what you want it to do!
Right out of the box, WordPress offers the advanced functionality that new and old users alike will feel comfortable with. We create your custom WordPress website with the plugins you need to be an effective internet powerhouse. We have the ability to create customized plugins from scratch; this means that your website will have the look and feel of no other website online… period!
New to the web? Let us show you around!
Absolute Web Services have been designing quality and efficient websites for years. We know the ins and outs of every facet of the web. Unlike those other guys who offer big results and don't deliver. During consultation, we explain what we do and more importantly, how it's done. We offer innovative and productive solutions to ensure you get optimum results for whatever business goal you have in mind.
No two websites should ever be alike!
Just like a snowflake, it's fairly simple to get lost in the crowd when it comes to the internet. We welcome complex projects of all kinds, as a matter of fact — we love them! There is no greater satisfaction then to have your competitors and visitors praise you for the design and functionality of your website.
Support you can Trust!
Rest assured that AWS will not forsake you after your custom WordPress design theme has been delivered. We are happy to show you the same enthusiasm shown during our first contact well into the years to come. We have a dedicated support team ready to assist you in making any changes to your website on demand.

WordPress Features & Customization
Case-by-Case client collaboration
WordPress configuration
Social media integration
Custom WordPress extensions
Third-party software integration
Custom Backend customization
Custom WordPress Modules
Custom WordPress theme development
WordPress testing
WordPress Customization
Design that offers you complete control
WordPress with built-in SEO
Multiple levels of navigation
Complete server setup
Case-by-Case client collaboration
WordPress configuration
Socila media integration
Custom WordPress extensions
Third-party software integration
Custom Backend customization
Custom WordPress Modules
Custom WordPress theme development
WordPress testing
WordPress Customization
Design that offers you complete control
WordPress with built-in SEO
Multiple levels of navigation
Complete server setup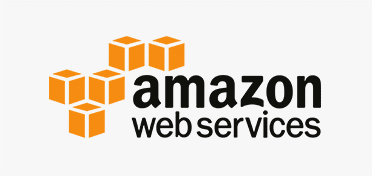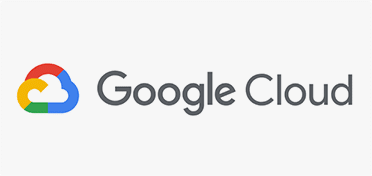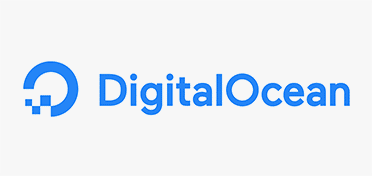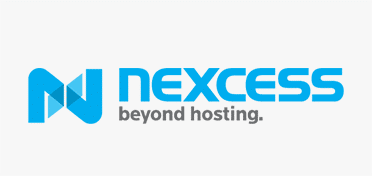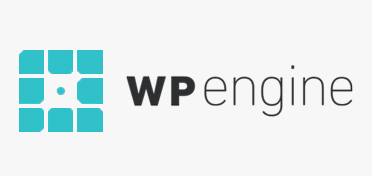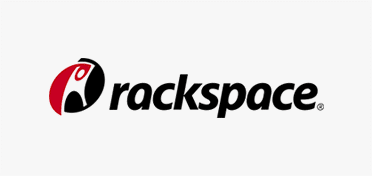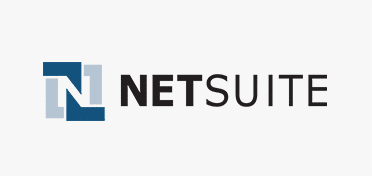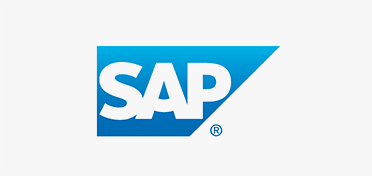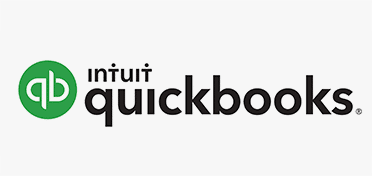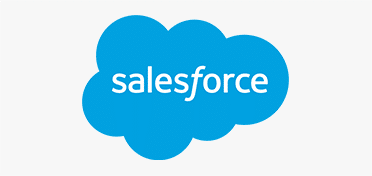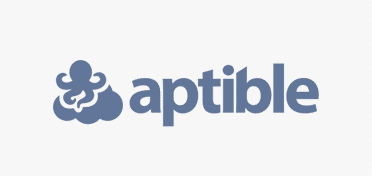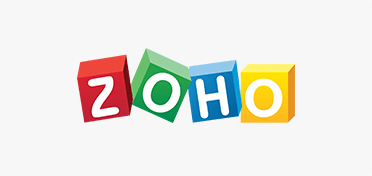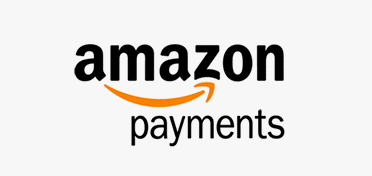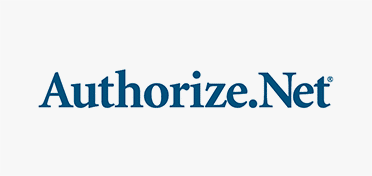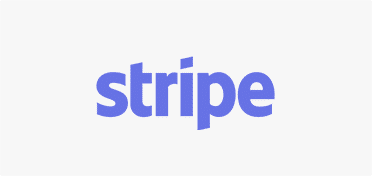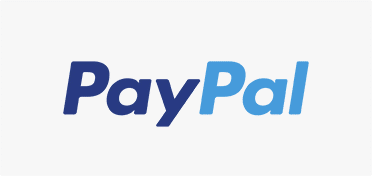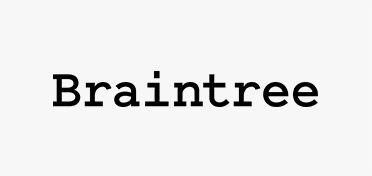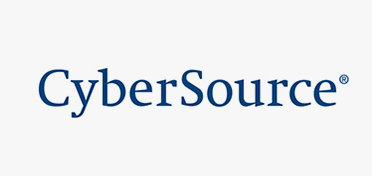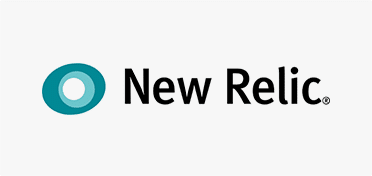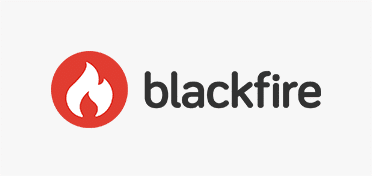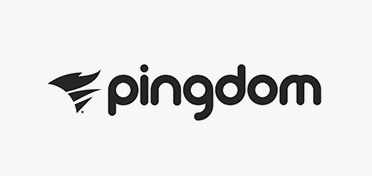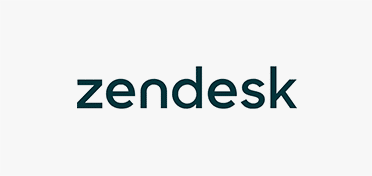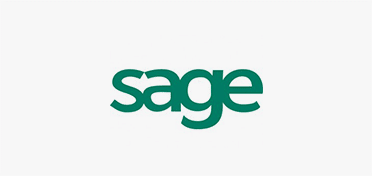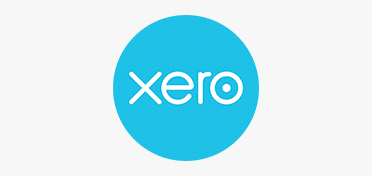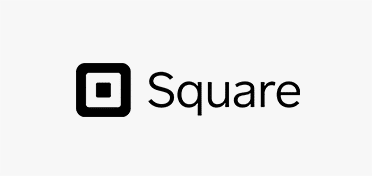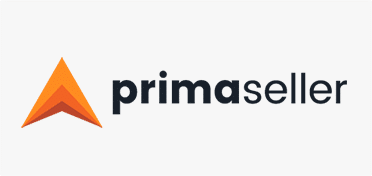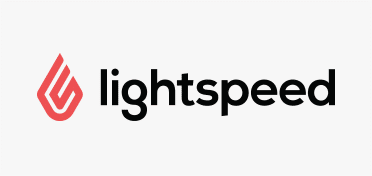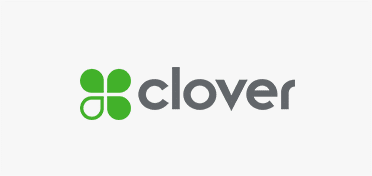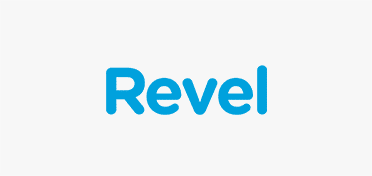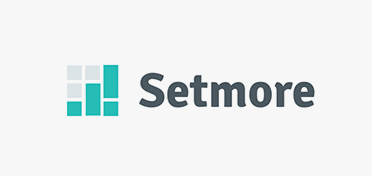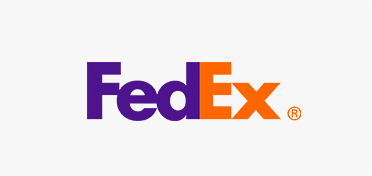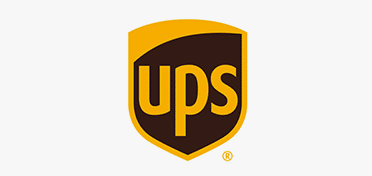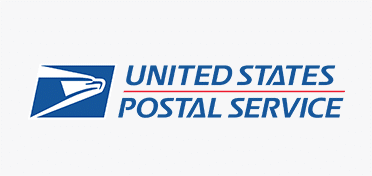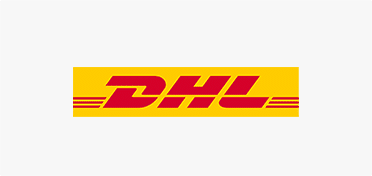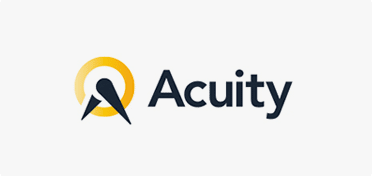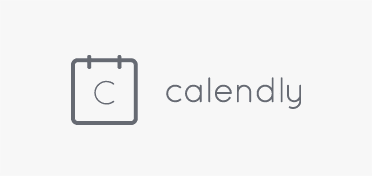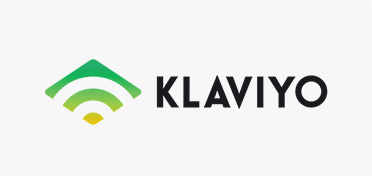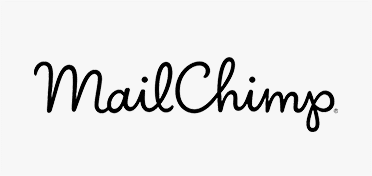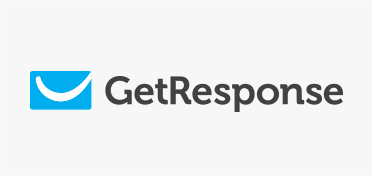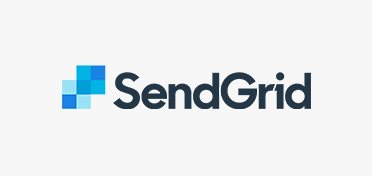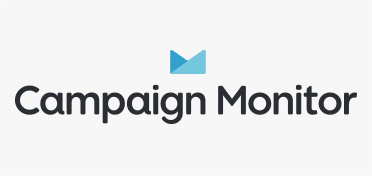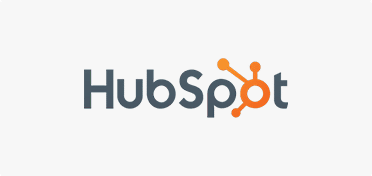 Take Your Business To The Next Level
Let us work to create the perfect design to fit your brand. Through meetings, follow-ups and just simple tinkering, we always get our clients to where they want and need to be, with our 100% custom web design services.