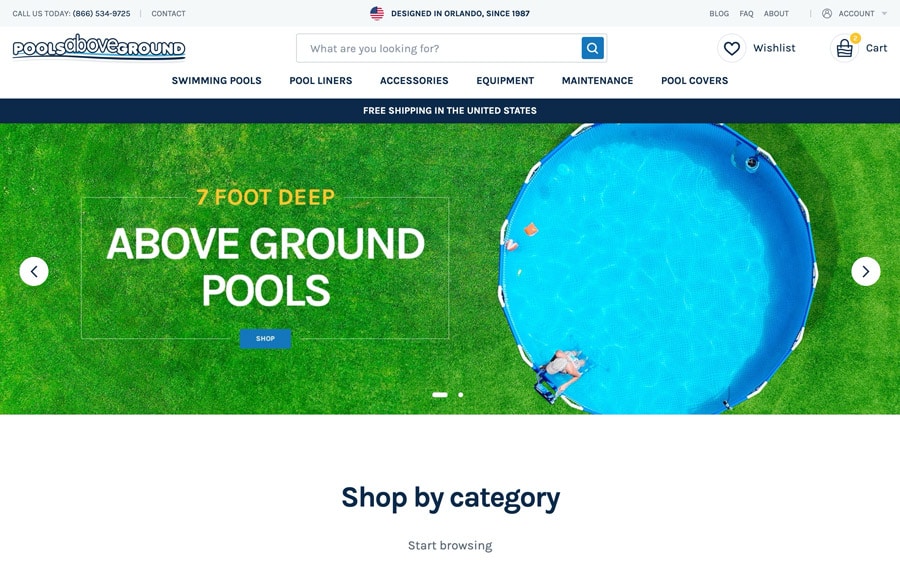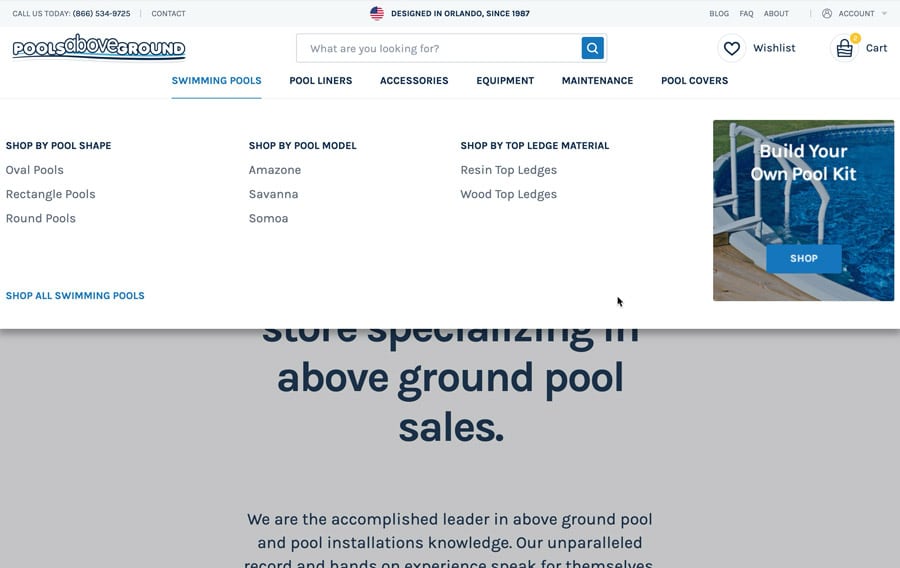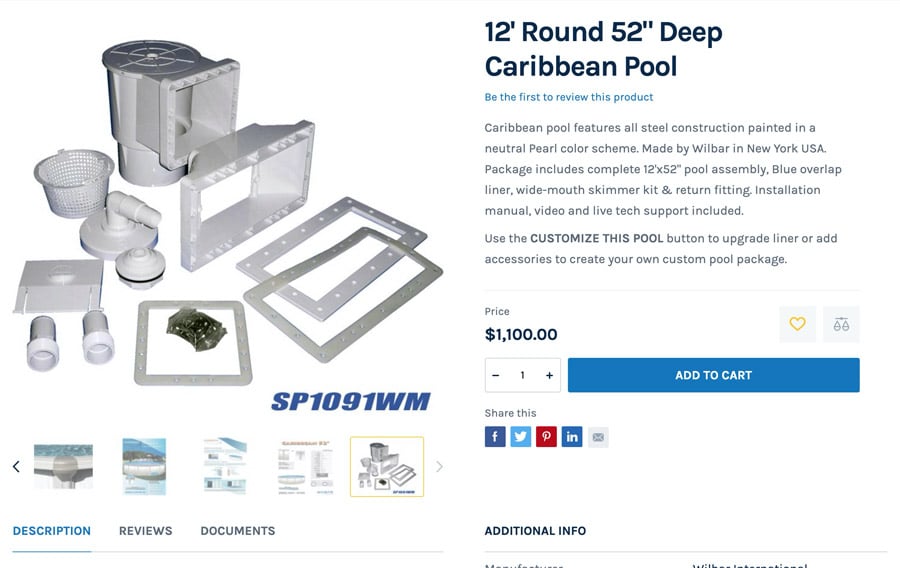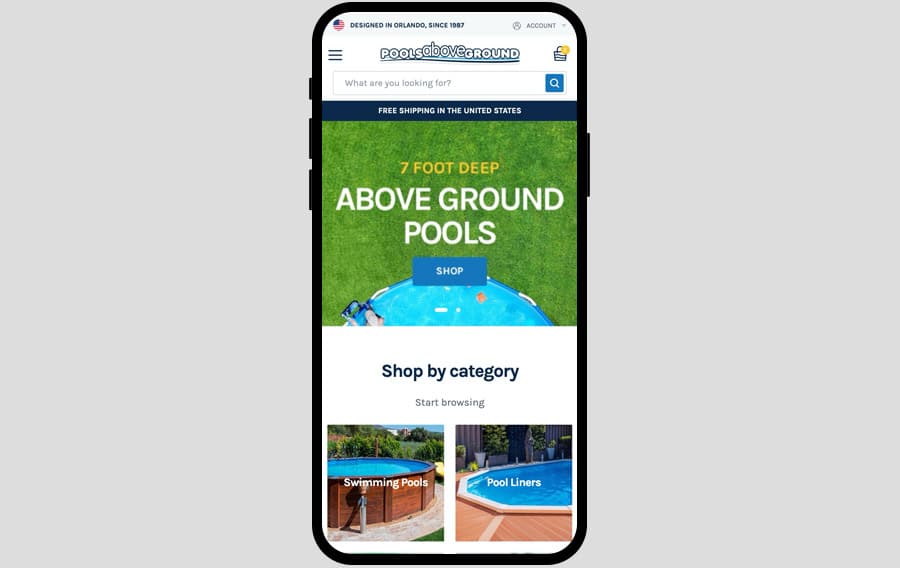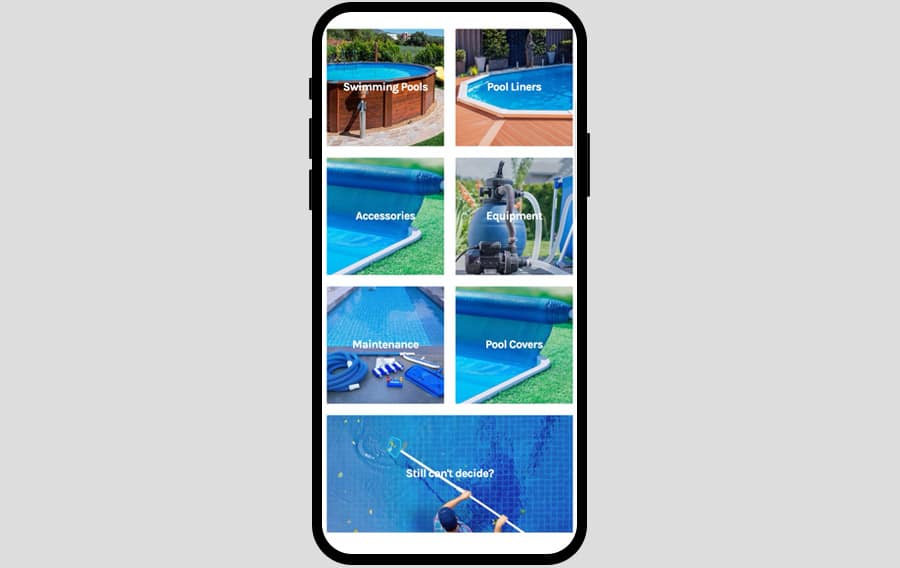 PoolsAboveGround.com
Pool Above Ground is based in Orlando Fl. Smack in the middle of swimming pool country. With over 25 years experience with swimming pools of all types, we have the knowledge and the know how to get you pointed in the right direction.
Pools Above Ground offers top quality and brand name swimming pool supplies at wholesale prices.
The company strives to offer the highest quality pool supplies, saunas and above ground pools at the lowest price on the internet!