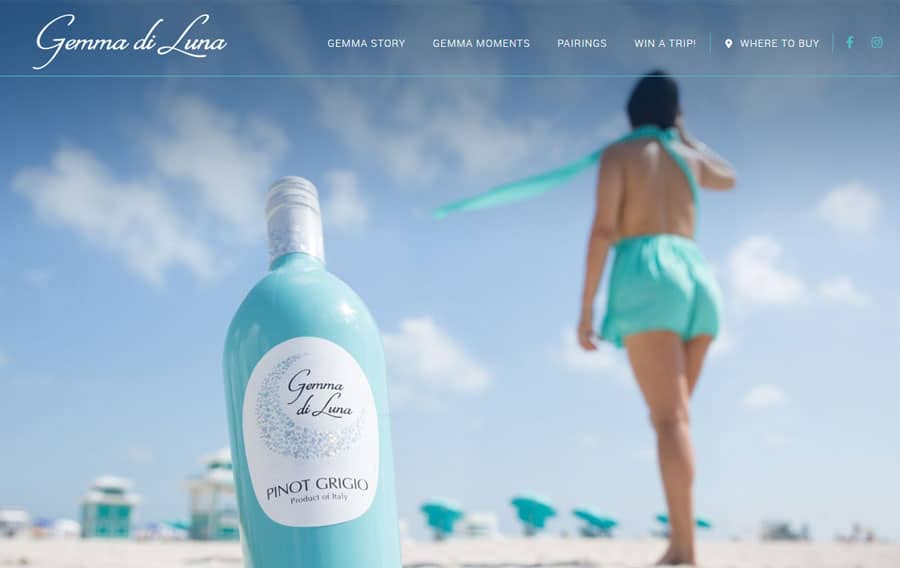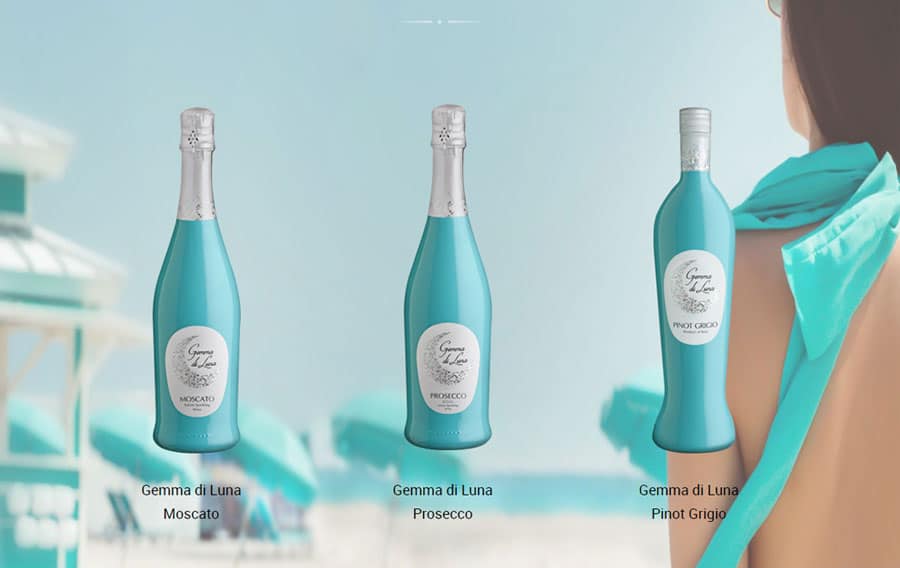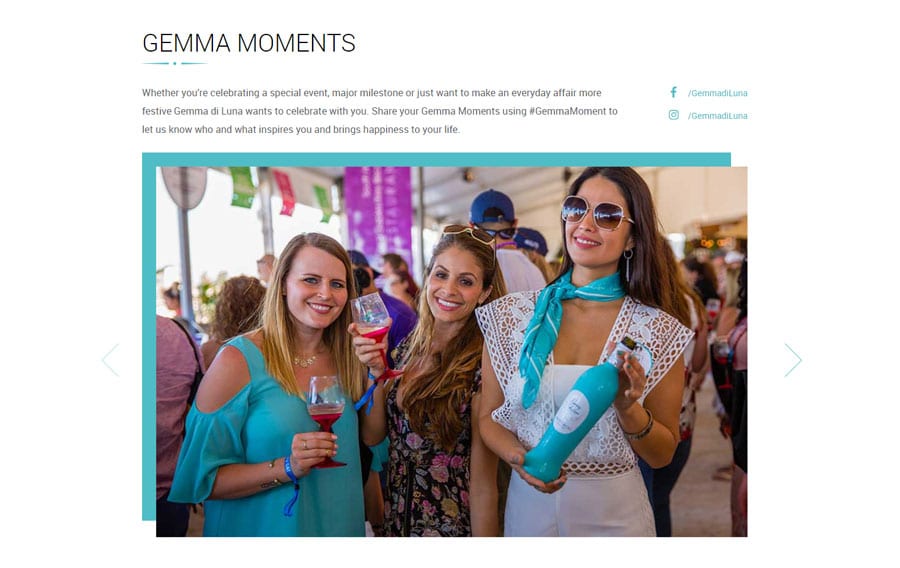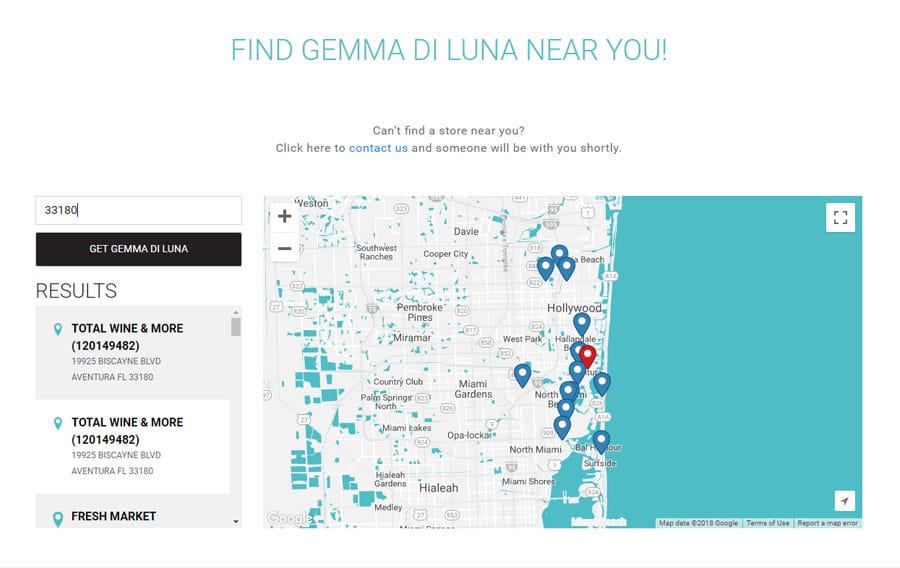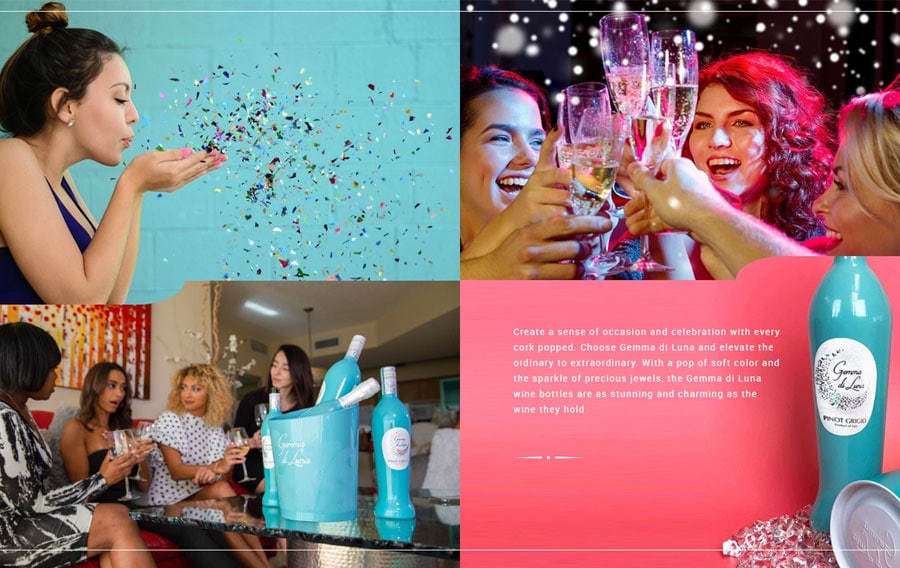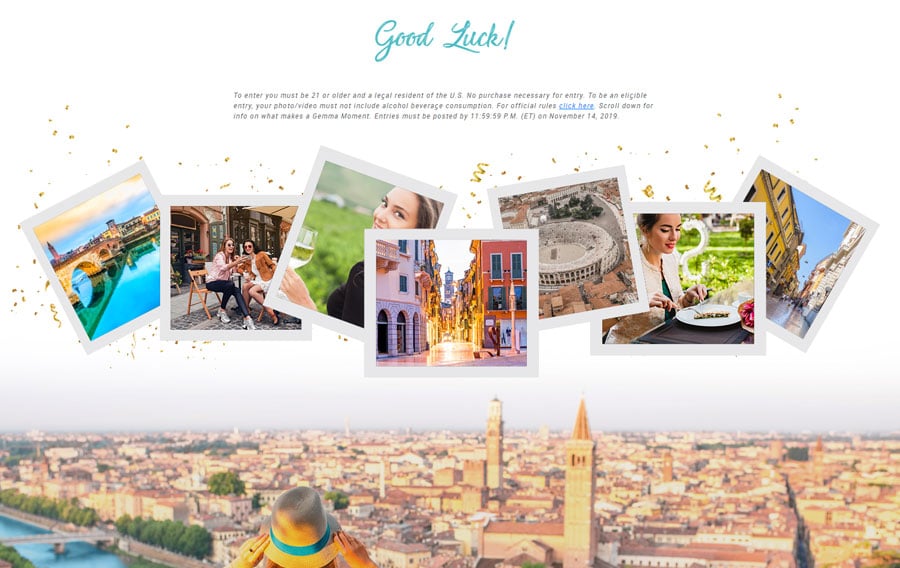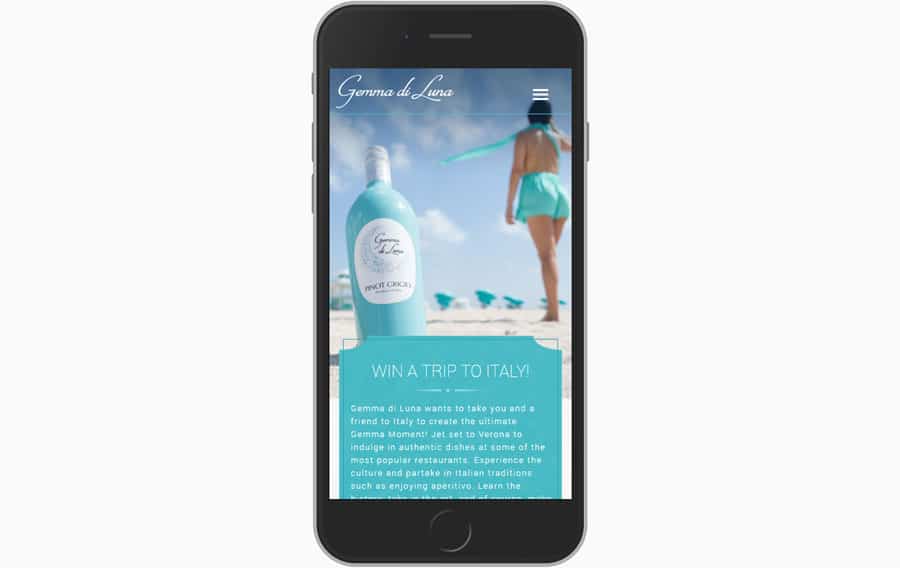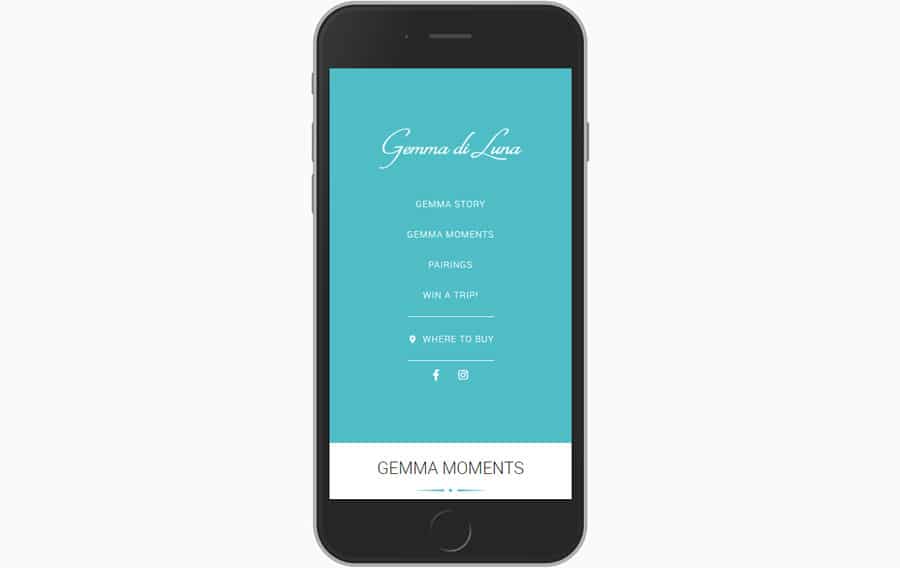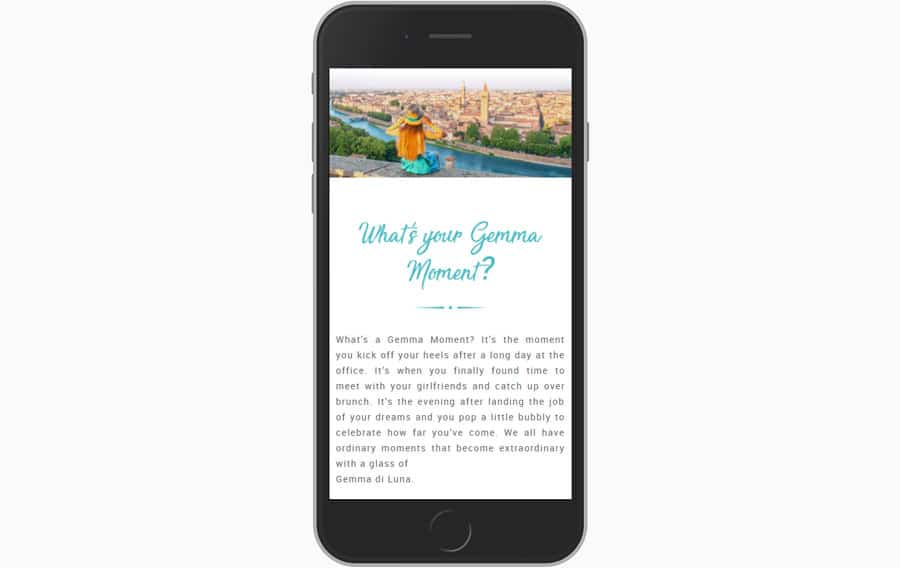 Gemma di Lunna
Italy's Gems were crafted for women who strive to be successful in their professional and personal lives. The Gemma woman is charming, elegant and prefers her wine to reflect those characteristics.
She celebrates big accomplishments and small milestones by popping a bottle of Gemma di Luna.
She also believes in sharing Gemma Moments with friends and family.
Project Summary
Custom Web Design
Store Locator
Social Media Integration
Responsive UI/UX
Google Analytics Integration
Email Marketing Automation
Newsletter