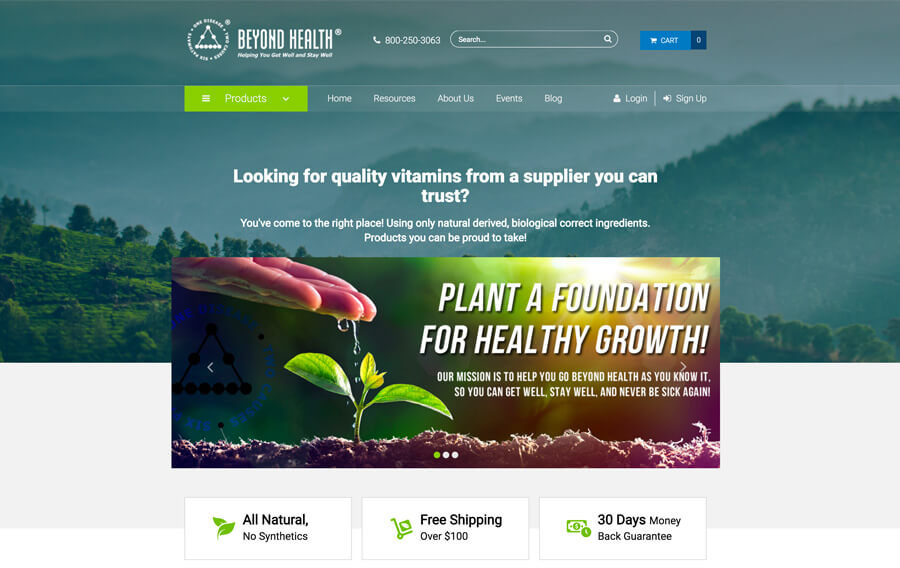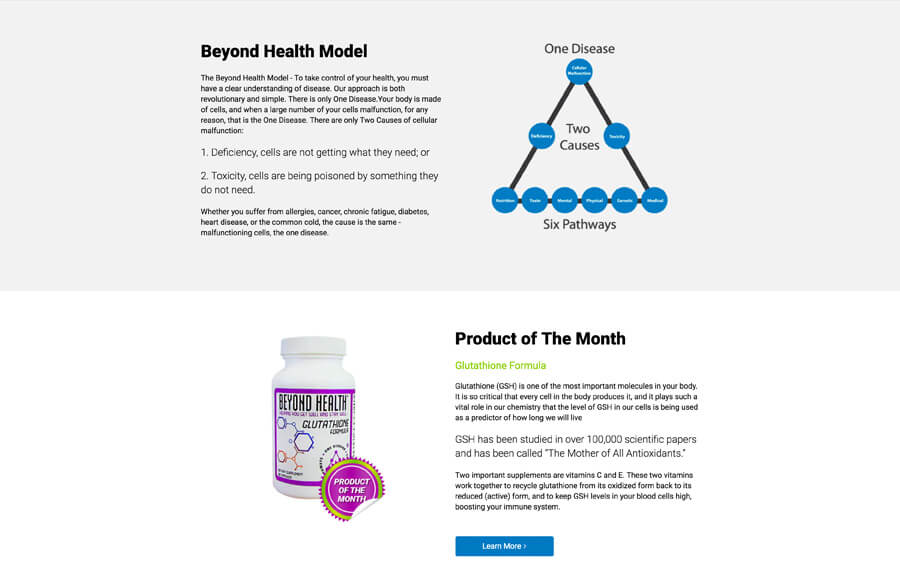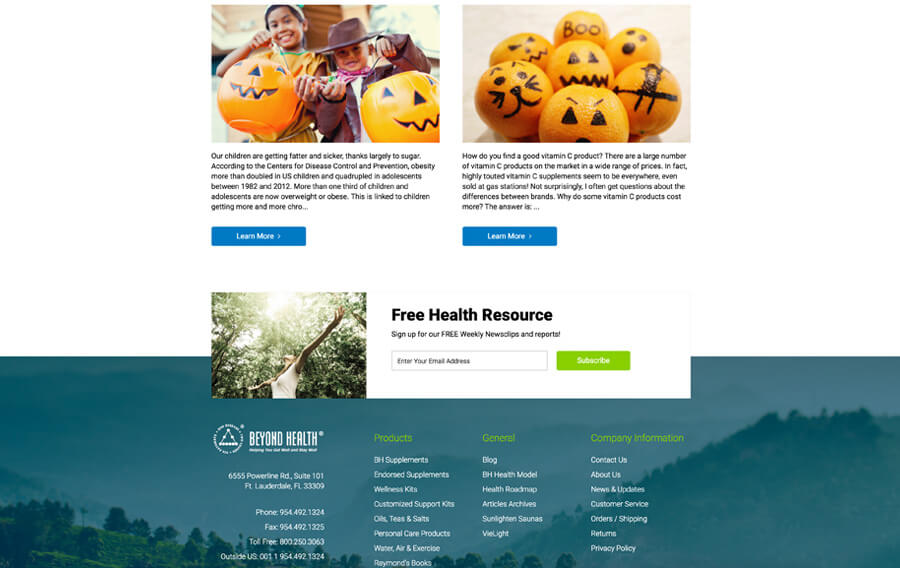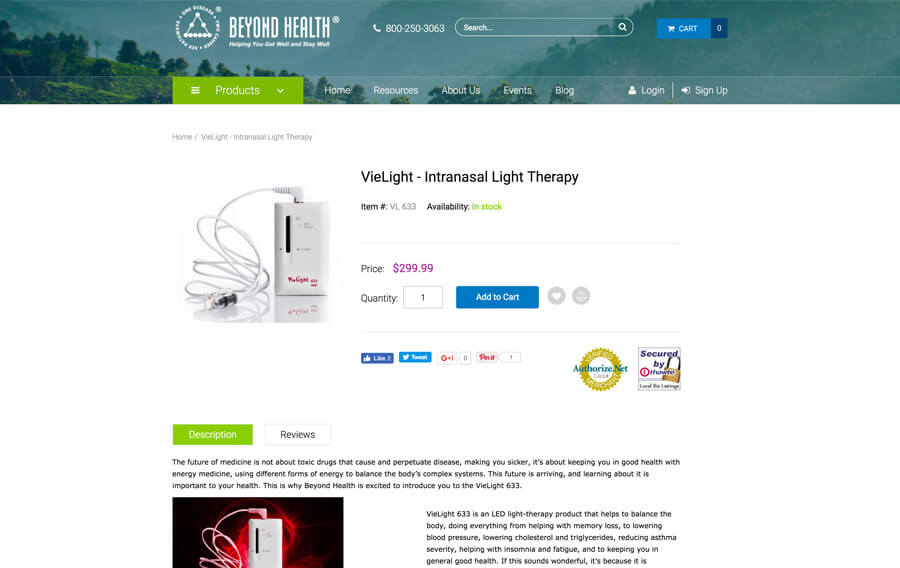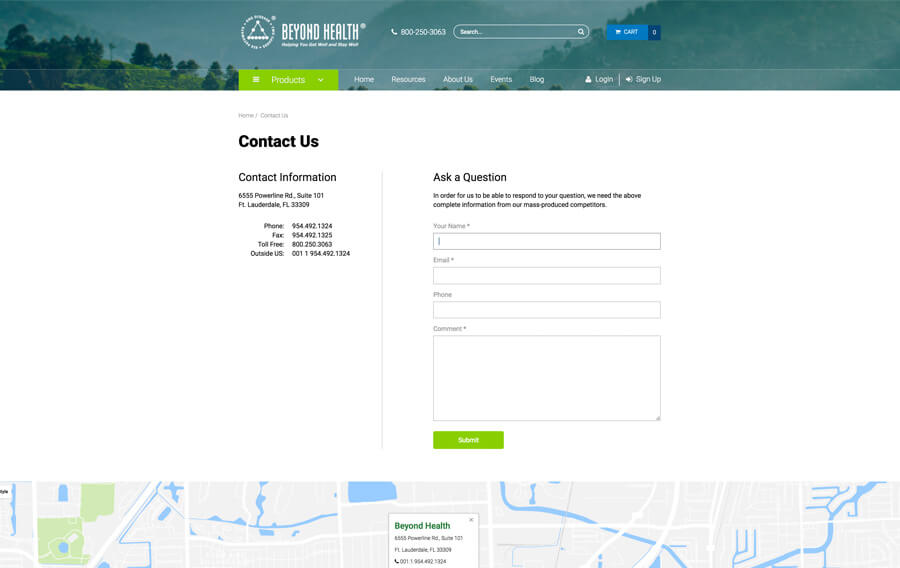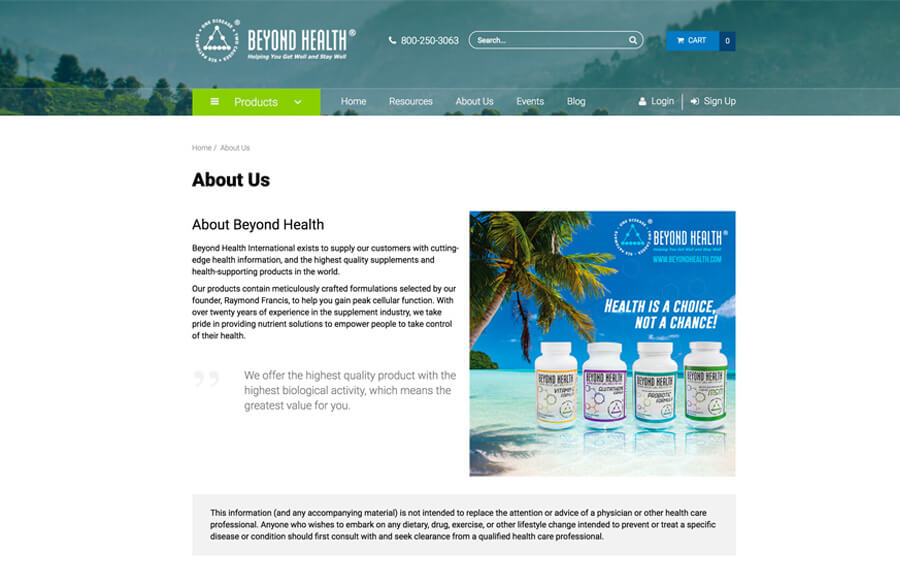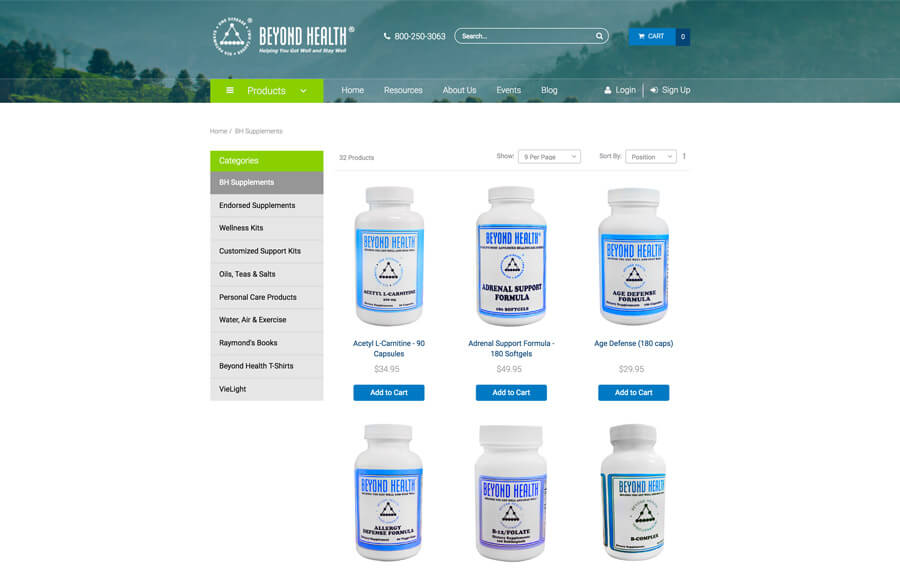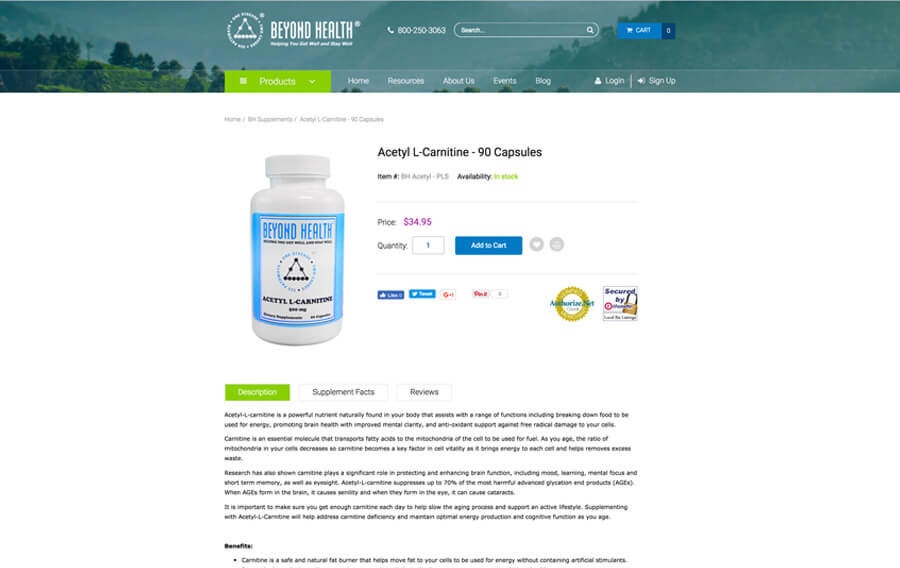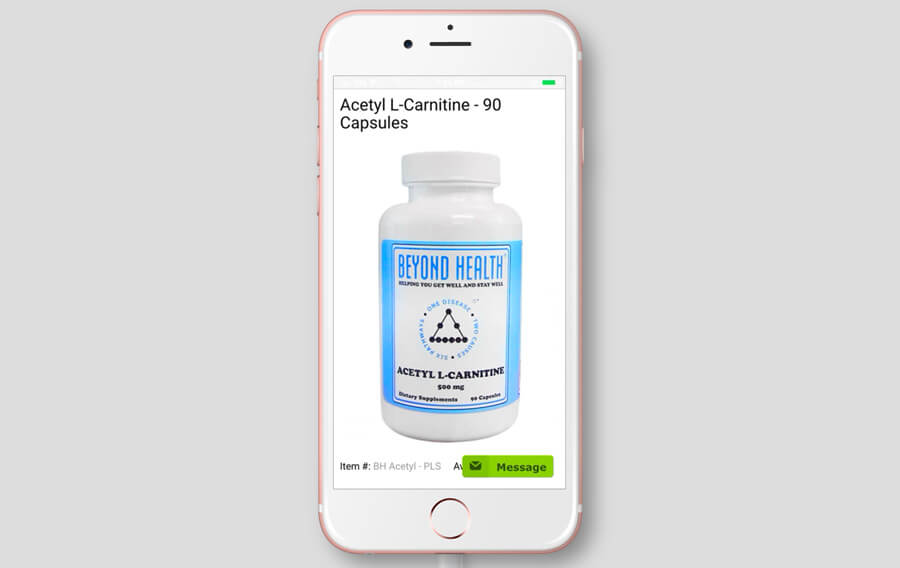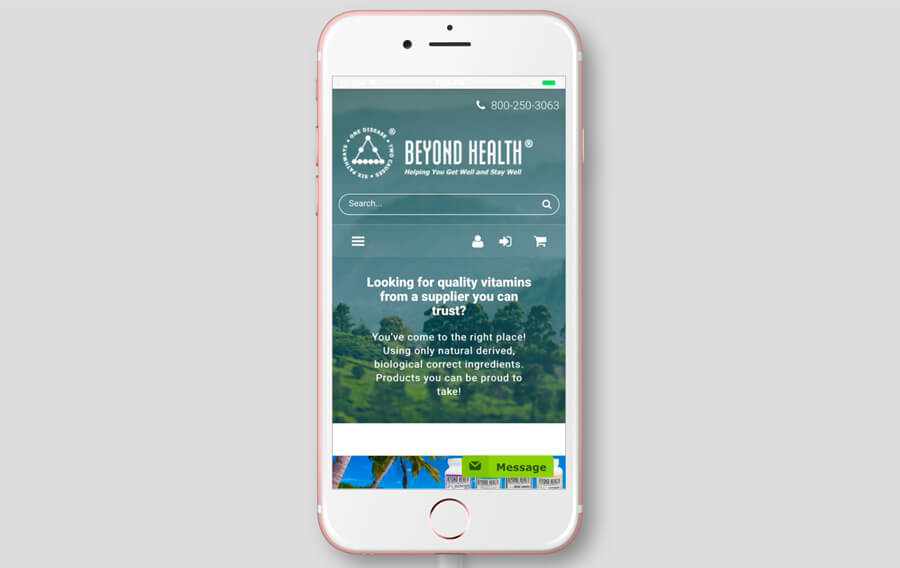 Beyond Health
Beyond Health International exists to supply our customers with cutting-edge health information, and the highest quality supplements and health-supporting products in the world. Our products contain meticulously crafted formulations selected by our founder, Raymond Francis, to help you gain peak cellular function. With over twenty years of experience in the supplement industry, we take pride in providing nutrient solutions to empower people to take control of their health.
Capture the mission of  better health through an informative and dynamic commerce solution.
Beyond Health tasked Absolute Web Services with creating an online presence that would effectively share Beyond Health's mission to empower people to make conscious health choices while highlighting beyond of health products with commercial visibility while maintaining educational/informational the content drivers.
Magento technology allowed Absolute Web to develop a brand new commerce web presence with a custom design, robust resources section properly displaying health bettering freemiums, email subscription management, spotlight product landing page, and easy check-out process. Beyond Health is advocating for people to consistently make healthy life decisions, and Absolute Web delivered a platform were educational is easily created, managed, and shared while integrating with a dynamic commerce platform.
Beyond Health with Magento and Absolute Web Development are sharing innovative health information and shipping the highest quality health supporting products.
Project Summary
Magento Enterprise database import
Custom Grouped Configurable product page
One Step Checkout
Email Signup Popup
Shopping Cart Abandonment
QuickBooks Integration
Live Chat
Advanced Filtering of Orders
Custom Invoice design
SSL Certificate
Authorize.NET CIM integration
Mail Chimp integration
Google Analytics
Advanced Sales Reports
Multiple external blog feed on Homepage
Conditional Downloads
Custom Events Module