Creative & Data-Driven Marketing Agency
Based in Miami and Los Angels, we help brands ramp up using Digital Marketing Strategy, SEO, Paid Media, Social Media, Conversion Optimization, and data-driven techniques.
Brand-tailored Marketing Approach
You need a web design agency that knows how to navigate the connected world we live in. Digital marketing and public relations strategies are purposeful communication.
The way to each consumer's heart is different. We know how to tailor marketing strategies by conducting thorough keyword research and developing digital campaigns for brands that work.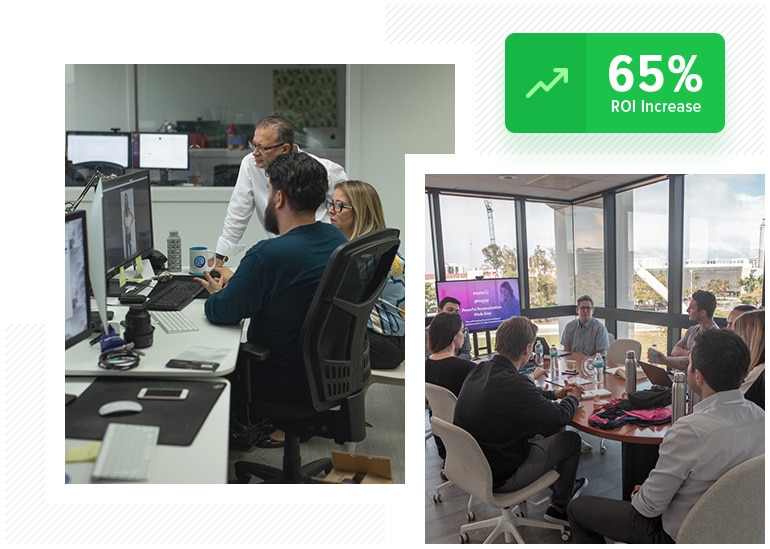 Our Expertise in Marketing
Google Ads Marketing
Paid advertisement is essential for online businesses. We create and manage Google Ads campaigns to maximize your online revenue and increase engagement.
Email Marketing & Automation
We can help set up various email automation flows, such as Cart Abandonment, Restocking, Flash Sales, Business and Product Reviews, Upsale Emails and more.
IG & Facebook Marketing
Social media campaigns on Instagram and Facebook grow your business. Our agency can analyze your brand and analytics data to build custom audiences to market to.
Content Production
Creative content, help potential buyers understand what your brand is about and are an important factor in a customer's decision to engage with your company.
Social Media Management
We define social media (Instagram, Pinterest, Twitter, etc) audiences, and then create and manage custom campaigns, to increase engagement and brand awareness.
Search Engine Optimization
With Google always updating its algorithms, our SEO technicians stay up-to-date with all changes to ensure best results for your company in search queries on Google.
Affiliate Marketing
Affiliate and influencer marketing campaigns can level up your business. We use brand discovery and analytics data to select influencers that best fit your brand.
Reputation Management
Increase customer engagement with Business and Product Reviews management, Social Media reputation management, Google Business, YouTube and other.
Digital Marketing Services
Absolute Web specializes in paid media (Google Ads, Bing Ads, Facebook, Instagram, Pinterest, Linkedin, etc), email automation, conversion optimization, content production, affiliate marketing and on-site/off-site search engine optimization.
Through brand discovery, we help companies craft marketing strategies to help their online presence grow, make their audience more engaged and ultimately, increase important eCommerce metrics.
We Are a Data-Driven Marketing Agency
Over the years, we have helped businesses grow their online revenue using social media campaigns, paid advertisement, content production and more.
What Our Clients Say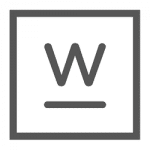 Barrett Wolf, CEO

Wolf Co Real Estate
"The results were phenomenal. We're so incredibly thankful to Roman and his team and would highly recommend them to anyone seeking the best of the best."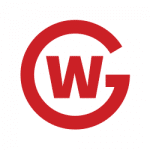 Emilio Charpentier, Ecommerce Director

Grand Western
"It was very easy for us to bring our ideas and put them to practice by collaborating with Absolute Web Services."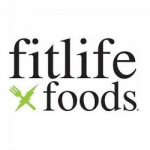 Kyle Baitz, IT Manager

Fitlife Foods
"Our home delivery business has grown significantly since launching Absolute Web's website design. The team implemented strategies that allowed users to choose from a variety of packages designated delivery deadlines."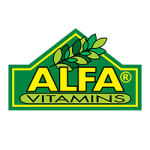 Yasira Angulo, Ecommerce Director

Alfa Vitamins
"We could not have asked for a better team or company. We were so impressed with their professionalism and communication skills."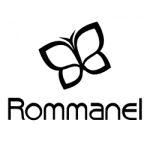 Paulo Salva, General Manager

Romannel USA
"We are happy with the results because Absolute Web Services understood our goals and delivered on their promises. The team is available almost 24/7 via email, phone and text. They do everything possible to be available."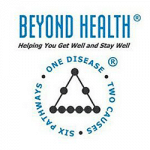 Paula Welch, Operations Manager

Beyond Health
"Our traffic and sales have been going up. Customers that have been with us for years love the easier flow of the website and the feeling of it."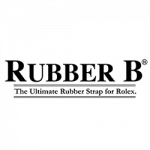 Sandra Dean, Creative Director

Rubber B
"We started working together around September 2010, and we've never had any reason to work with another company. Their professionalism and the scope of their reach is impressive. "






AVERAGE CONVERSION RATE INCREASE
Using digital marketing techniques, on an average, we increase online conversion rates by 92%.
AVERAGE TRAFFIC INCREASE
We use social media campaigns, influencer marketing, organic SEO and more, to boost traffic to your website.
HOURS OF EXPERTISE
We are an agency with offices in Miami and Los Angeles, with over 70+ professionals on the team. Absolute Web has been in business since 1999.
PROJECTS LAUNCHED
Over the years, we are proud to have launched over 900+ successful projects online.