Branding is Crucial for
e-Commerce Businesses
A strong brand is more than just a
logo and color scheme.
It's the essence of your business – the way your customers perceive and connect with your company.
A well-defined brand tells a story and helps you establish credibility, build trust, and differentiate yourself from your competitors.
In the eCommerce world, a powerful brand can make all the difference. It can help you attract and retain loyal customers, increase sales, and build a sustainable business that stands the test of time.
That's why we specialize in creating and building brands that are tailored to our client's unique needs and goals.
We believe that a strong brand is the foundation of a successful eCommerce business, and we're here to help you build one that stands out in a crowded digital marketplace.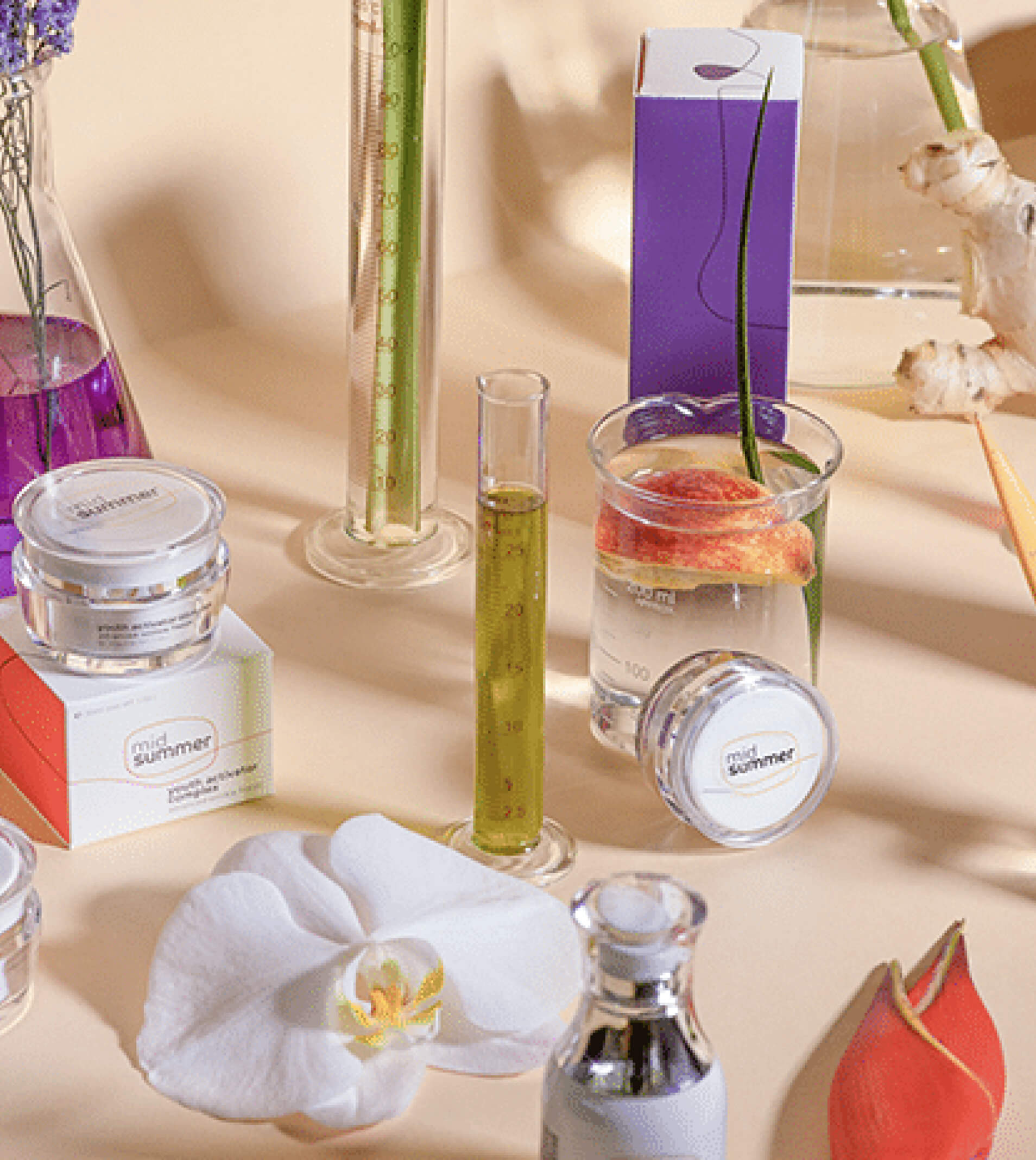 Our Unique Approach to Branding
We start by getting to know your business – your history, your values, your target audience, and your competitive landscape.
A thorough understanding of your business is crucial to creating a brand that resonates with your customers and sets you apart from the competition, but our work doesn't stop there.
We also offer ongoing support to help you maintain and grow your brand over time. From brand guidelines and style guides to social media strategy and content creation, we're here to help you build a lasting brand.
What We Offer
We create a unique, visually appealing logo that represents your business and resonates with your customers.
We craft compelling and authentic brand messaging that reflects your values, tells a story,  and speaks to your target audience.
A cohesive visual identity for your brand, including color schemes, typography, and imagery.
Gain intuitive and detailed branding guidelines detailed with your branding materials, from your website to your social media channels.
Creative and thorough outlines detailing how to use your brand's visual elements, such as fonts and colors, in various applications.
Branding Portfolio
We help our clients set the standard for how they will communicate to their target consumer.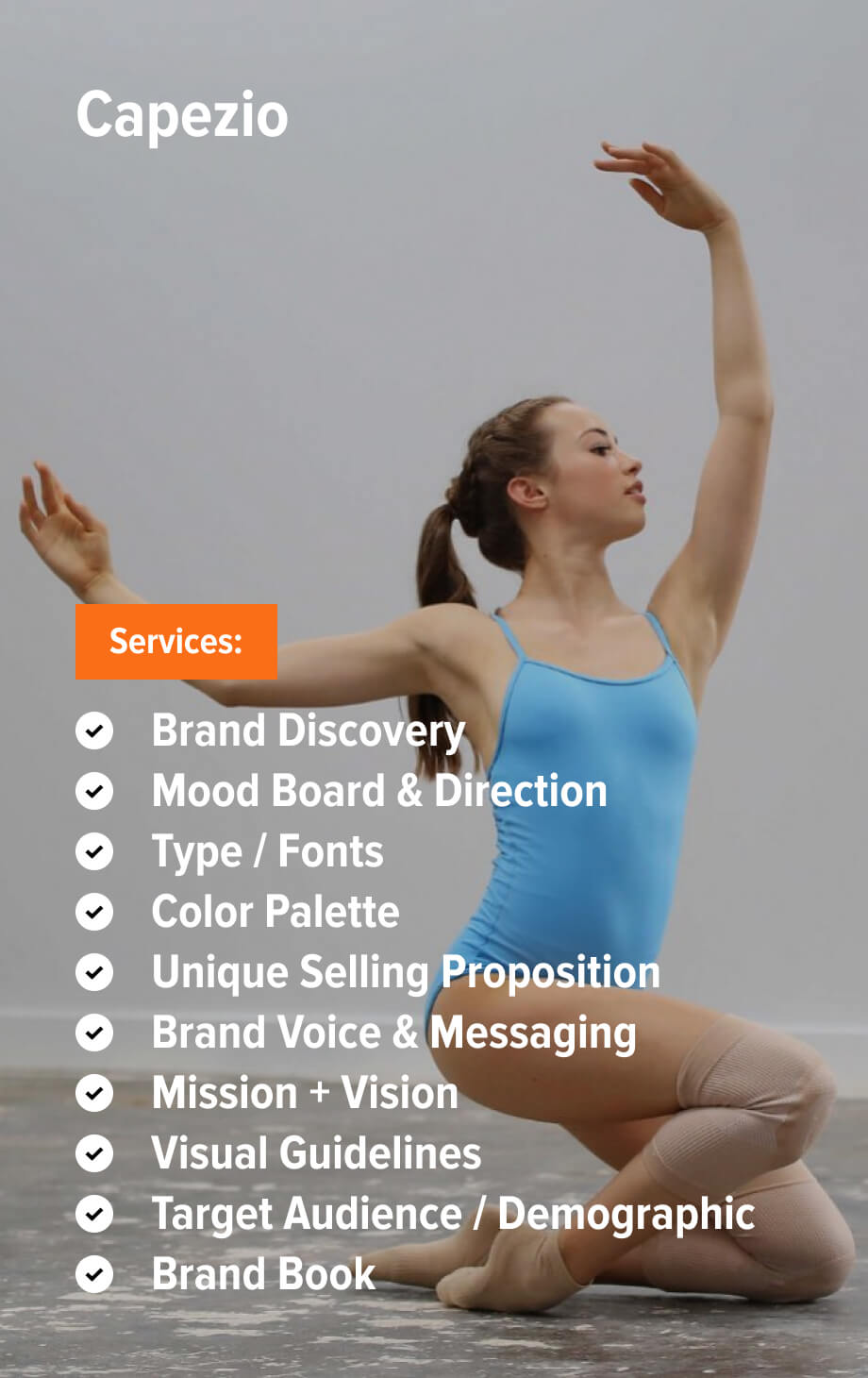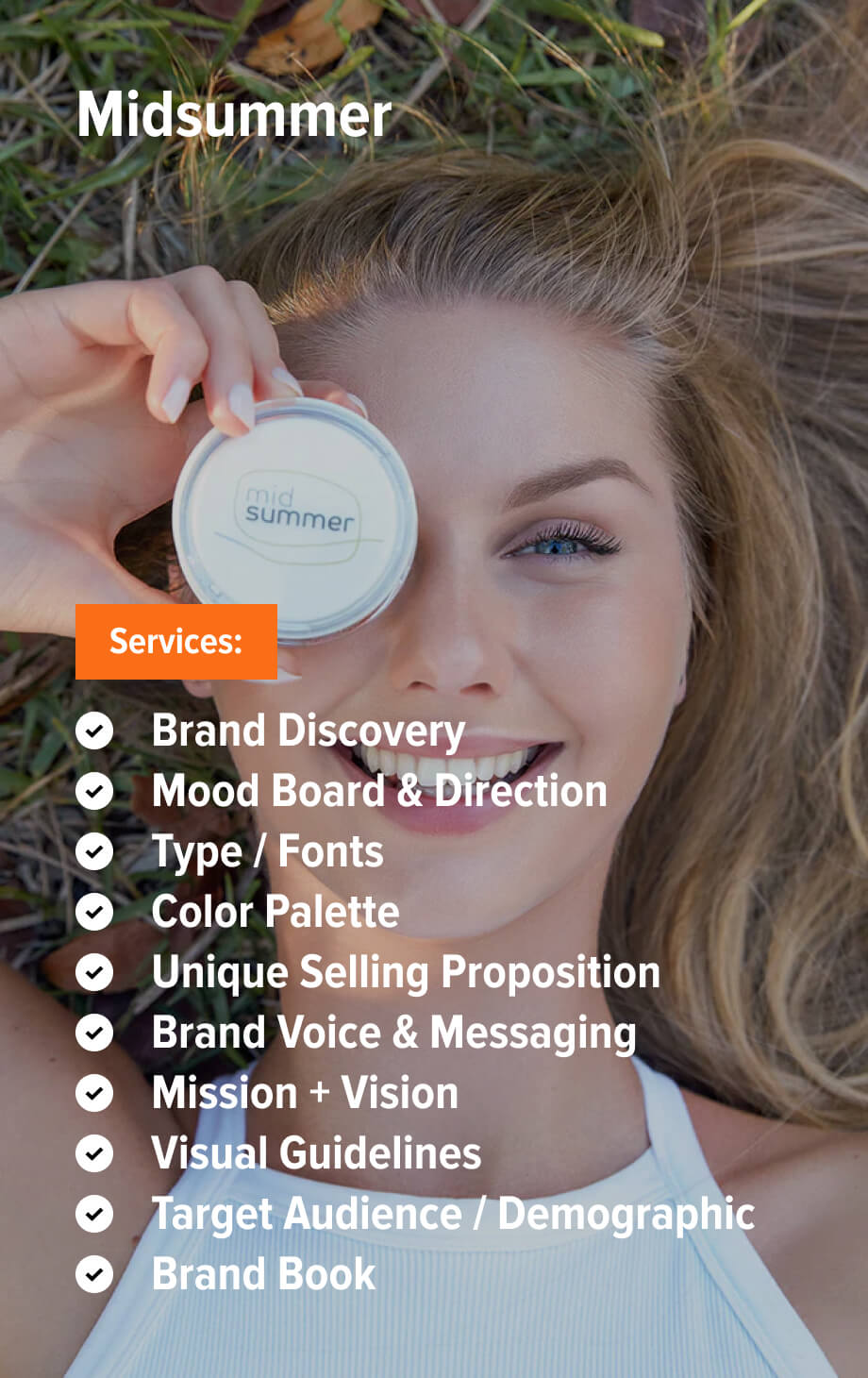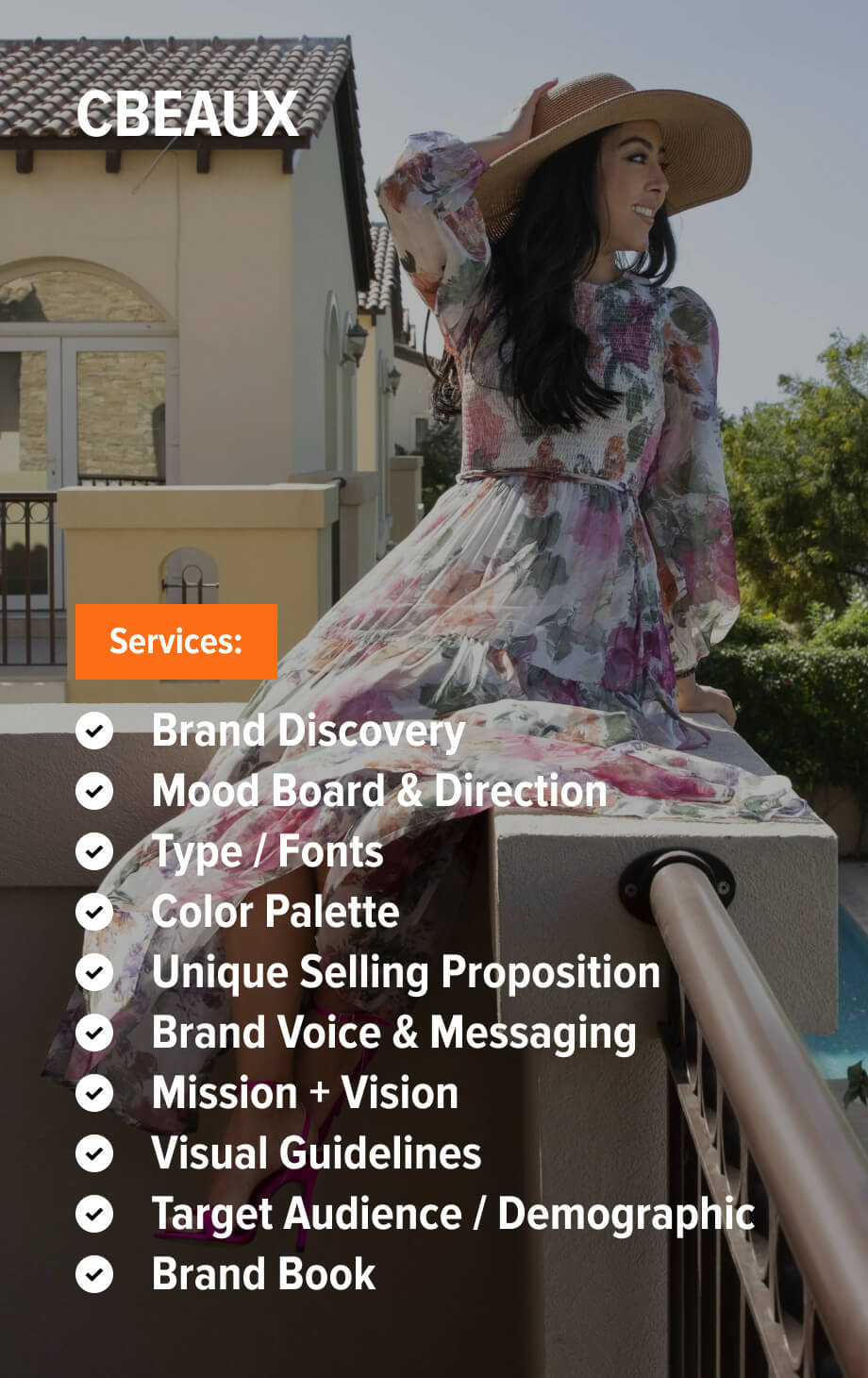 Frequently Asked
Questions