Branding built on connection.
We believe that branding is more than just a logo and some colors; it's a full living ecosystem that's shared across various platforms. Branding is a conversation starter; it initiates the communication of a brand's purpose and values. We believe that branding is what connects consumers to brands. After all, connection and relationship are what it's all about!
We create brand strategies and visual experiences that resonate with your target audience. Through a collaborative and informed approach, our team of branding, marketing, and trend experts construct the necessary blueprint for long-term growth. With a focus on storytelling, we develop your brand in a way that prompts genuine emotion, brand loyalty, and an increase in customer engagement.
Brand Development
Brand Discovery

Market Research

Vision + Mission

Voice + Tone

Persona Development
Visual Identity
Logo

Visual Guidelines

Positioning

Brand Book

UI / UX
Experience
Various Collateral

Store + Pop-Up Visual

Merchandising

Digital Campaigns

We set out to develop a brand that educated women about skincare in an approachable way, while also appealing to the nostalgia and whimsey of summertime. Ultimately, fostering a community around the brand that is as diverse, strong, beautiful, and dynamic as women are.
Brand DevelopmentPackage DesignContent Production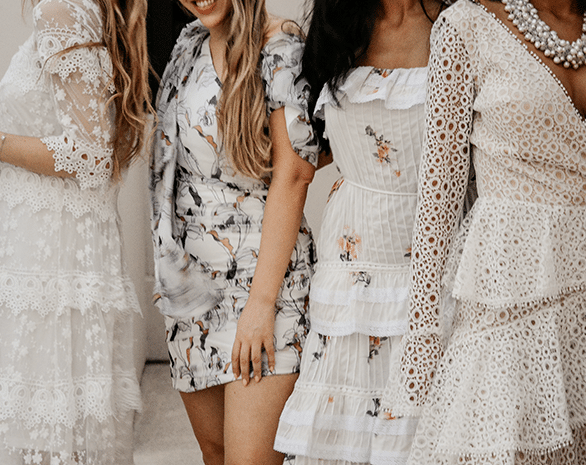 The company is founded by 4 very different individuals. The secret ingredient to their recipe is that they each look at the business model from a different perspective. CBEAUX have the traditional Retail Brick and Mortar background where the motto is 'customer is king'.
Brand DevelopmentVisual Identity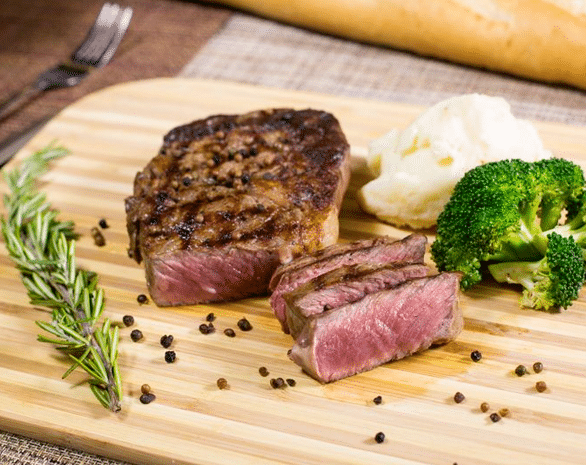 Throughout the discovery process, we learned that the Grand Western team shows a great deal of stellar service to their customers. In fact, they're kinda known for it. So, we established a goal of infusing their customer service into their new online experience as well as introduce new customers to the brand and turn them into ride-or-die fans.
UI/UX Design DevelopmentPaid MediaEmail Marketing