June 29, 2011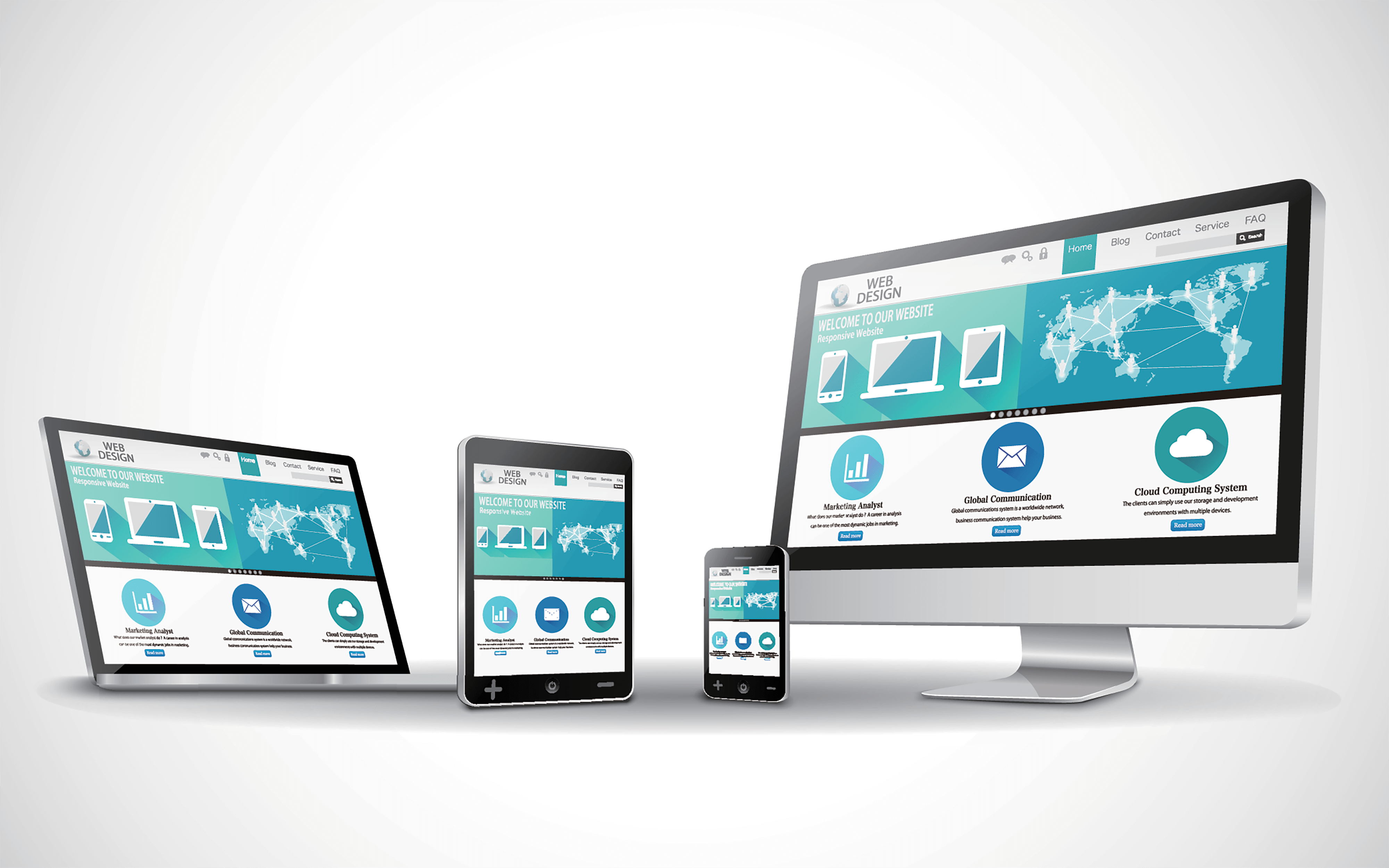 What is a Minisite and How Can it Benefit Your Small Business?
You have all heard of a web site but what is a minisite? Actually it is pretty much just as the name says a mini version of a website. Usually it is a single page and may be about only one product or subject.
For example if a company has hundreds of products on their website and they may want to concentrate on one of their products on that website that may be doing well or customers have requested more information about.
How Mini Sites Can Help Your Business:
That website company may develop a minisite that focuses solely on this product. It may have special graphics and video and will only talk about this product. The site may only be up for a short time until an advertising campaign is done or until the 'buzz' is over about the product.
It can also be used in terms of a service related industry, a real estate company may have a general site about all the properties that they have listed at the time as well as the Realtors who has the listing.
The brokerage may decide that they want to do a mini site about a specific property that they want to give the star treatment to because it represents a high dollar value in commission and they would like it to sell quickly. This site can then be taken down once the property has sold.
Is a Mini Site Right For You?
You may also consider using a mini site if you are a small business owner and only require a website with a few pages of information about you and your company. If you are a small business owner you can have a 5-10 page informational mini site created relatively quickly and inexpensive.
With WordPress you can have your website up and running in as little as a week if you are working with a website design company that knows what they are doing.
If you are going to be using your mini site strictly to sell your product online you can create several different mini site sales pages and test and tweak each sales page to see which one works best and brings in the highest conversion rates.
As you can see mini websites can be extremely powerful and can be used for several purposes whether you are a offline small business owner or you own an eCommerce store and want to tweak several version of your sales pages.
Mini sites (aka Niche Sites) are also very popular among affiliate circles where mini blog sites are created to rank on the first page of Google where they can earn a commission for each sale that comes through their website (assuming the visitor purchases through their affiliate link).
If you would like a minisite created for your website or would like to find out more information about minisites, then contact Absolute Web Services at (305) 937- 2526, one of our qualified professionals will be more than happy to arrange an appointment or visit us on the web at https://www.absoluteweb.com