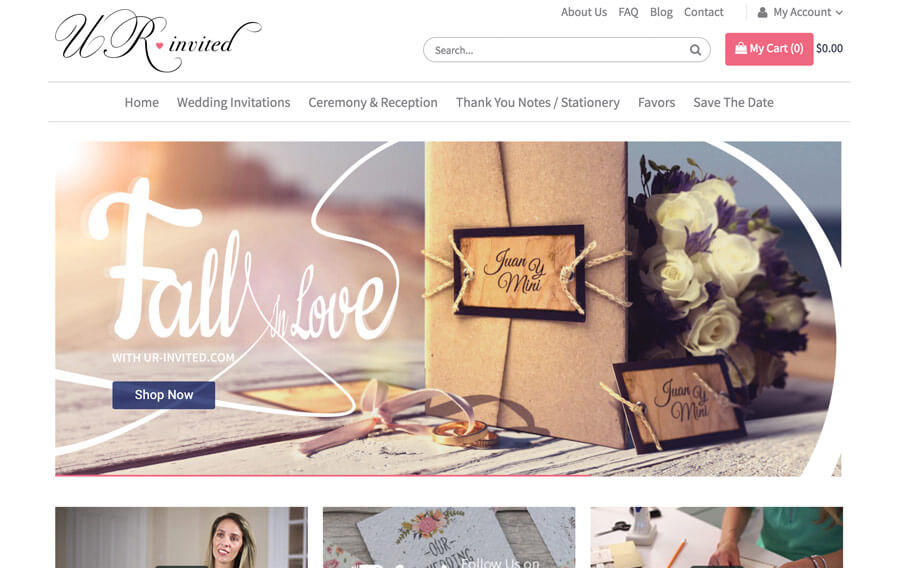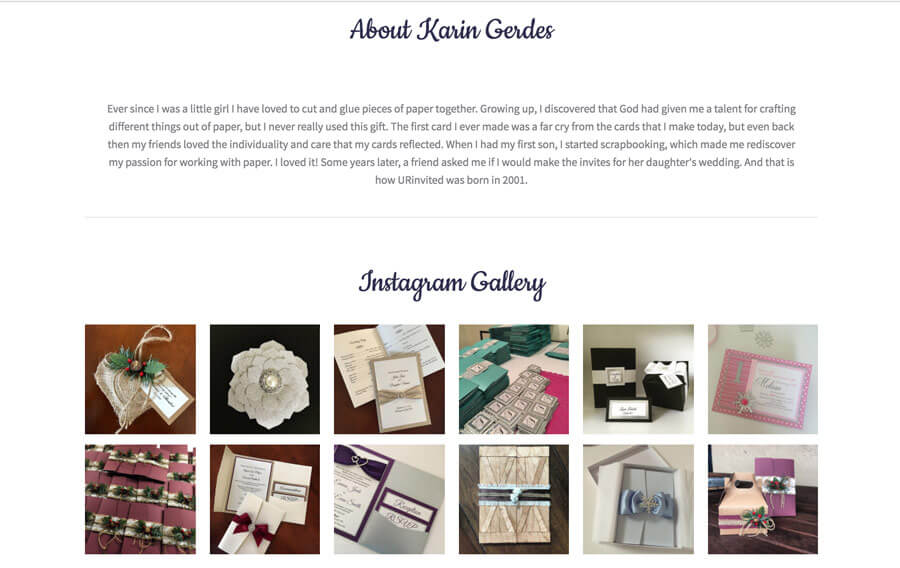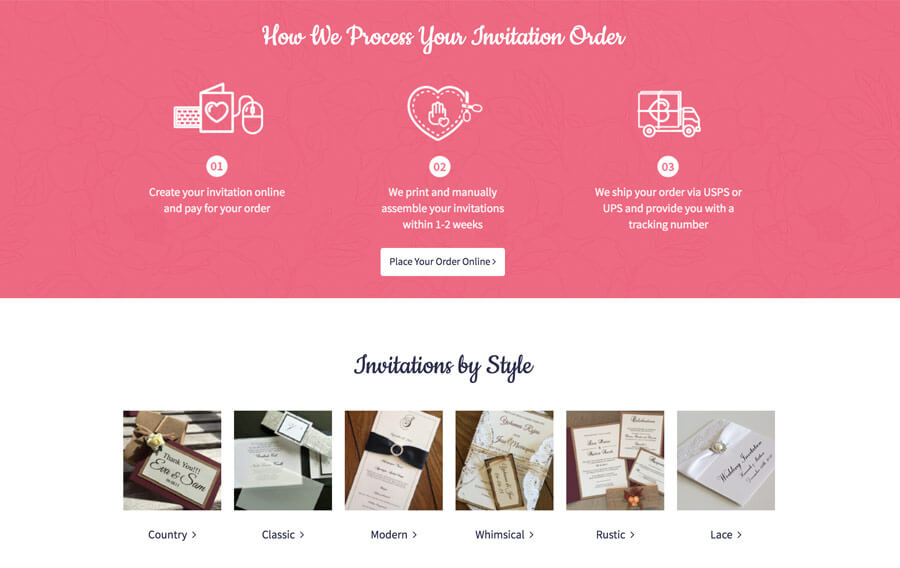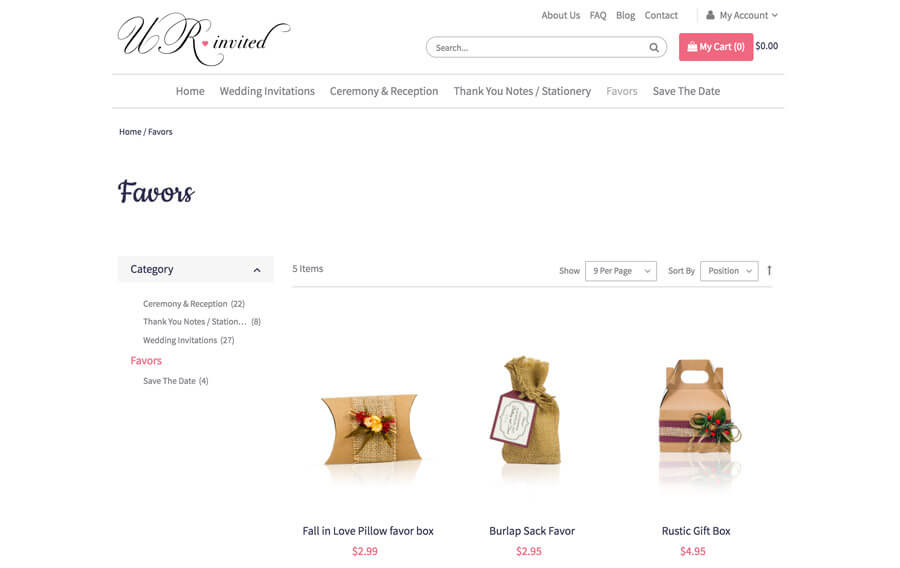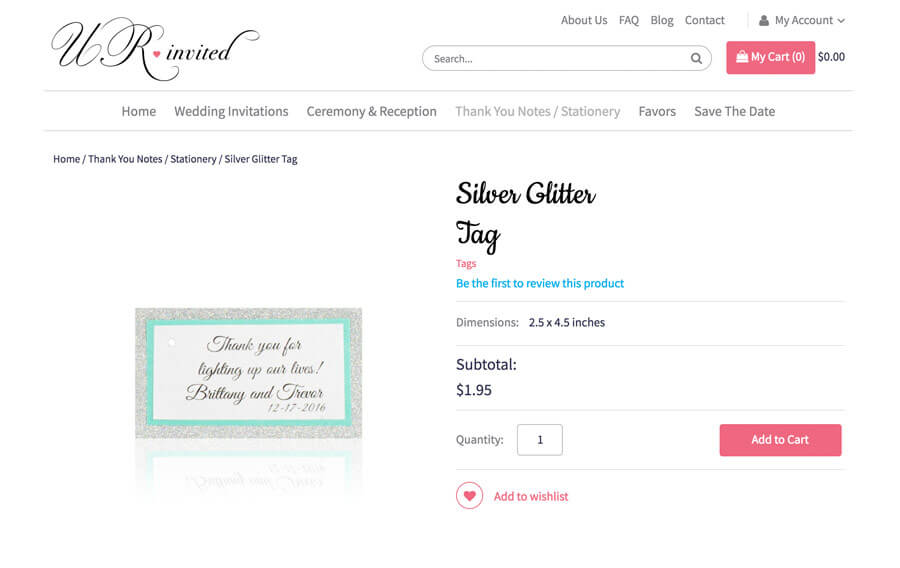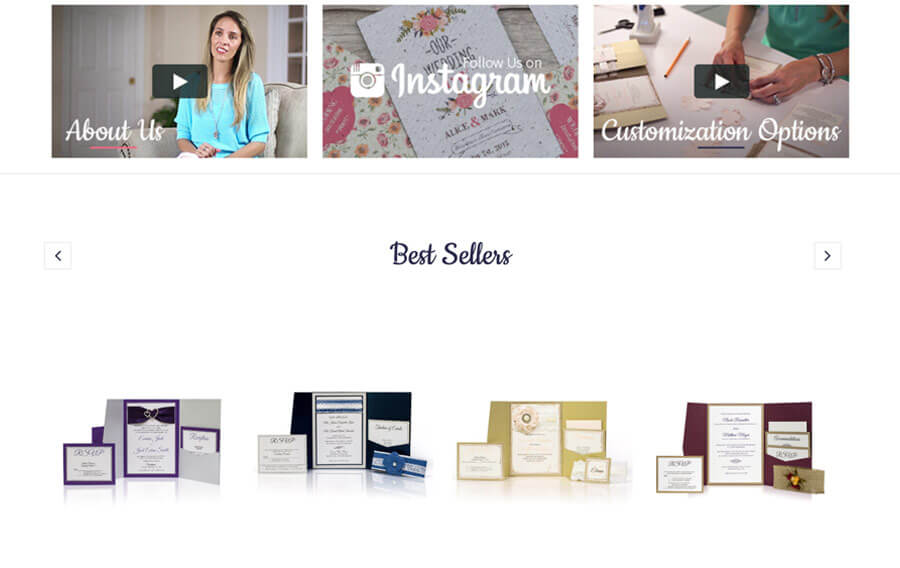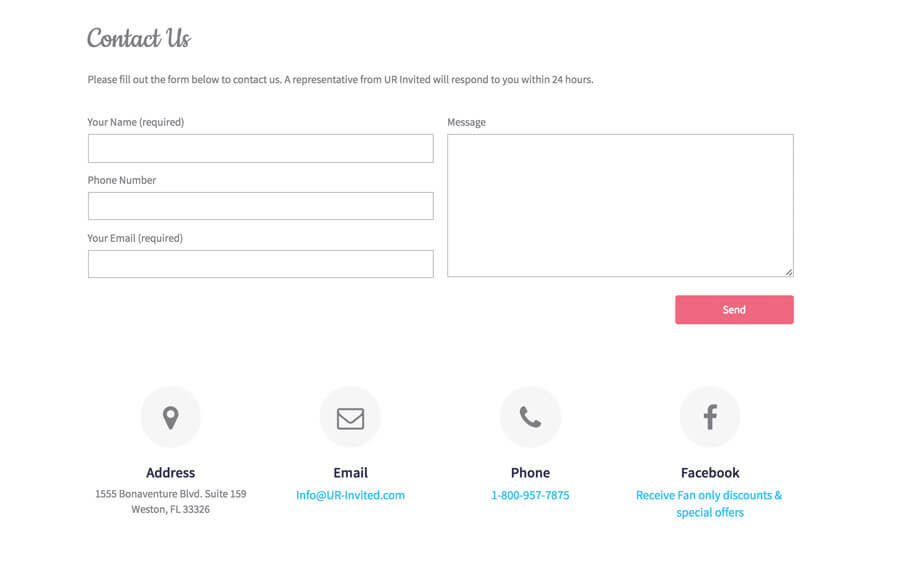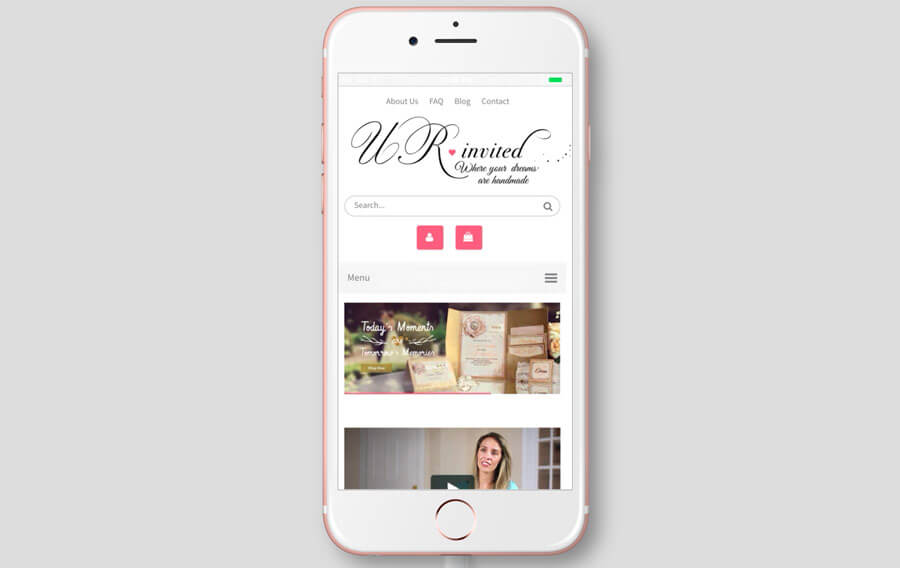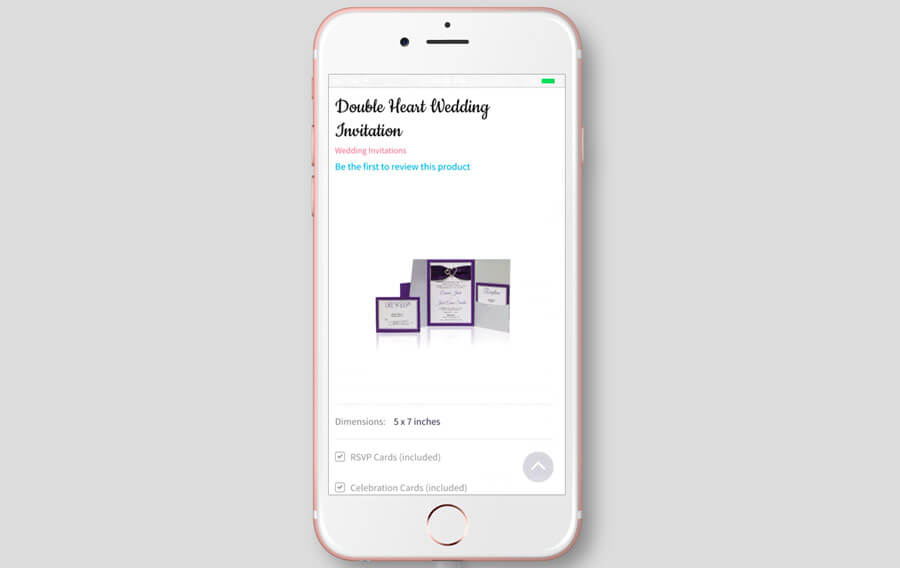 UR Invited
Ever since I was a little girl I have loved to cut and glue pieces of paper together. Growing up, I discovered that God had given me a talent for crafting different things out of paper, but I never really used this gift. The first card I ever made was a far cry from the cards that I make today, but even back then my friends loved the individuality and care that my cards reflected. When I had my first son, I started scrapbooking, which made me rediscover my passion for working with paper. I loved it! Some years later, a friend asked me if I would make the invites for her daughter's wedding and that is how URinvited was born in 2001.
Create an online presence that told the whole story!
UR Invited tasked Absolute Web Services with creating an online presence that would project the warmth of the UR Invited story while developing an easy-to-use commerce platform with trust-increasing elements for high conversion rates.
Magento technology allowed Absolute Web to develop a brand new commerce web presence with a custom design, dynamic social media integration, and custom blog that houses UR invited content hub. Absolute Web marketing department assisted with professional photography and full on-site SEO. These beautiful photos were enhanced by the Magento image compression system. UR Invited is where your dreams are handmade and Absolute Web was happy to create a web presence that shares their unique story.
UR Invited with Magento and Absolute Web development are delivering handmade invitations all over the world!