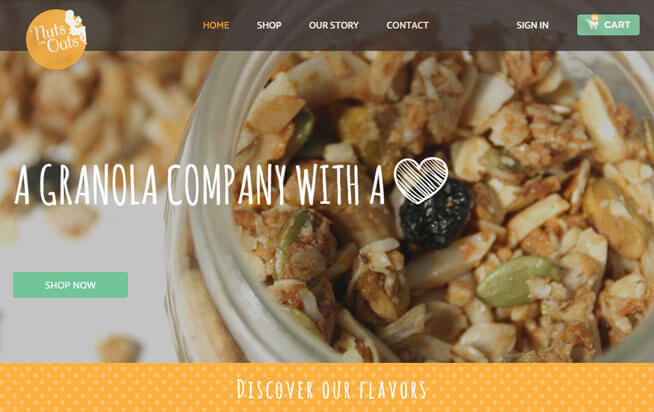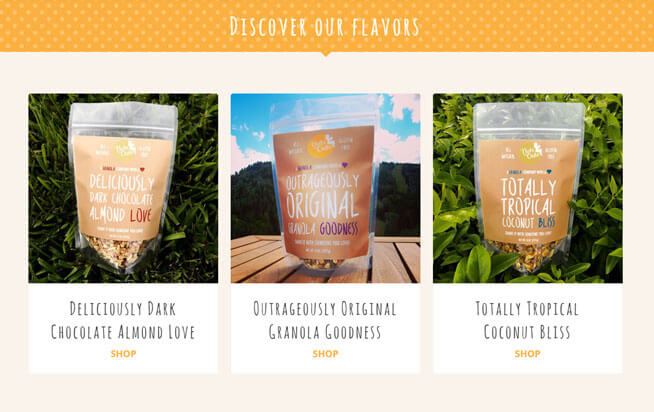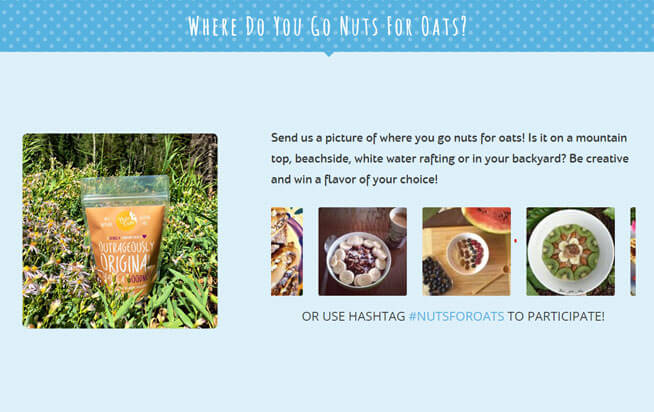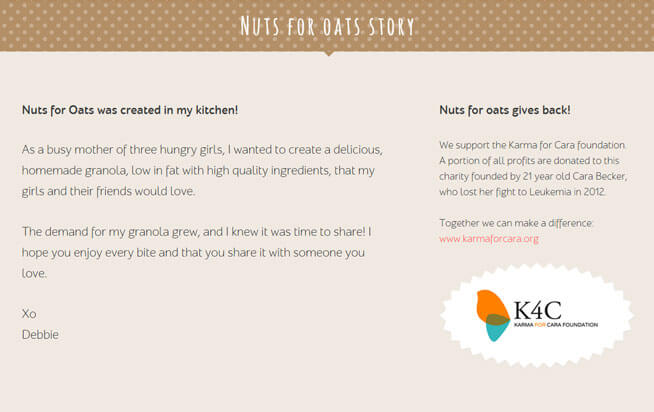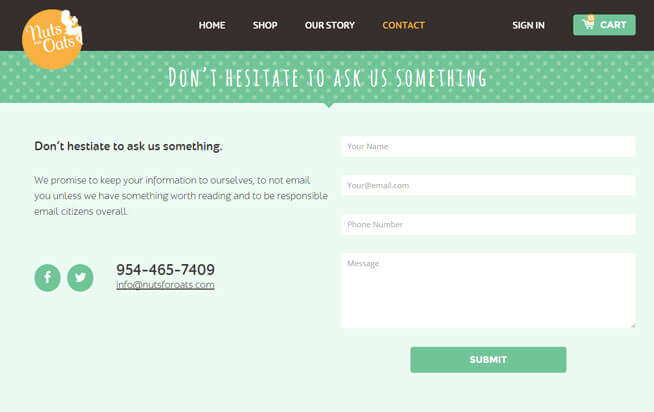 Nuts For Oats
Nuts for Oats is a homegrown company, built out of a mother's love for healthful food and a devotion to providing the most nutritious and delicious products possible. As this company grew, they knew that they needed a progressive and scalable website in order to spread the word about their products. Absolute Web Services designed an eCommerce that expresses the passion for wholesomeness that Nuts for Oats possesses, and we implemented high-impact features to help this company continue on a trajectory of growth and expansion.
Integrating Social Media
Like many successful startups, Nuts for Oats has used social media to their advantage. Using hashtags, fans of their food share pictures of their meals. We merged an Instagram feed of user pictures into their website, creating a fun and interactive experience that provides plenty of brand exposure.Creating Customer ConnectionsNuts for Oats is built upon honesty, integrity and communication. We knew that contact with customers is a top priory for them, so we designed an easy-to-use message submission form. By building upon a wholesome and fun image, Absolute Web Services has designed a web page that forms the basis of Nuts for Oats' position in the global marketplace.