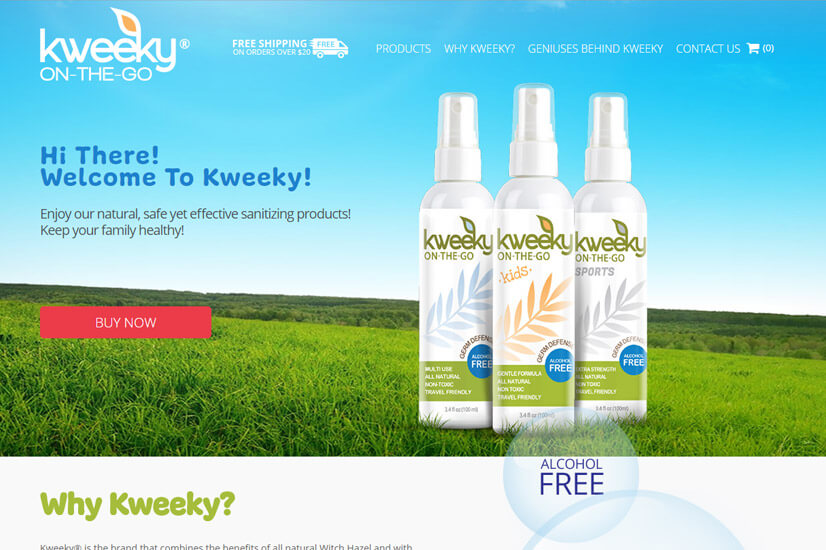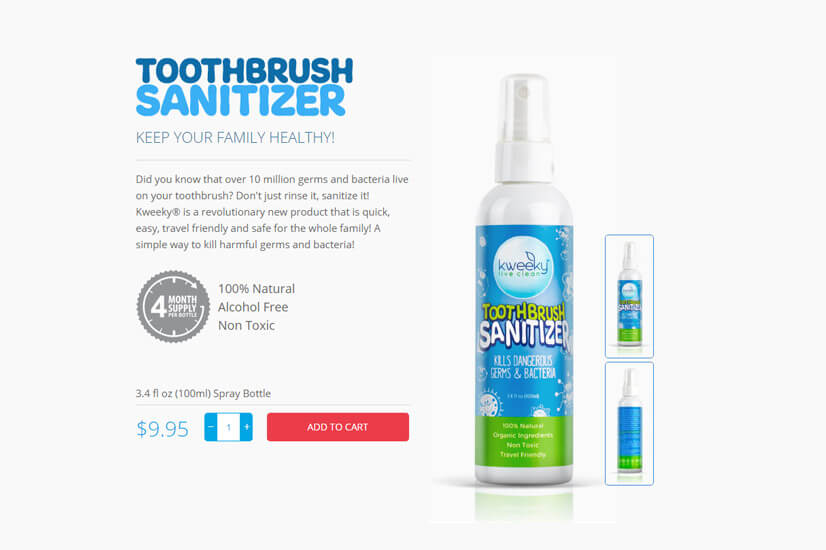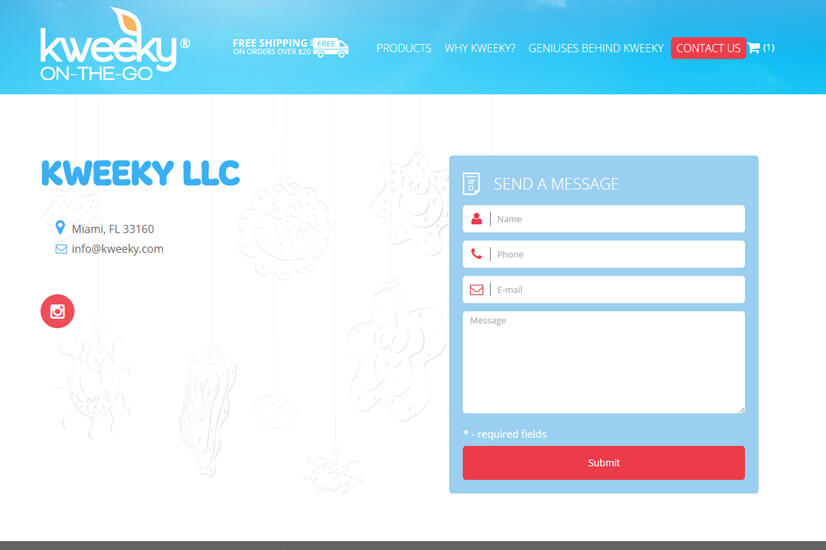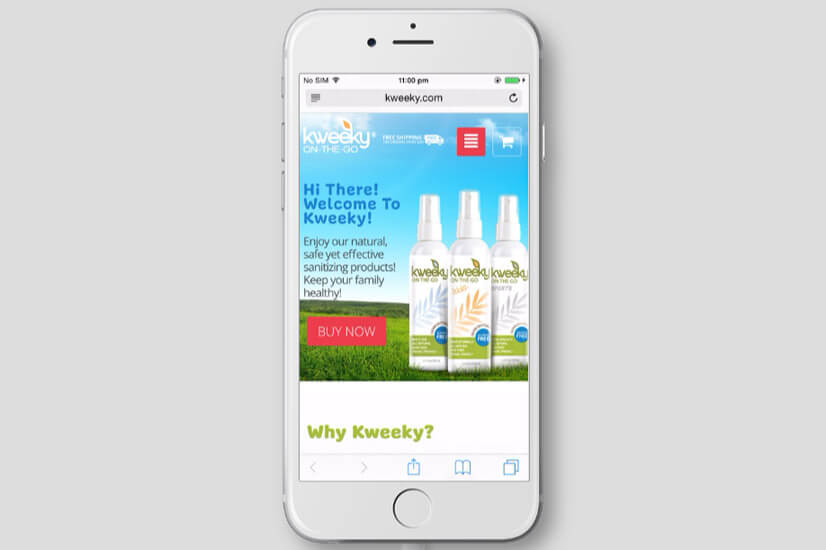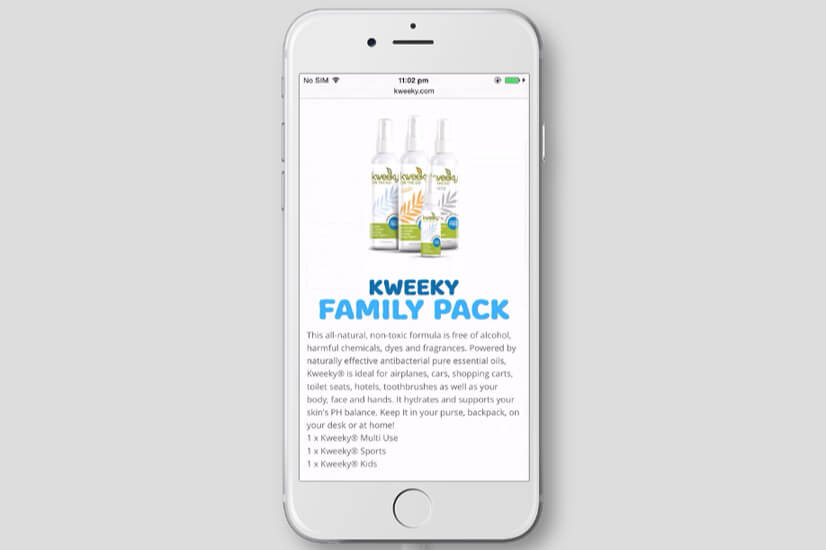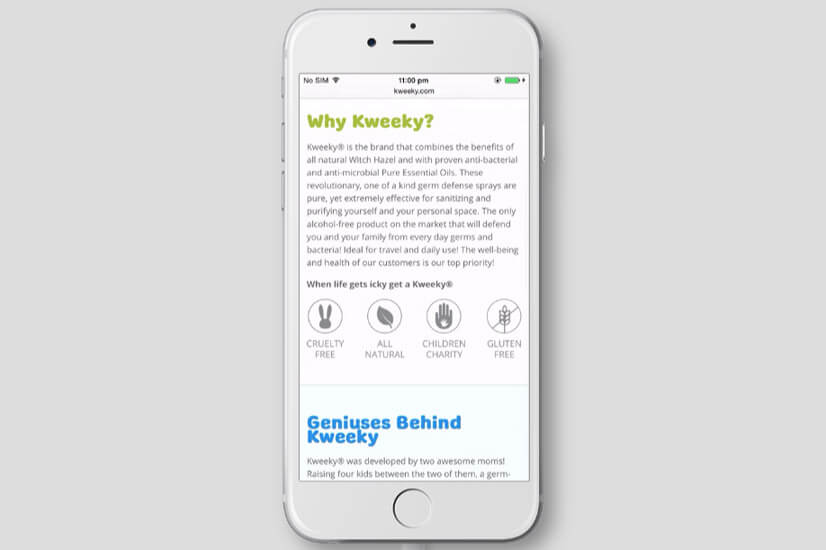 Kweeky
Kweeky is sanitizing mouths and toothbrushes all around the nation with their natural and revolutionary bacterial killing formula. This powerhouse product  was featured ABCs SharkTank,  and showcased to be versatile for toothbrushes, as well as other daily uses, such as kids and pets toys, cuts and scrapes, retainers, mouth guards, and any surfaces where germs need to be destroyed naturally.
The Goal
The goal was to create a customized eCommerce website that integrated functional and easy to use shopping cart using CS Cart.
Absolute Web Services used their  best practices in design, technology and usability for Kweekys website to enable t full user experience on whatever device you use.
Whether on a mobile, a tablet or a desktop, the website delivers on Kweekys promise to its customers of product excitement and great customer service; and delivers a website framework for years of growth for Kweekys future innovative products.
Project Summary
Custom Web Design
Package Design
Product Photography
Shopping Cart Integration
Social Media Integration
Mobile Friendly Optimization
Search Engine Friendly URL Architecture
Google Analytics Integration
Programming of the Inquiry Form