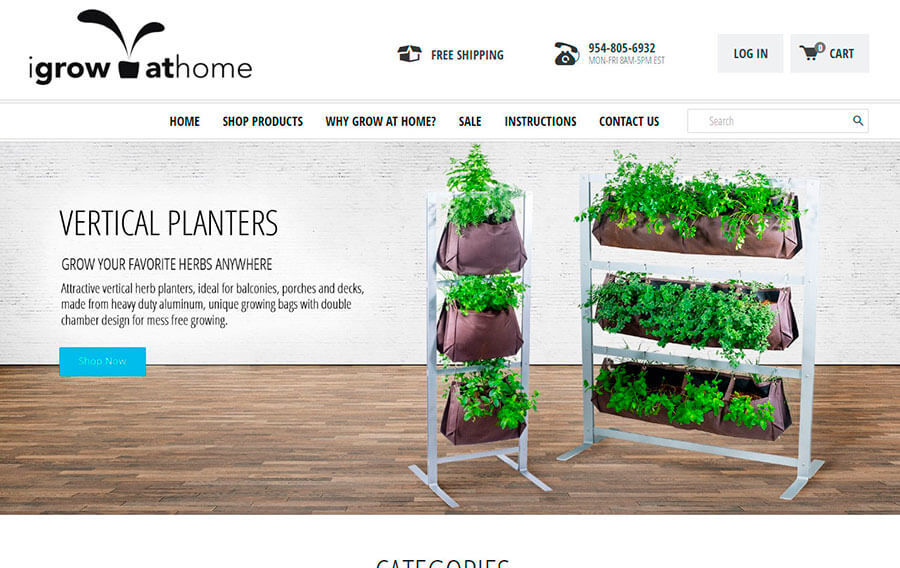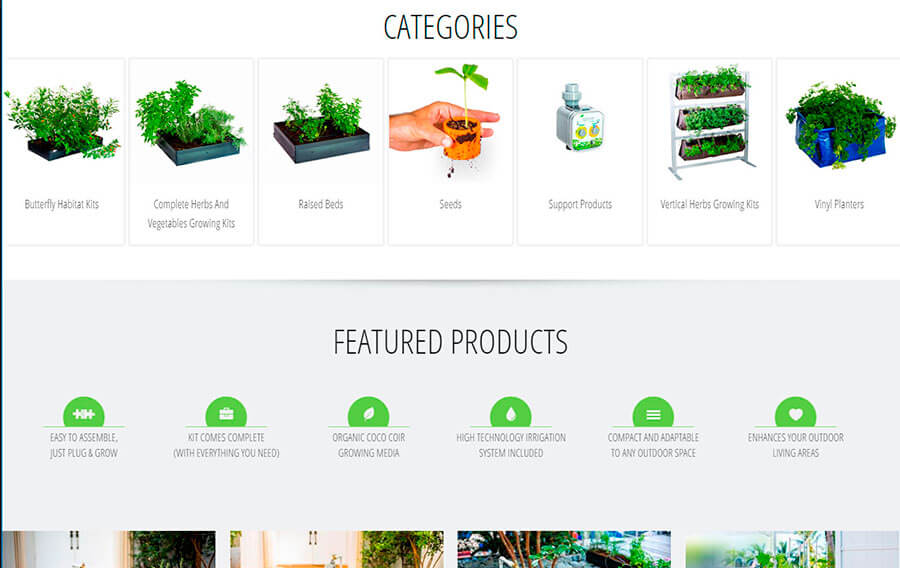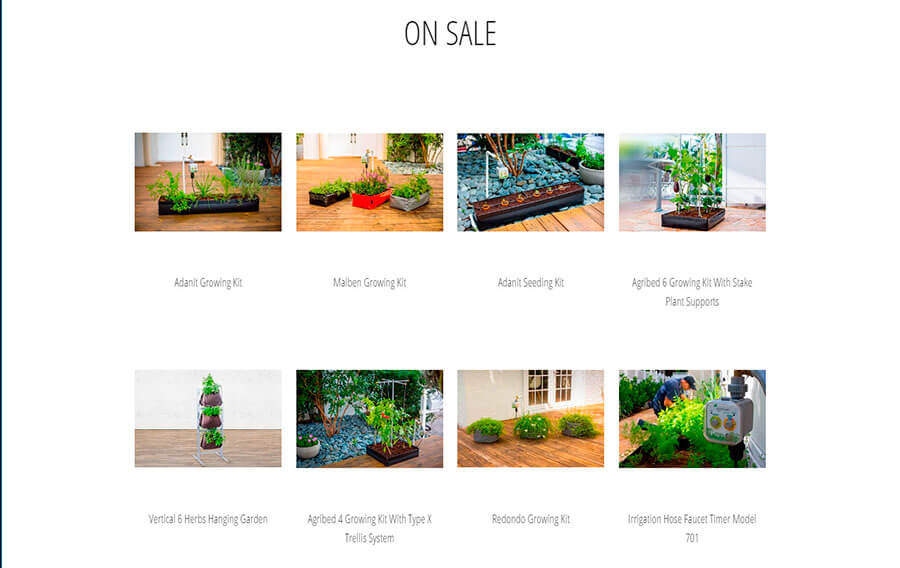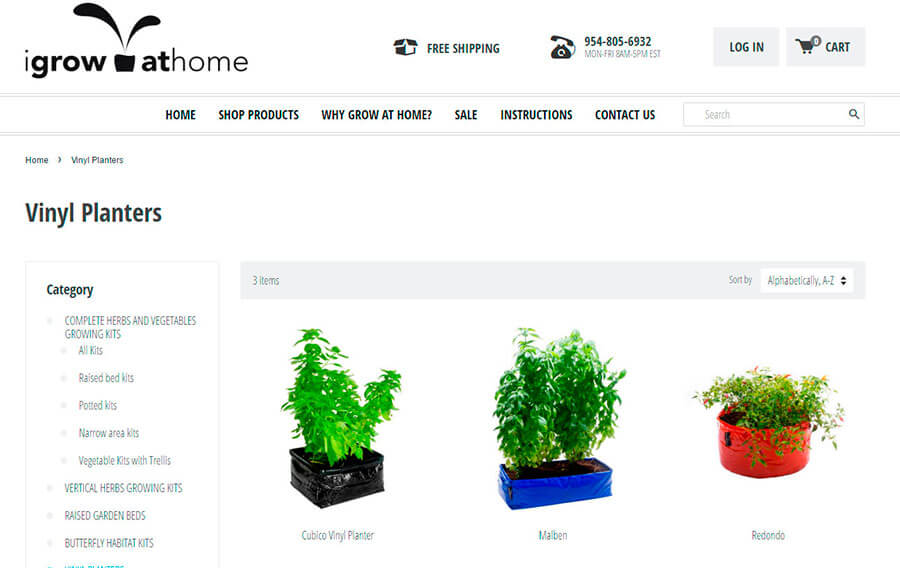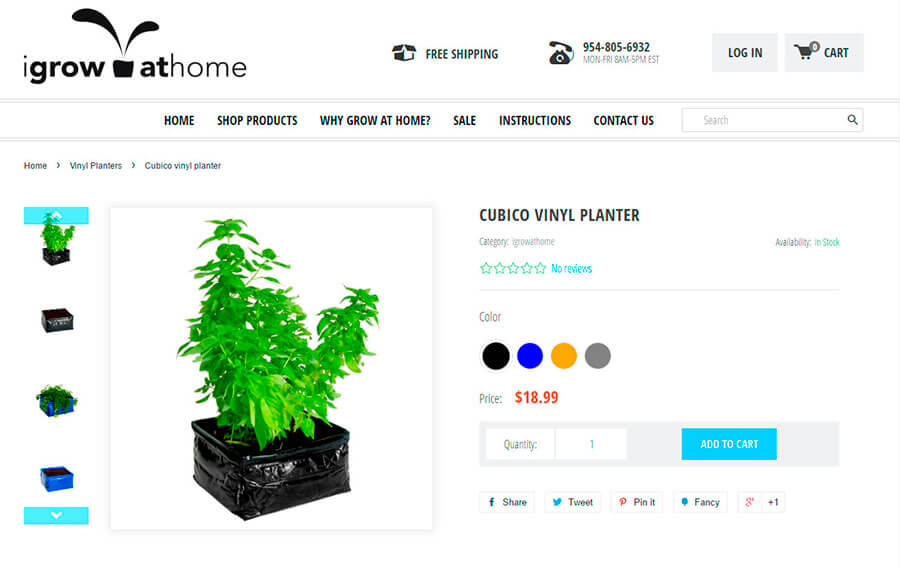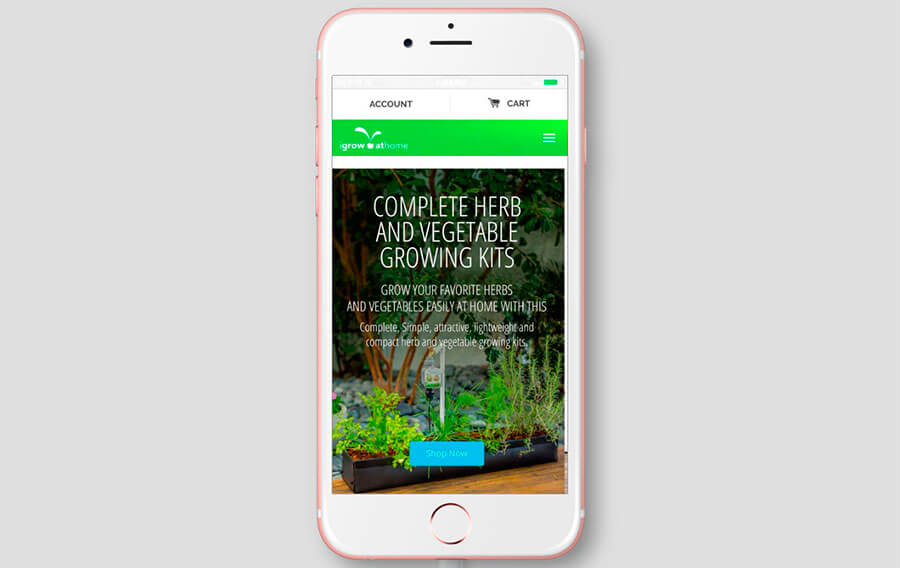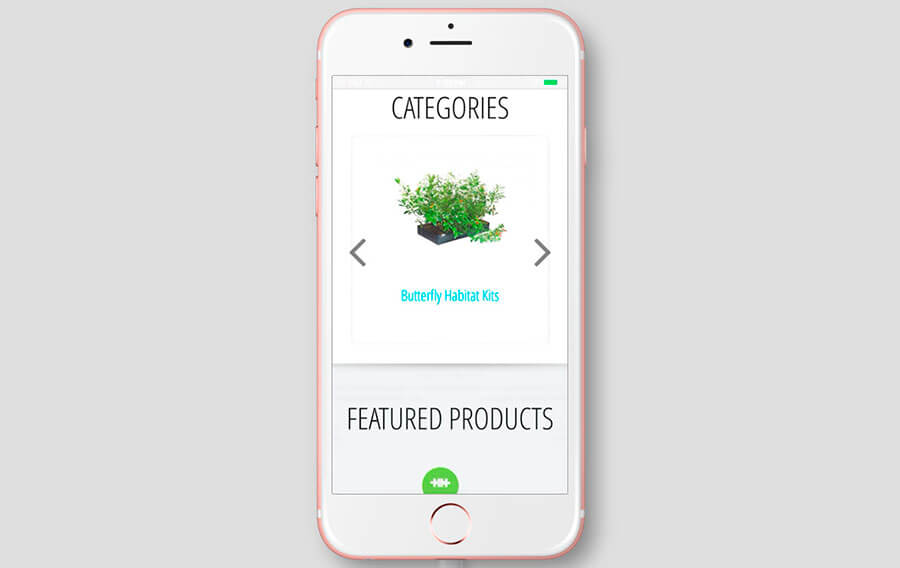 I Grow at Home
I Grow At Home: In this age with all the technological advances and our constant rush and fast way of life we slowly grow apart from nature and from the basics of human life and our food sources. For many of us, especially children fresh produce is associated with something you bring from the grocery store and not with something that naturally grows out of our grounds. Growing herbs and vegetables at homes may seem overwhelming to many people, in reality it is not, it is actually pretty easy and fun.
Create an ecommerce presence that shared the I Grow At Home mission of taking back control of our produce consumption.
I Grow At Home tasked Absolute Web Services with creating an online presence that would clearly outline the advantages of growing your produce at home and how easy it can be! Utilizing Shopify, a custom design was created and successfully integrated, with several content pages explaining how easy it is to grow at home. In addition, several advanced features like suggestive products, and kit buying were configured, truly making the buying experience on of a kind.
I Grow At Home with Shopify and Absolute Web development developed a web presence that makes it easy to buy products to grow your produce at home!