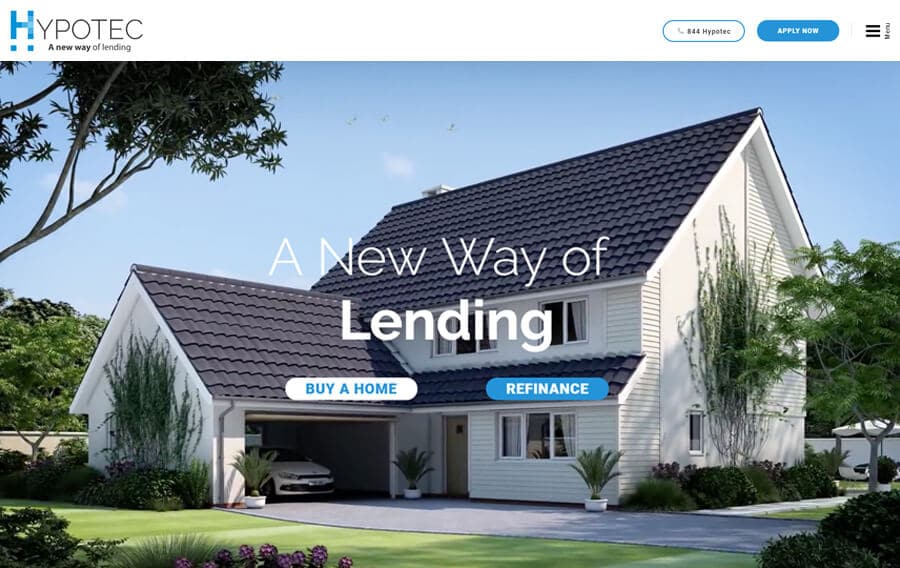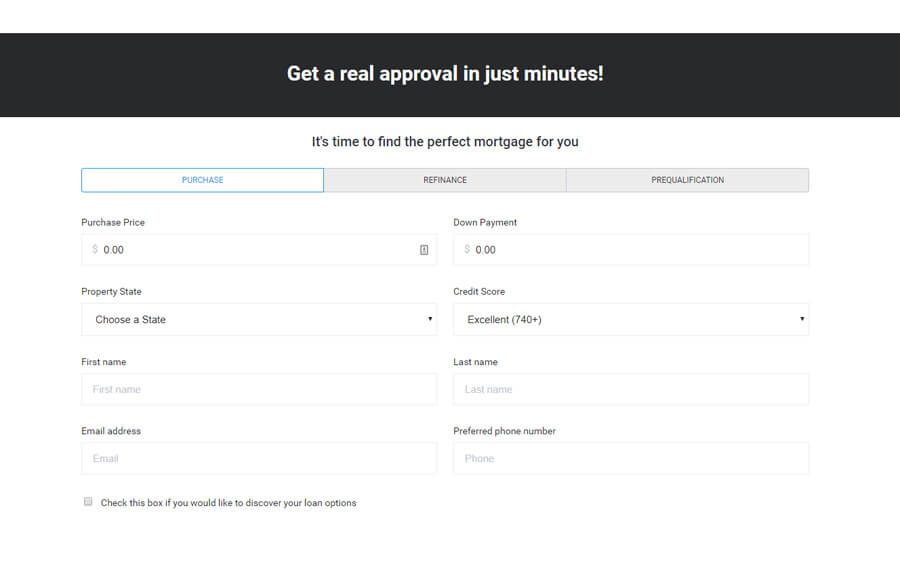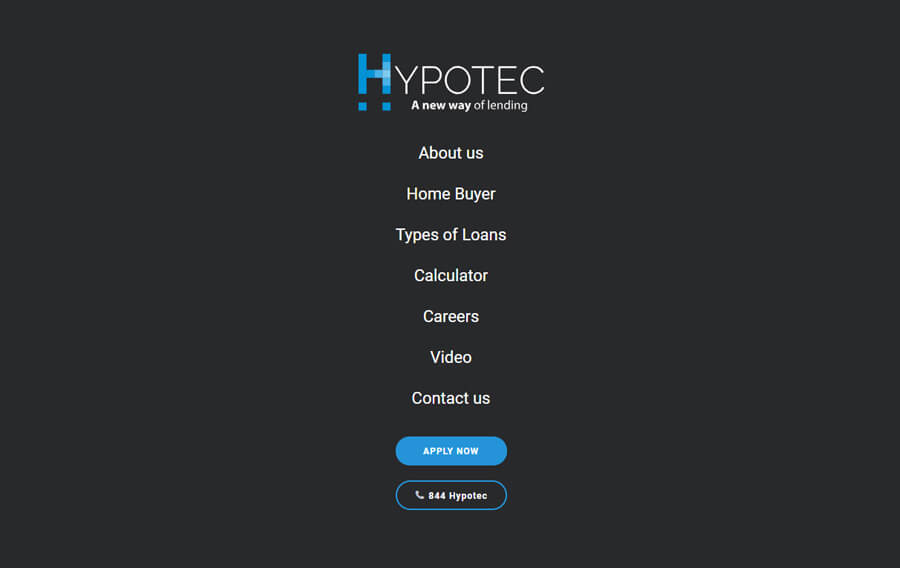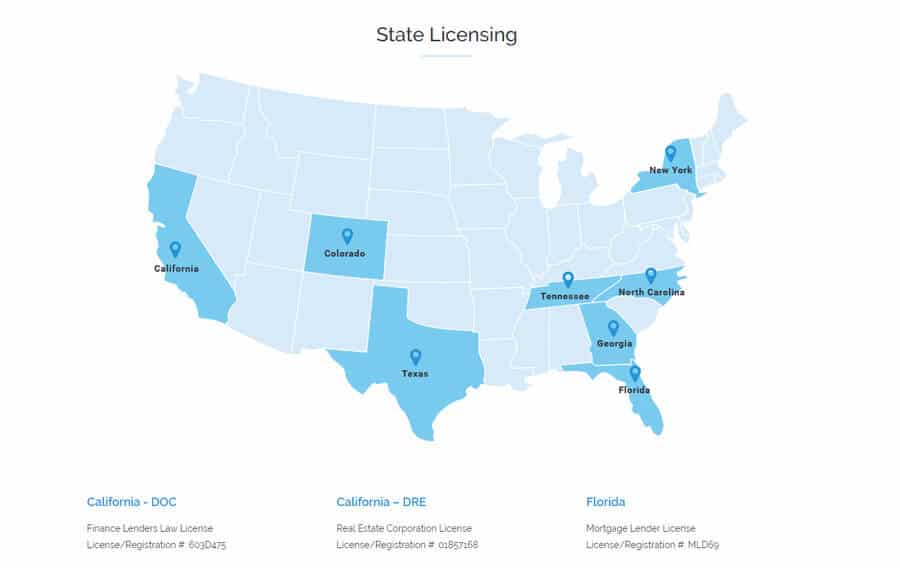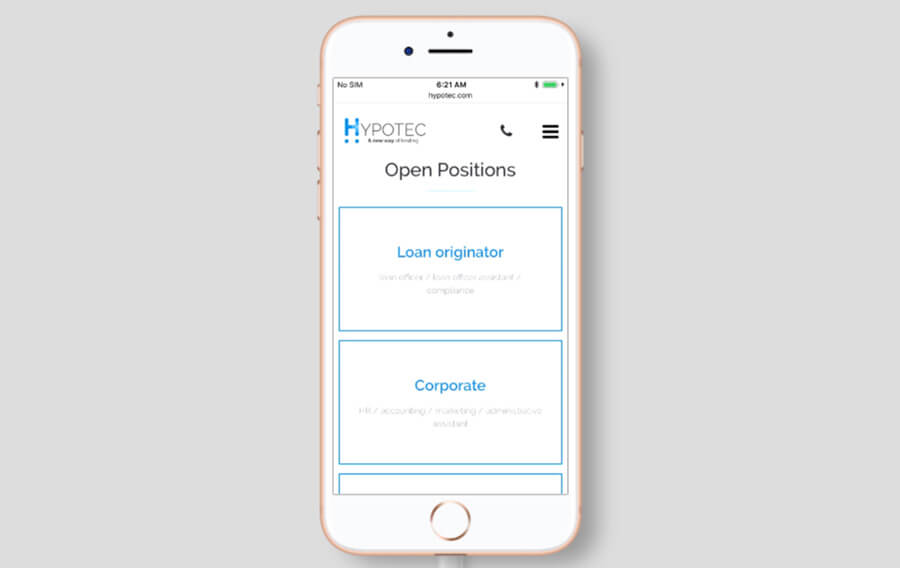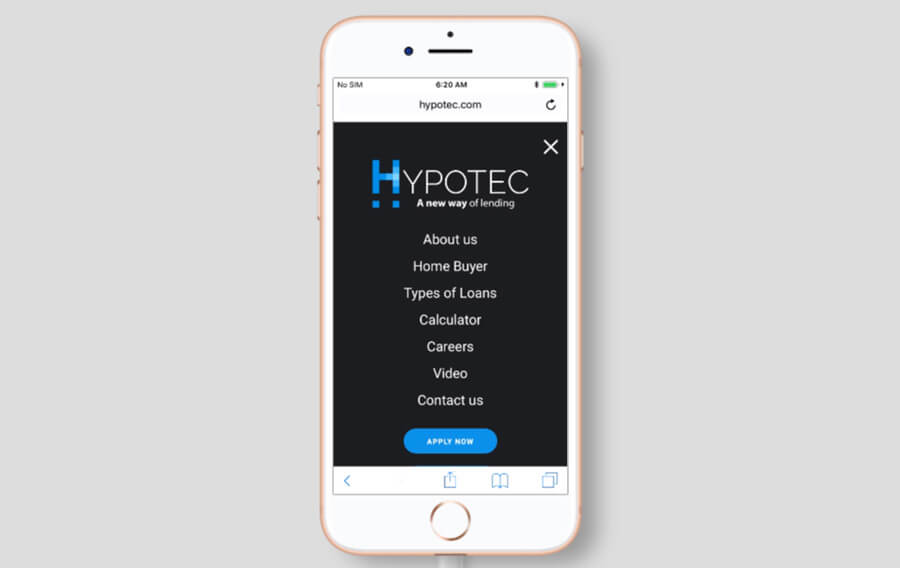 Hypotec
Hypotec is a leading mortgage company with offices in Miami and Los Angeles. This company set out to change the world of mortgage lending with an innovative new approach that involved no papers, no faxing, and no emails. Hypotec makes it possible to simply drag and drop your documents on their secure website, making the entire process fast, simple, and secure.
Of course, a company as innovative as Hypotec needed a web designer that was as ahead of its time as Hypotec itself. That is why they chose Absolute Web Services. Using the robust and ubiquitous WordPress content management platform, Hypotec's site is able to perform all of the functions they desired, has superior integration with social media and SEO tools, and displays a custom look and feel that is truly unique.
Together, Hypotec and Absolute Web Services have provided those seeking a better mortgage lending experience with exactly the platform they deserve; one that is beautiful, informative, and easy to use.
Project Summary
Loan Calculator Module
Job Listings
Custom Web Design
Custom Blog Design
Social Media Integration
Mobile Friendly Optimization
Search Engine Friendly URL Architecture
Google Analytics Integration
Programming of the Inquiry Form