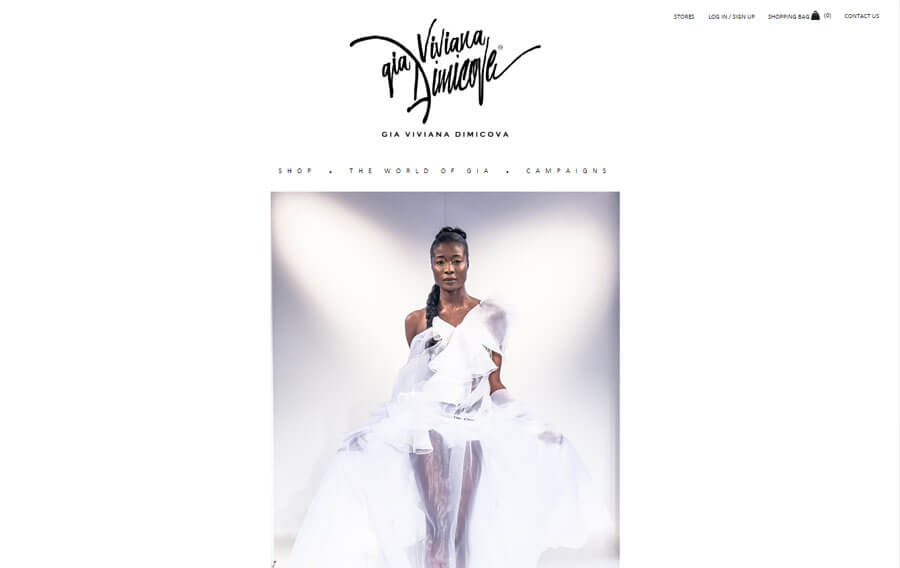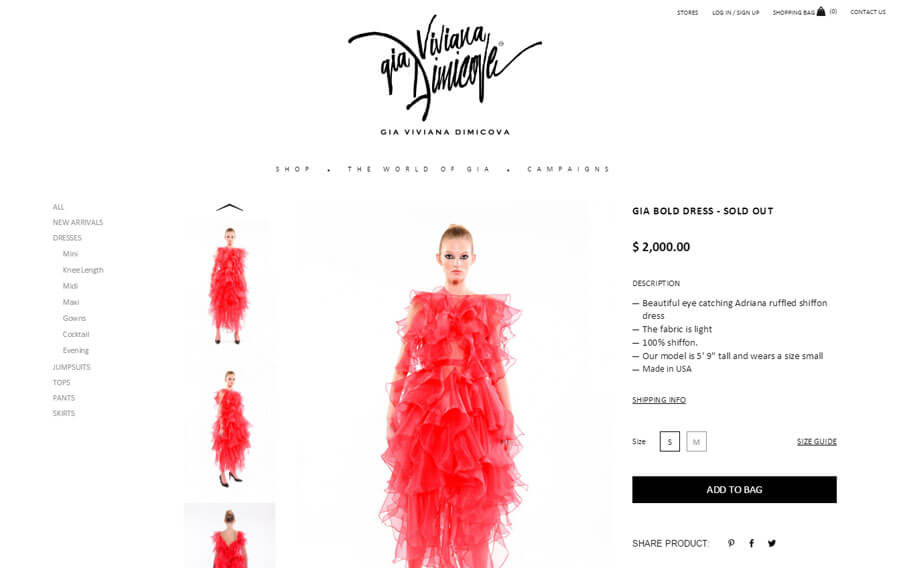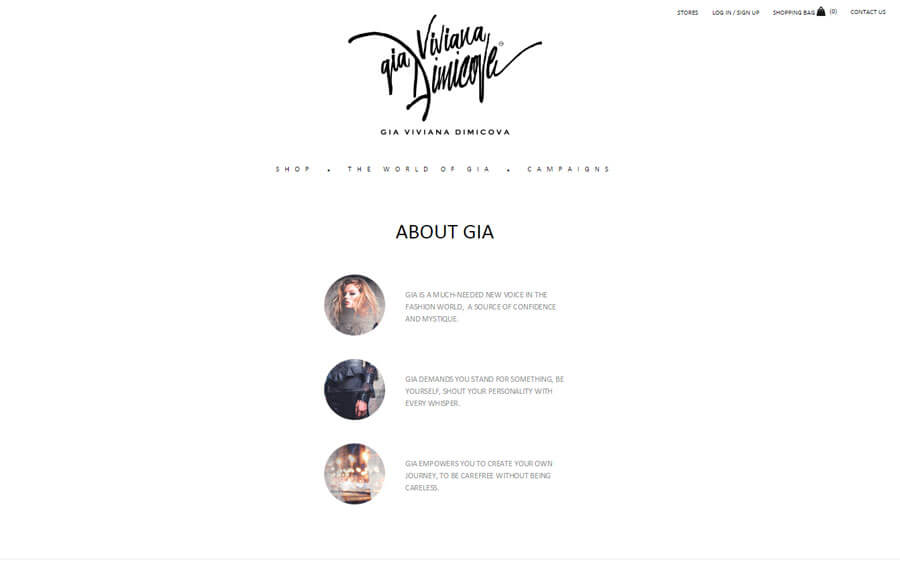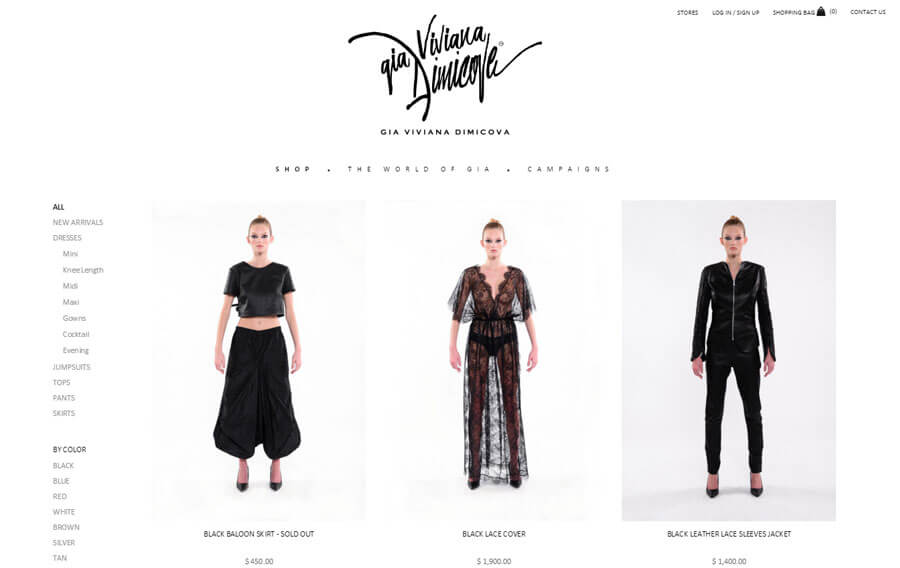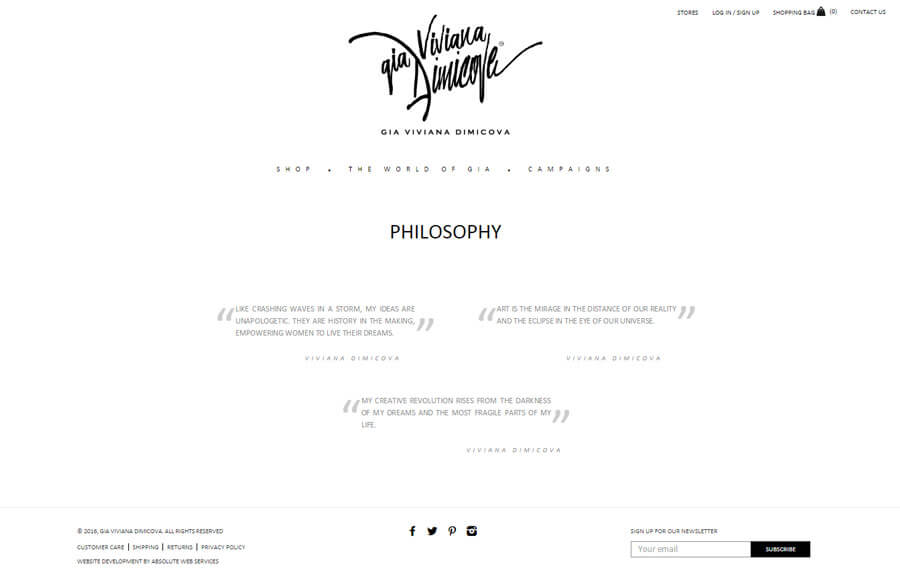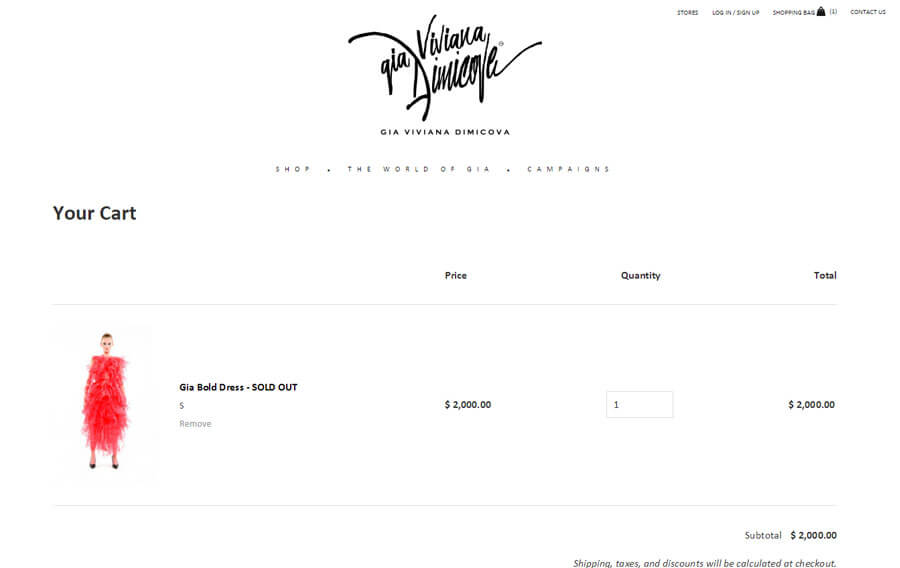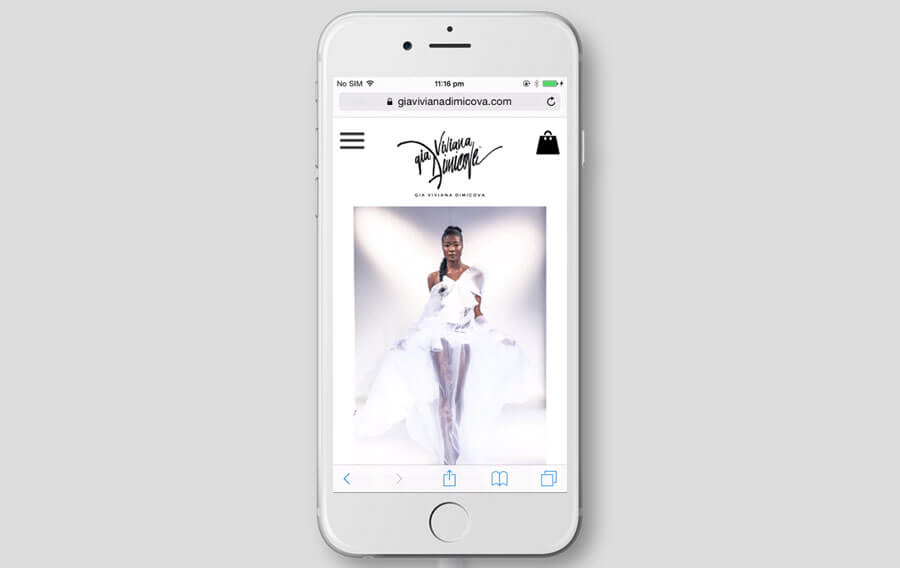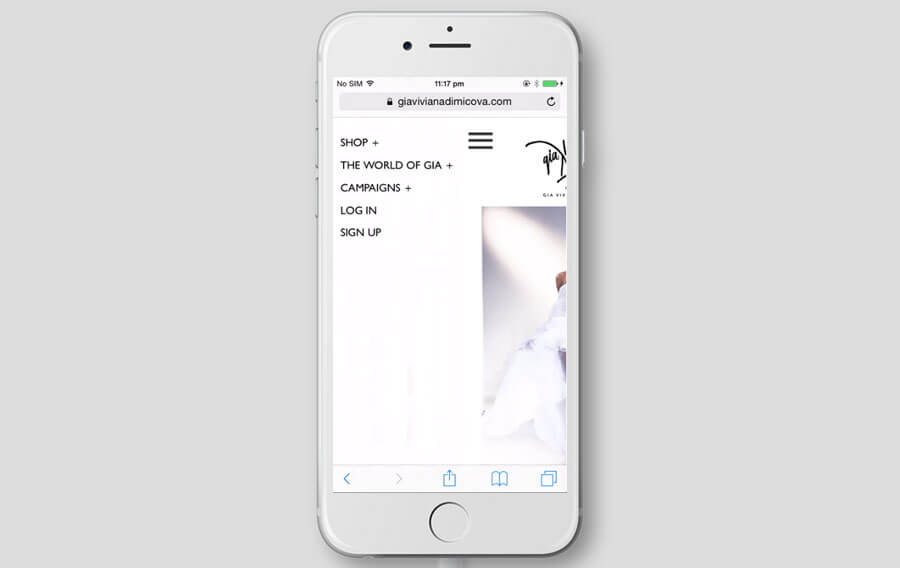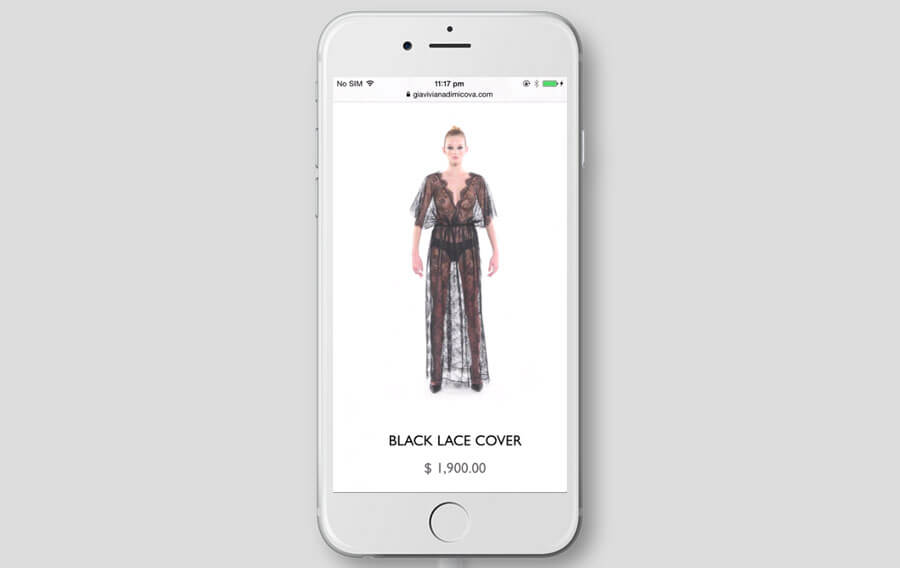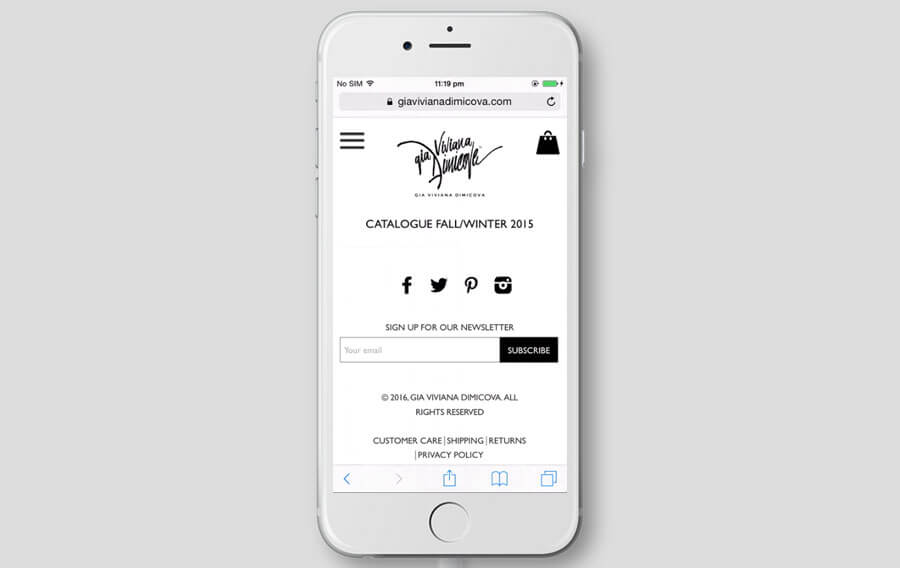 Gia Viviana Dimicova
Gia Viviana Dimicova is a women's fashion designer offering high-fashion clothing for daring women of discerning taste. Her collection ranges from demure and innocent to bold and risque. The high prices are indicative of the quality and attention to detail of each piece.
Image-Focused Site to Drive Sales
In designing this site, Absolute Web Services used the Shopify platform for its emphasis on mobile-responsive eCommerce websites. We used large images to keep the focus on the clothing, without extraneous, distracting clutter getting in the way. Categorization options allow users to sort the products by type of clothing or by color, narrowing down their choices so they can find what they are looking for more easily. The shopping bag function makes it easy for users to manage the products they like and purchase them directly from the website. The site is integrated with Google Apps for Work so that the company has streamlined access to its email, calendar and documents.