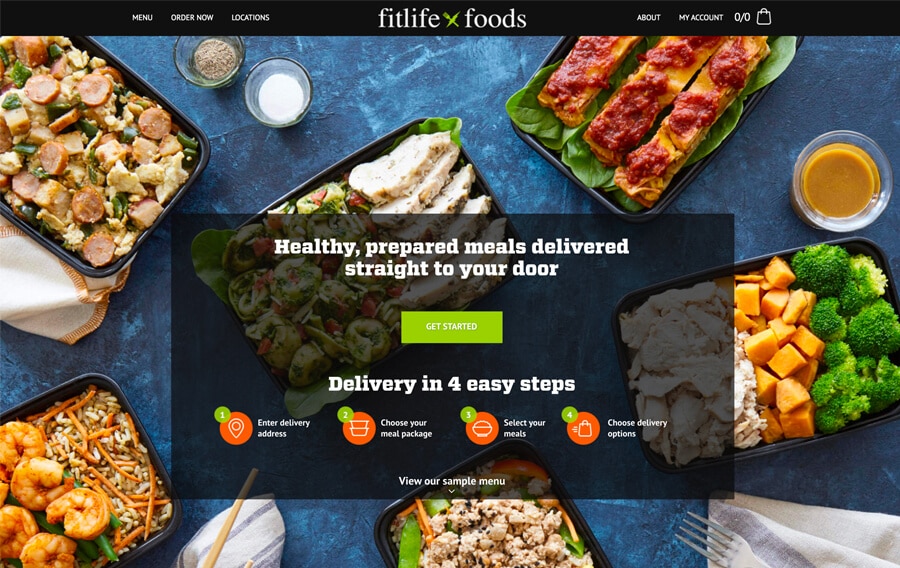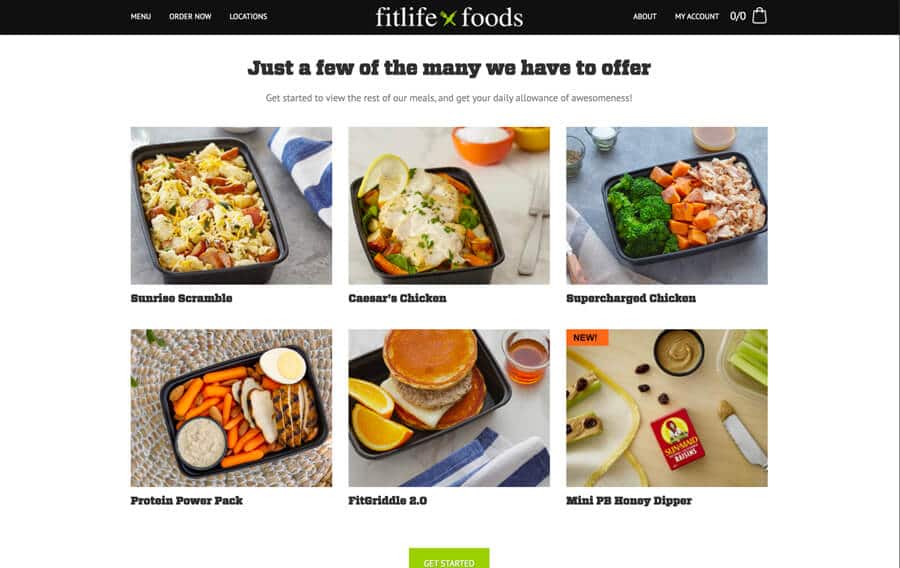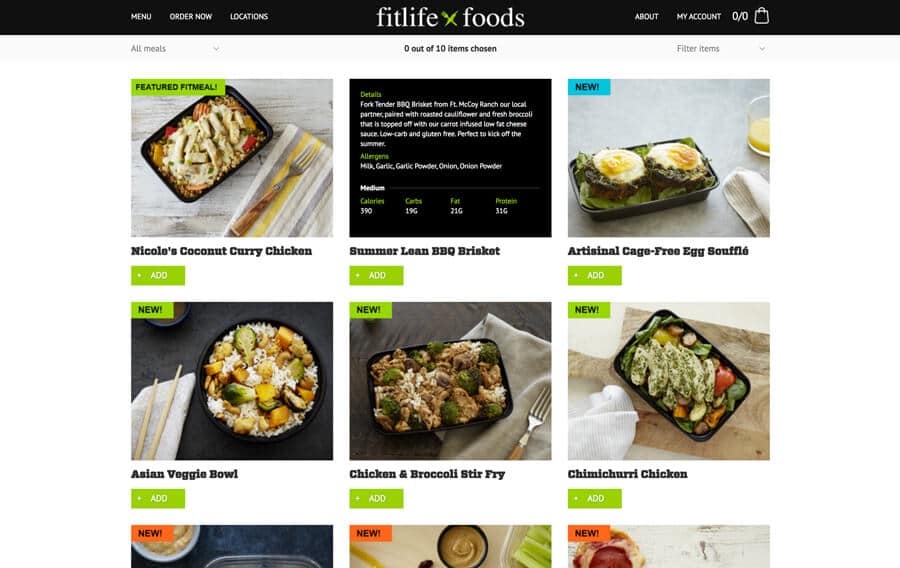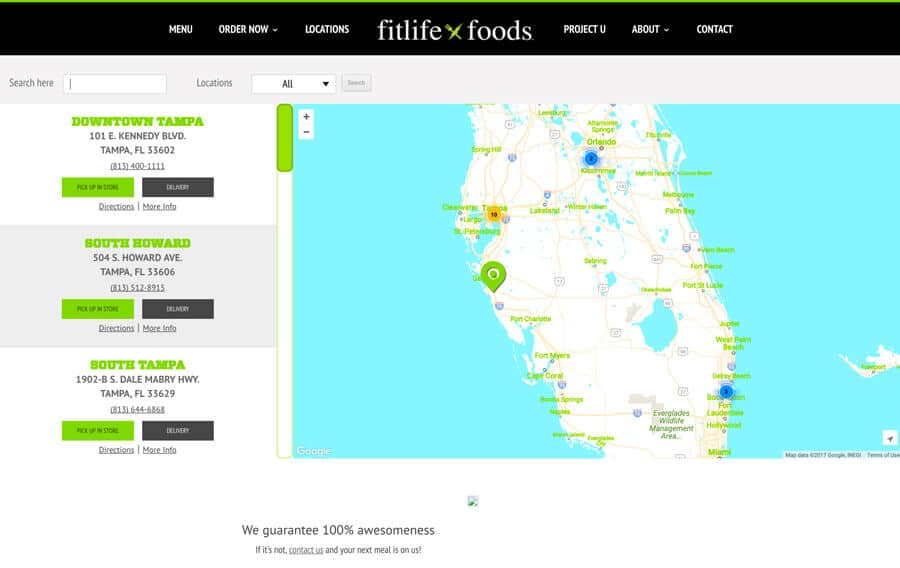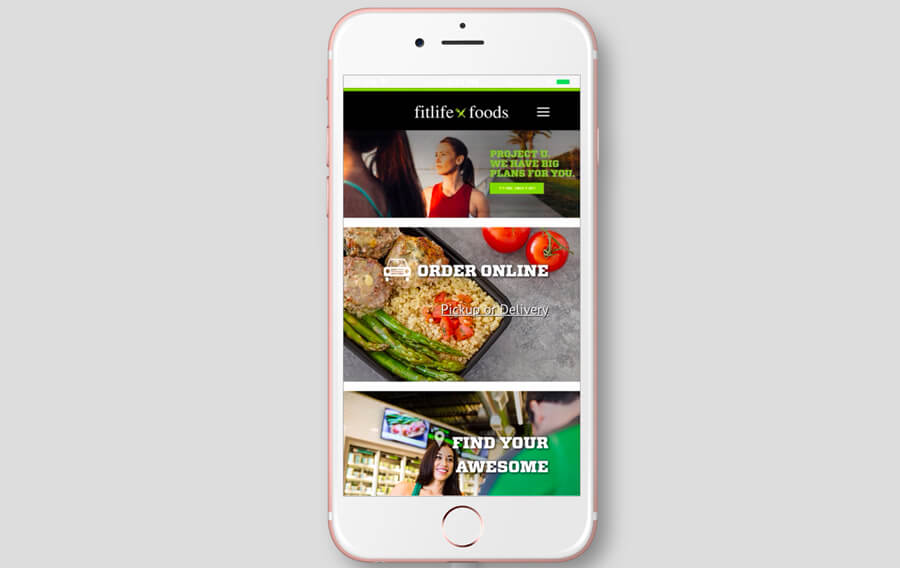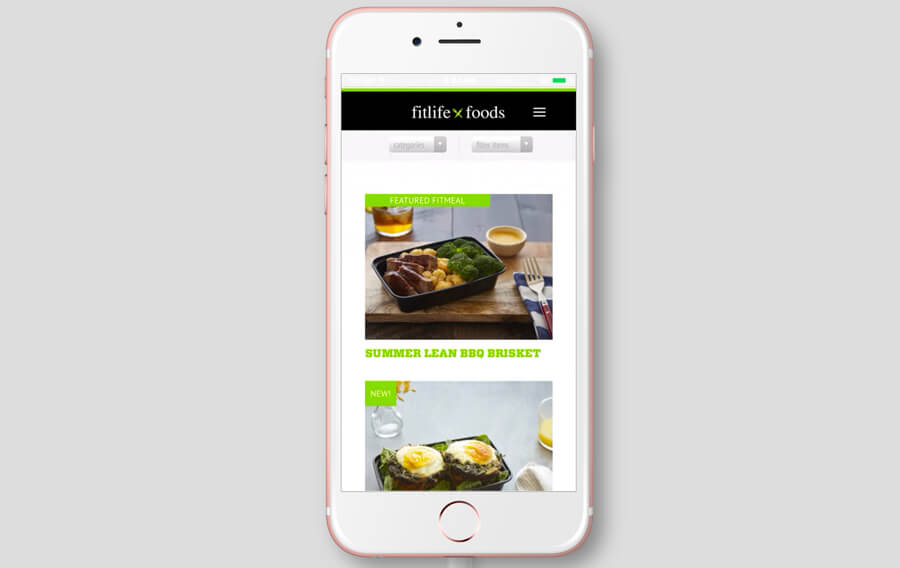 Fitlife Foods
Fitlife Foods is guaranteeing 100% awesomeness when it comes to your next meal! Fitlife Foods has several locations and online delivery meal plans that are both incredibly tasty and healthy!
An intuitive online presence with delivery and meal plan options
Fitlife Foods tasked Absolute Web Services with creating an online presence that was cool, fresh looking, and easy to use. Many advanced features were required for this project, including a delivery system that would handle online orders, complete menu board, select nearest delivery point, and auto-load the selected food delivery plan selected to guarantee an 100% customer satisfaction and experience. In addition, AWS integrated a custom web design with WordPress to give Fitlife Foods complete content control. Users have experienced an incredible experience and fit for life has seen tremendous online sales/subscription growth!
Fit For Life with Word Press and Absolute Web developed a unique food ordering experience that's both tasty and nutritional.