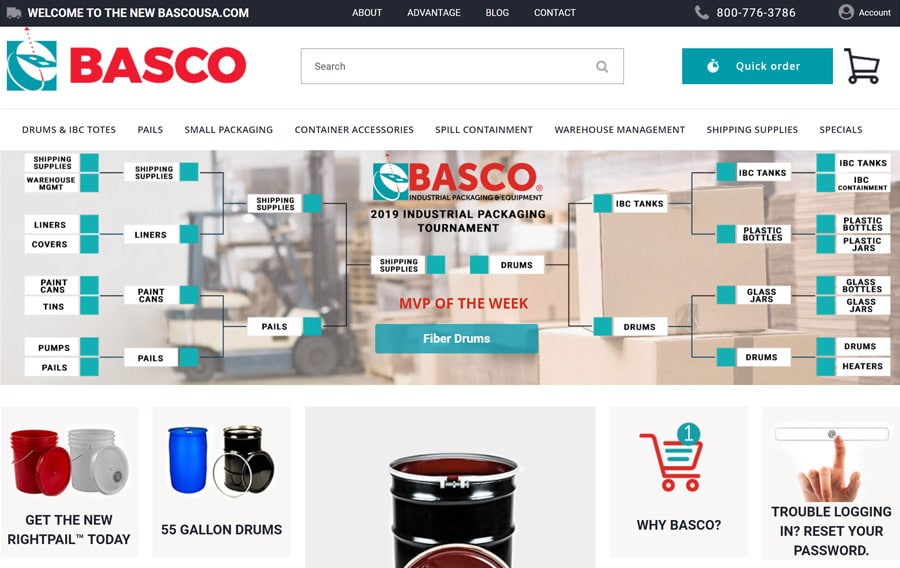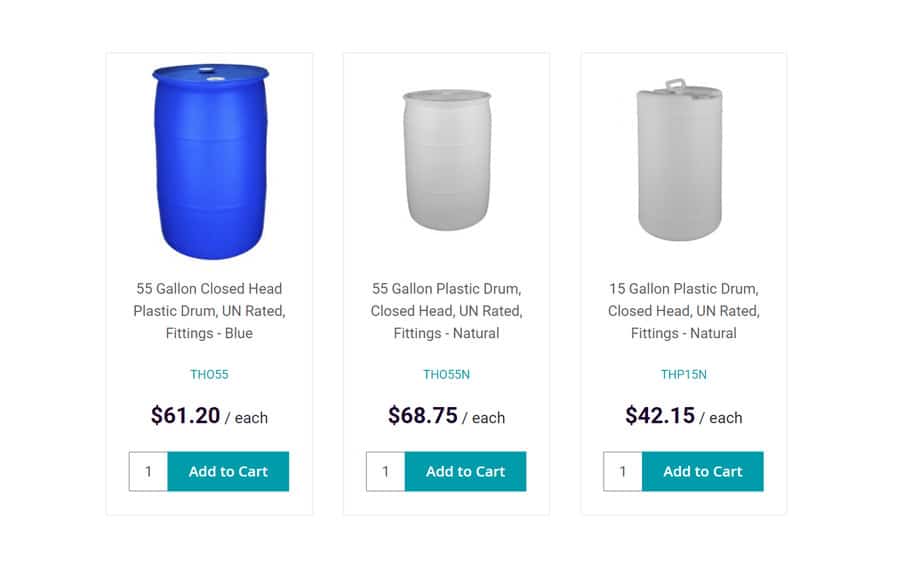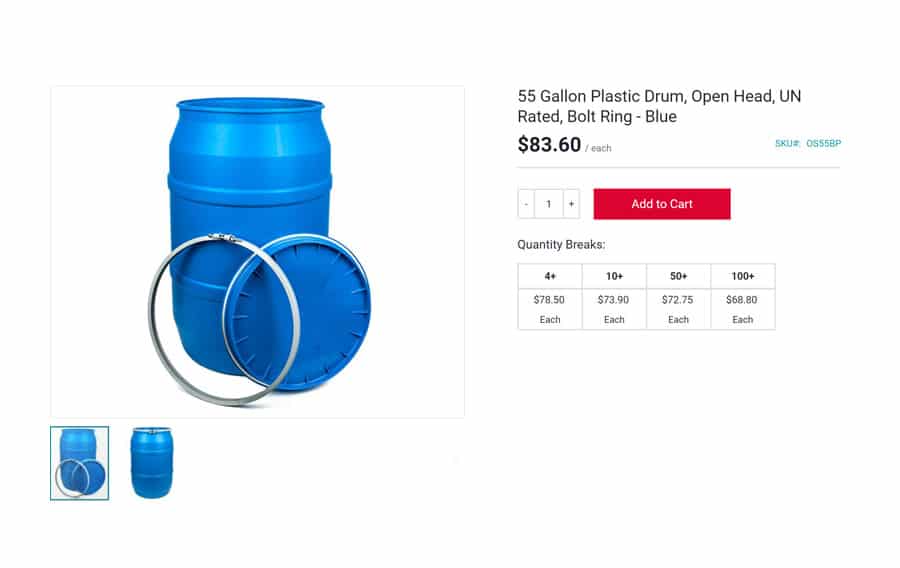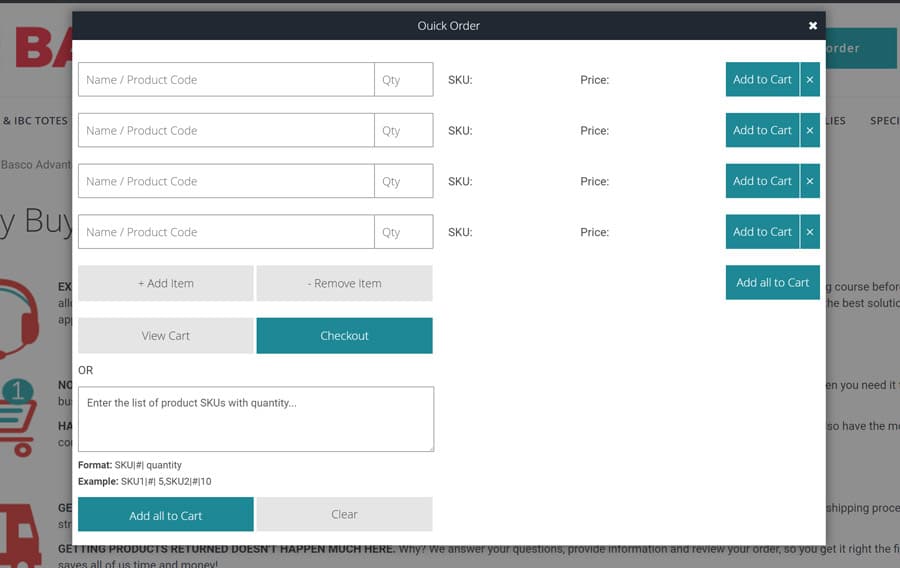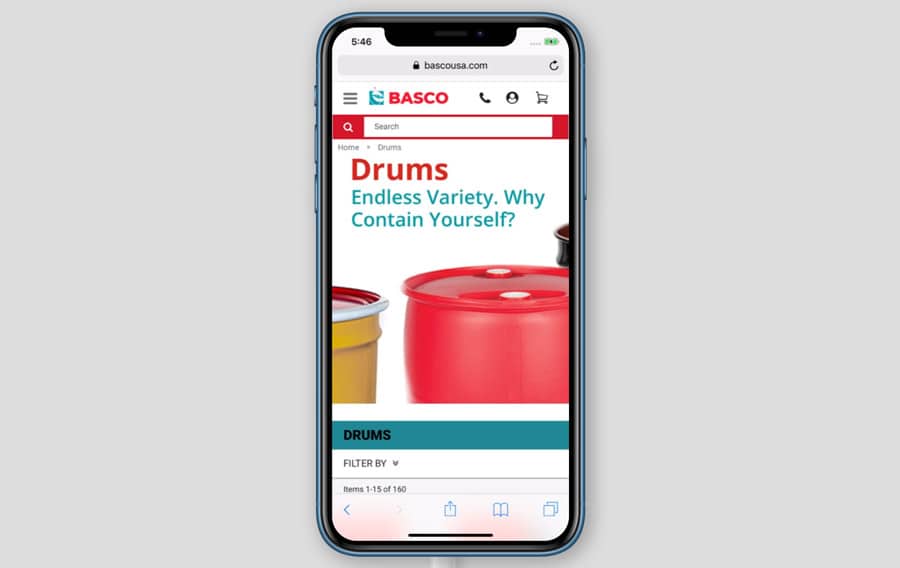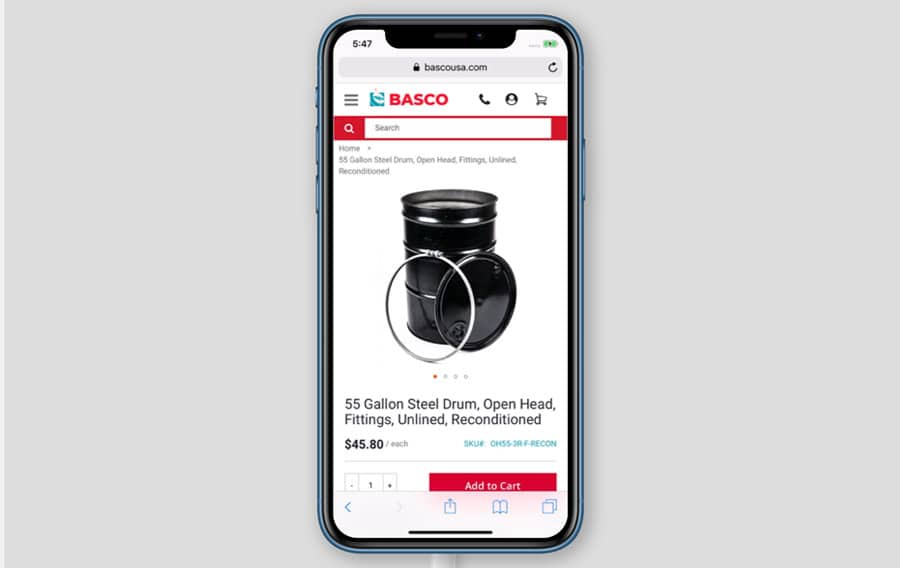 Basco USA
Basco is an industry-leading distributor of industrial packaging and container-related products. Basco has been creating and distributing container products since 1946. With distribution centers in Chicago, Iowa, Michigan, North Carolina, Tennessee, and Texas, Basco delivers on orders both large and small anywhere in the US and around the world.
Absolute Web Services designed an eCommerce site that communicated the specialized expertise of Basco USA. With detailed information on each and every service, the new website gives potential clients a great window into the industry leader.
Basco USA is the leading industrial packaging equipment supply and parts distributor for the world.