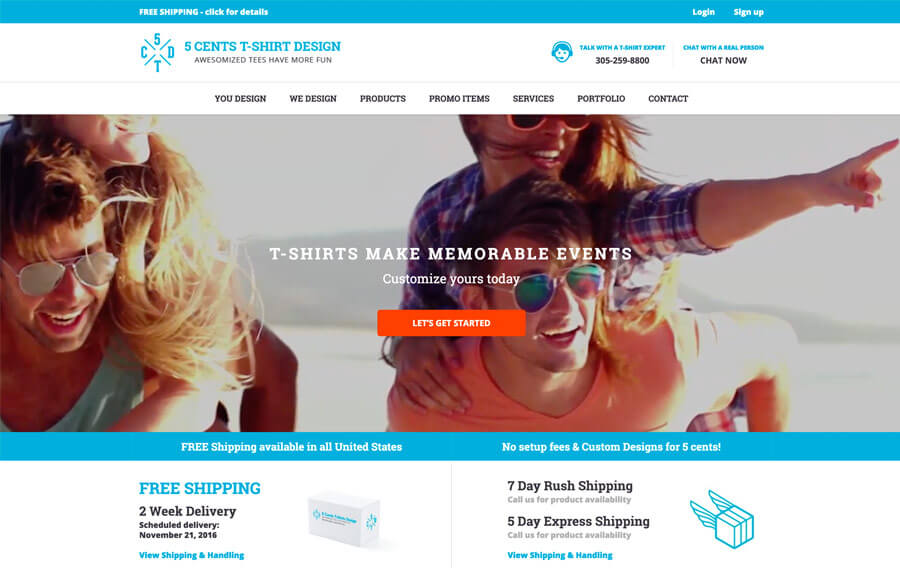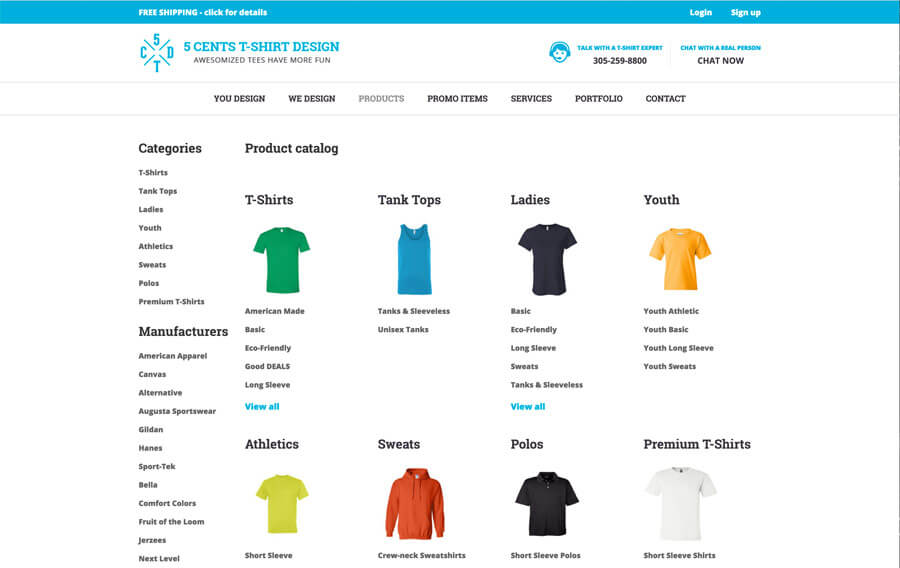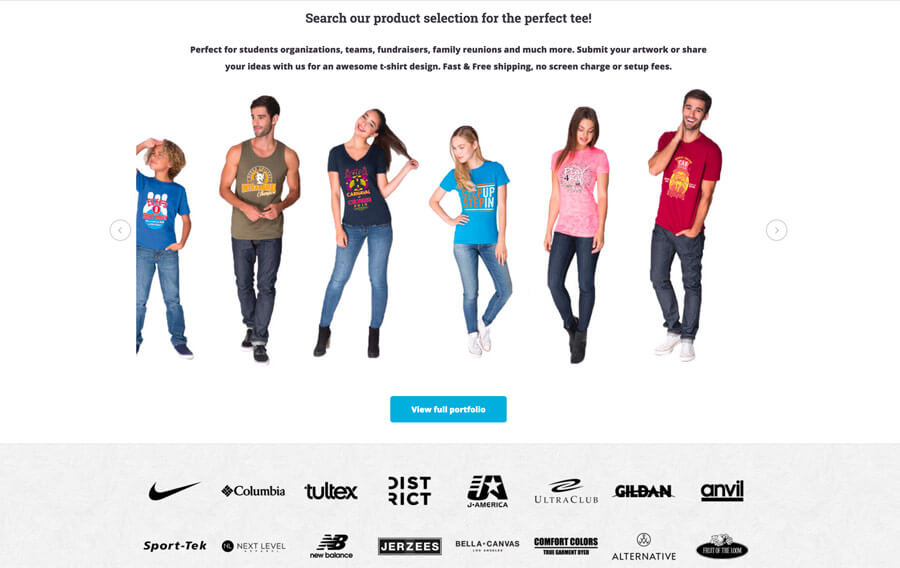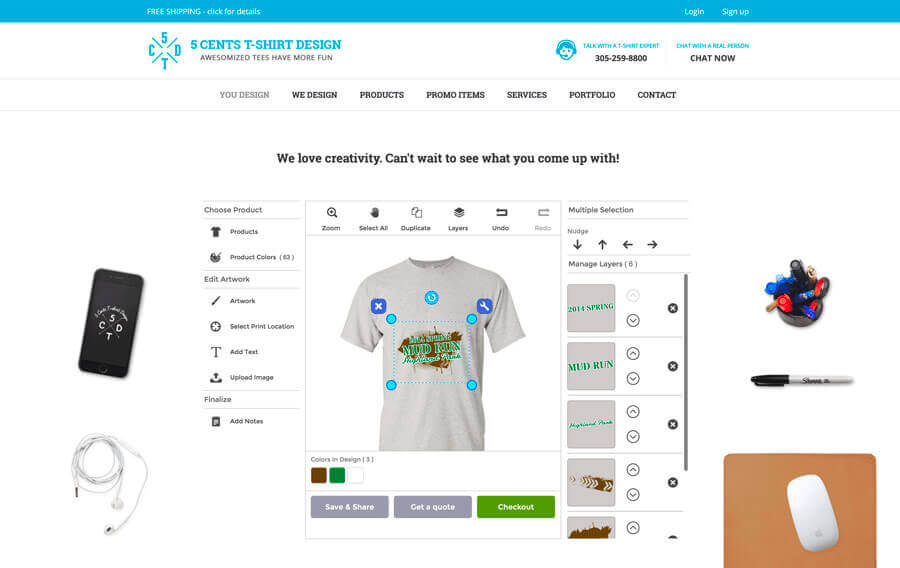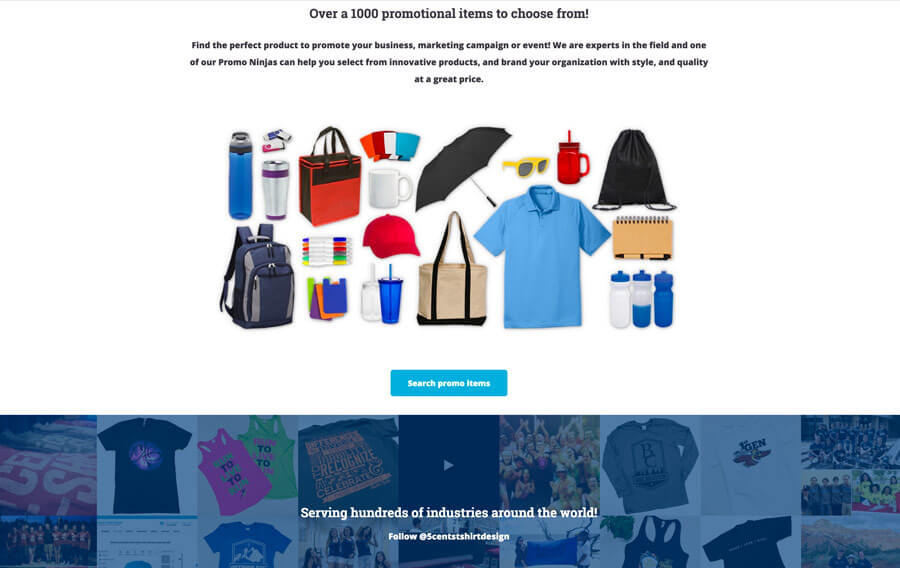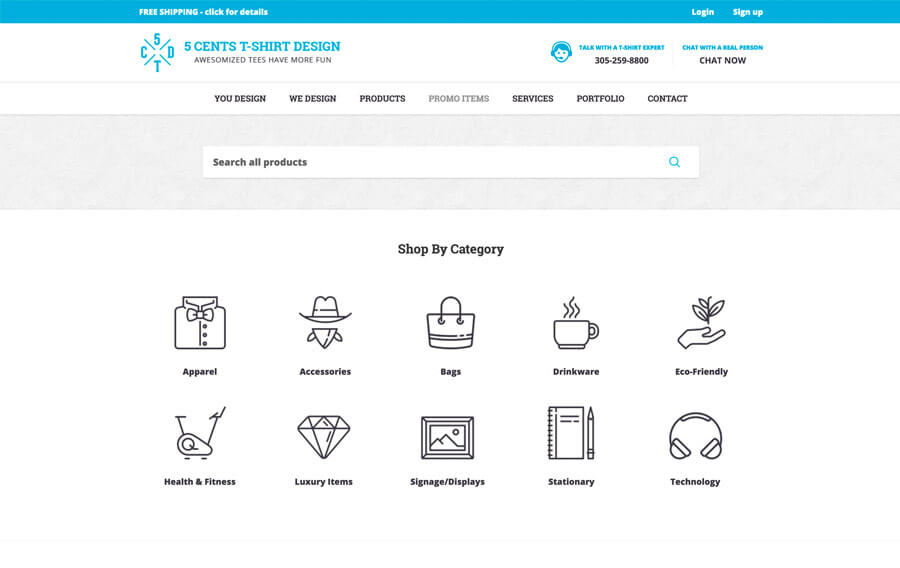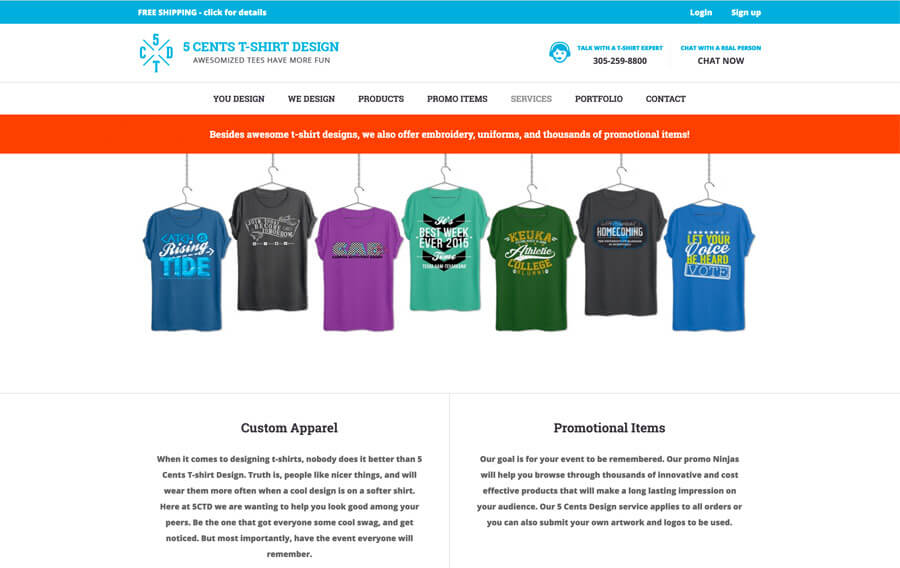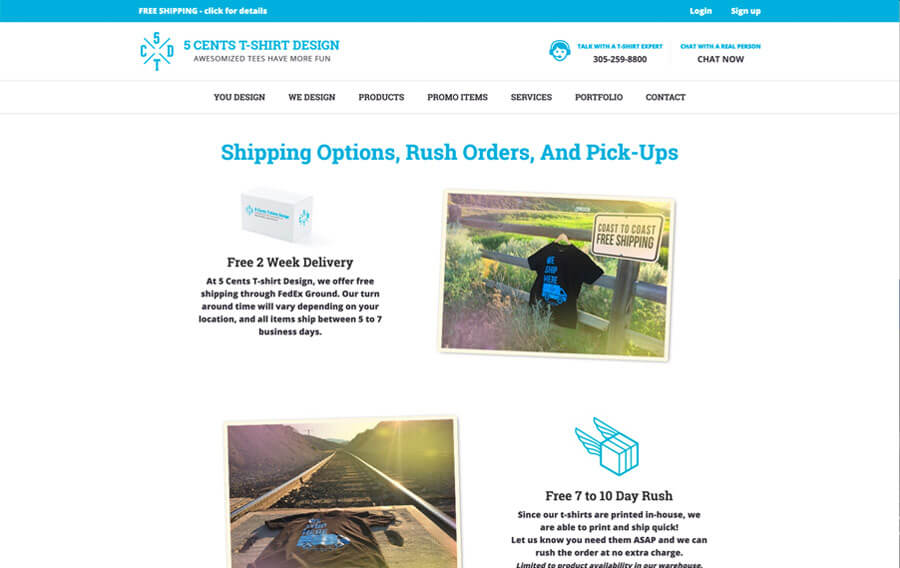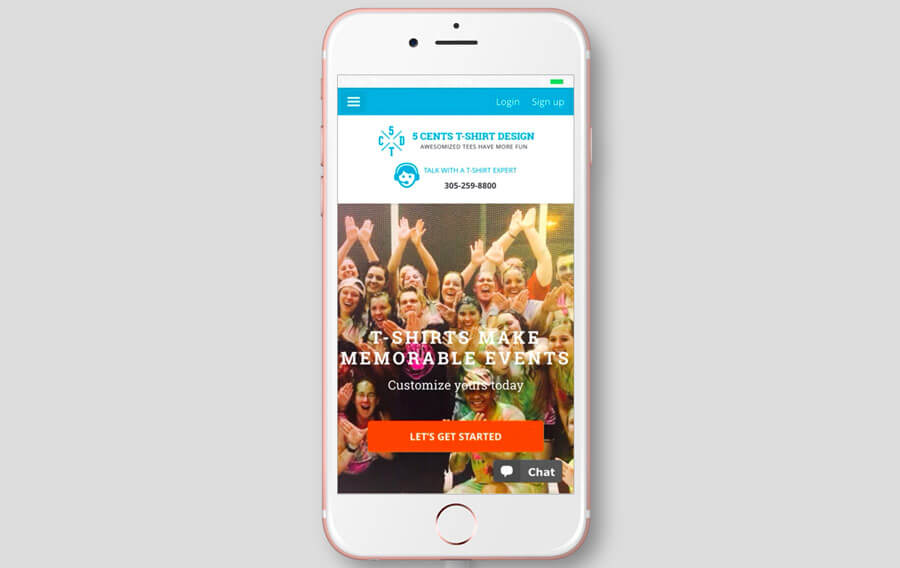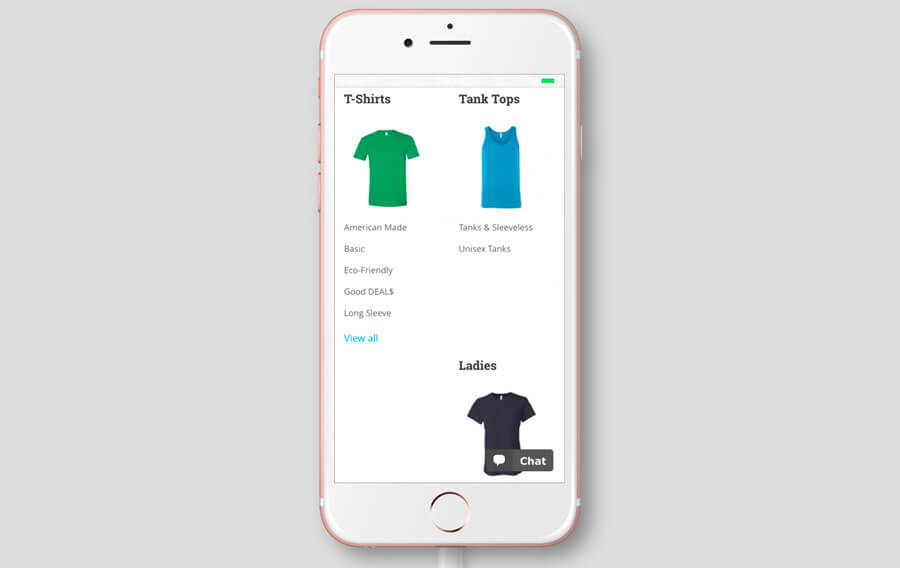 5 Cents T-Shirt Design
When it comes to designing t-shirts, nobody does it better than 5 Cents T-shirt Design. Truth is, people like nicer things, and will wear them more often when a cool design is on a softer shirt. Here at 5CTD we are wanting to help you look good among your peers. Be the one that got everyone some cool swag, and get noticed. But most importantly, have the event everyone will remember.
Develop a commerce platform with operational integrations while enhancing the online presence.
5 Cents T-Shirt Design tasked Absolute Web Services with creating a new online presence that would convert visitors to clients and integrate seamlessly with their back-office software.
WooCommerce technology served as the ideal platform to integrate multiple API's. 5 Cents T-Shirt Design highlighted how important advanced features and easy navigation is, and Absolute Web responded by integrating the You Design Plug-In, Custom Drag and Drop form, and creating a custom quick quote feature.
5 Cents T-Shirt Design is experiencing increased sales and efficiency with their new Commerce Solution on WooCommerce and developed by Absolute Web.