April 29, 2021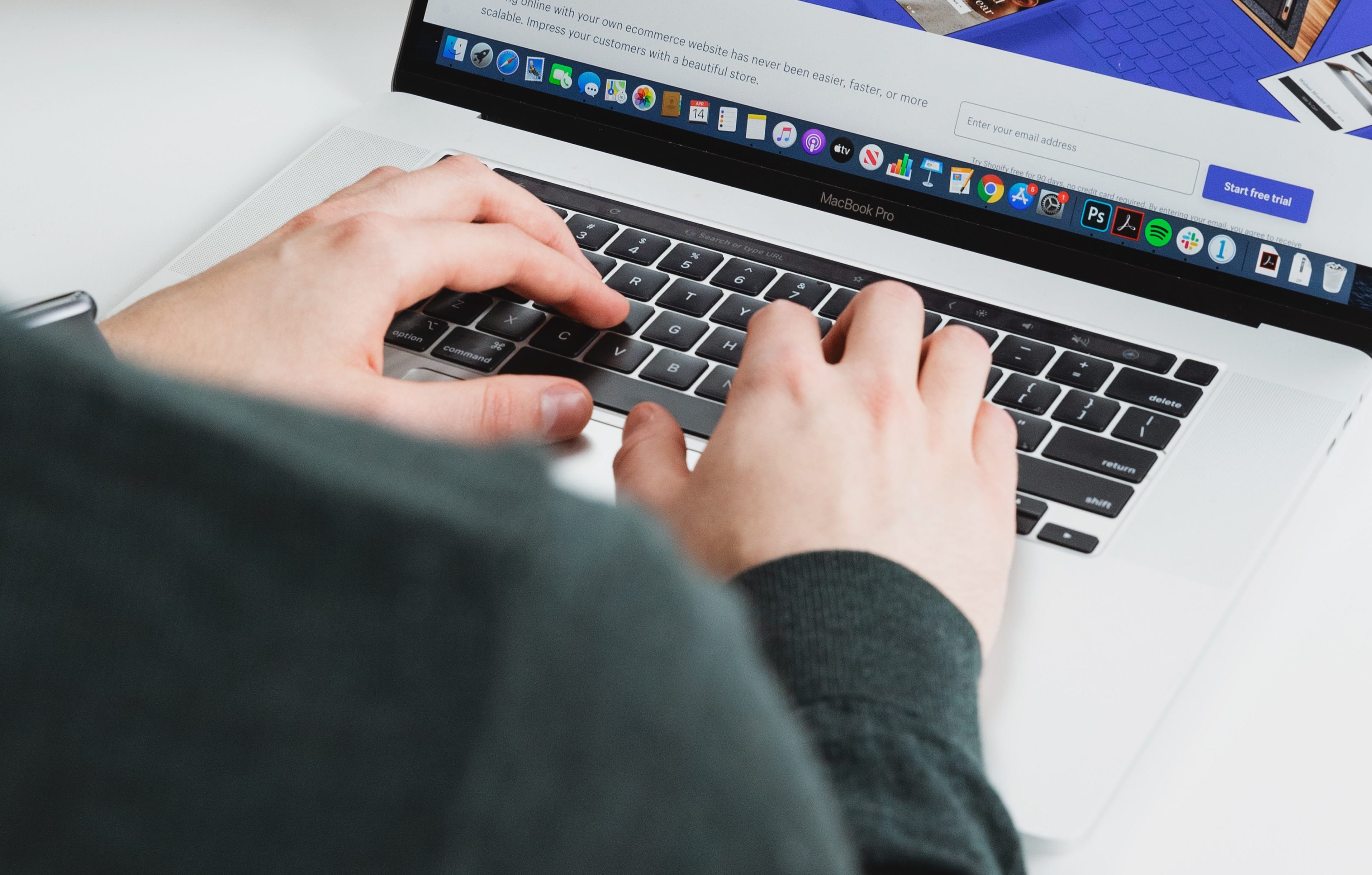 What Exactly Is Headless Commerce and How Does It Work?
Using headless commerce can give your eCommerce store everything it needs to offer an integrated customer experience. From desktop, to mobile, to tablet, taking a headless approach will allow your storefront to be consistent and user-friendly across each device, while also giving your team full creative control to design exactly what you'd like.
With commerce always evolving, having a quick and flexible approach to updating your website is more important than ever. The plus side is, most eCommerce platforms already have the tools you need to mitigate to using headless commerce.
How Headless Commerce Can Help Your Business
Essentially, headless commerce is an uncoupling of your front-end and back-end code, that way when you decide to implement new customer experiences to your store – like virtual try-on's or accessible shopping – you easily can.
In simpler terms, think of your store as having a front and a back, just like when shopping in real life. The front (or the head) is where your customers shop, and essentially where they interact with your brand. The back isn't customer-facing, but is equally important since it's where company logistics take place, like order processing and inventory.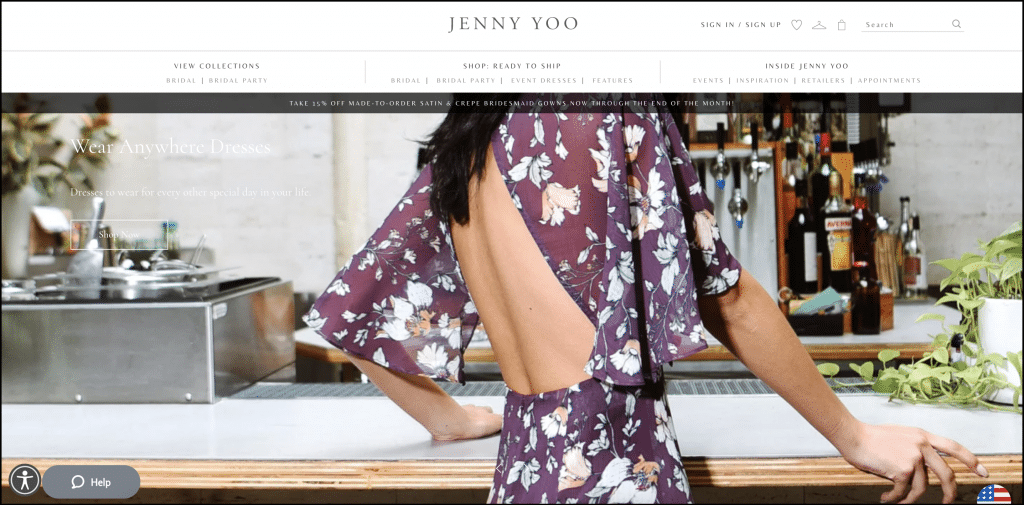 Headless commerce then is when your back-end is coded without the head, or front-end, which makes the code "headless." Once your front-end and back-end code are uncoupled, they'll then communicate with each other through something called an Application Programming Interface, or API. This means that the front-end of your store can be updated without the back-end having to update.
So when you want to incorporate a new user experience, like buy in-store pick up online, for example, your developers don't have to update the back-end of your eCommerce store to provide this capability. Going headless in your code allows you the freedom to move fast across all channels of your business, while creating commerce experiences that work for you and for your customers.
Want to learn more about headless commerce?
Come back next week for a Q&A on APIs and front-end customization! 
Source: