April 26, 2013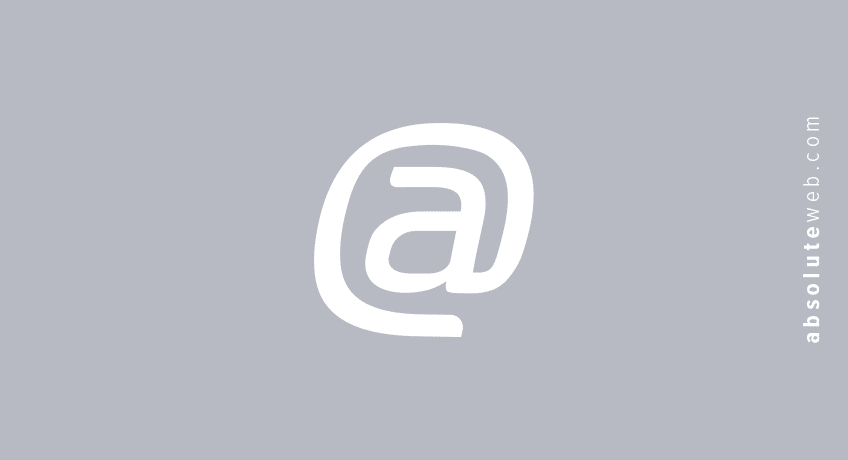 WordPress Site Customization: 10 Free WordPress Plugins for 2013
According to WordPress.Com's running ticker, more than 64 million websites are powered by WordPress. The popular content management system provides simple updating options and optimization techniques. Miami web design firm Absolute Web Services specializes in developing custom WordPress websites and even teaches clients how to use the platform.
Since WordPress utilizes a fairly intuitive interface, learning curves are quite low. After users perfect posting and updating content, a world of optimization awaits. Plug-ins allow WordPress users to increase the technical capabilities of their site through simple installations. Below is a list of 10 of the most essential plugins for WordPress sites in 2013.
Number 1: Askimet
Chances are that if a site allows comments, there will be comment spam. Monitoring this spam continuously is time consuming and completely unnecessary. Askimet is a free WordPress plugin that requires commentators to check a box to avoid being marked as spam. This box is generated through an advanced client-side javascript (and in human terms: it is not detected by spam bots).
Number 2: W3 Total Cache
Fast is good. Free is good. W3 Total Cache is a free plug-in that promises to increase site speed by incredible amounts. Although each site installing W3 sees different outcomes, most sites experience a significant increase in overall performance. For best results, W3 Total Cache must be properly and completely configured. Let a Miami web design company like Absolute Web Services take over the technical side of WordPress site customization.
Number 3: Google XML Sitemaps
Google XML Sitemaps makes indexing site content to the major search engines simple and automated. The free plug-in creates a sitemap that allows search engine spiders to crawl pages much more quickly and effectively.
Number 4: WordPress Backup to Dropbox
This plug-in does exactly what is says it will do: backup a WordPress site to Dropbox. Yes, there are about a million ways to backup a site, but adding an extra copy through a cloud-based storage option is convenient and fairly safe. After installation, consider using Miami web design company Absolute Web Services to configure what is backed up.
Number 5: WPtouch
WPtouch is designed to automatically convert custom WordPress sites into mobile-friendly sites. This free plug-in allows users to customize the touch elements of a website through simple admin panel access.
Number 6: Better WP Security
Nothing is worse than having your WordPress site hacked and defaced. Although individuals can spend hours to fix security issues themselves, Better WP Security is designed to take care of security issues through a simple plug-in download.
Number 7: Redirection
Error pages be gone! Redirection doesn't fix error pages, but it keeps track and updates any page that is reporting an error page. This plug-in makes WordPress site customization and management that much easier.
Number 8: Contact Form 7
Simply, fast, and effective. Contact Form 7 makes creating a contact form as simple as possible. With more than 10 million downloads, the community behind this plug-in is quickly expanding.
Number 9: WordPress SEO by Yoast
No single plug-in can take care of all the search engine optimization sites need, but Yoast comes close. WordPress SEO by Yoast offers page analysis, technical optimization, meta and link elements, and more.
Number 10: Jetpack by WordPress.com
Jetpack by WordPress.com offers convenience and a large number of tools. This plug-in offers most of the tools available to WordPress.com users. Although this plug-in is not usable by everyone undertaking WordPress site customization, it is a valuable plug-in for those who can.