April 29, 2019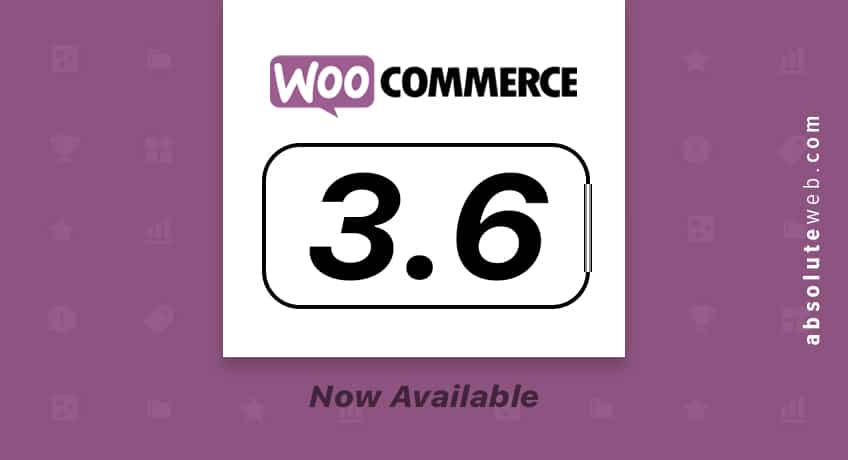 Woocommerce 3.6 Now Available
The latest version of WooCommerce is here! The popular ecommerce plugin for WordPress has announced an updated version of the plugin, WooCommerce 3.6. This update offers minor improvements from version 3.5, which was released back in October 2018 and should be fully backwards compatible with all releases since 3.0. The main updates in this release are WooCommerce Product Blocks and Performance Improvements.
What's new in WooCommerce Product Blocks?
Build upon the power of the block editor, WooCommerce Product Blocks give you the ability to feature products through posts and pages. With "Featured Products," you can display a product on a post or a page with a new format. You can control text alignment, visibility of the price and description, give specific sizes, edit the call to action button, add color overlays to the image and even override the product photograph. Search and display individual hand-picked products of your choice within a grid. You can also display a grid of your bestsellers, top rated, new, sale, or products with specific attributes or terms, which is filterable by category.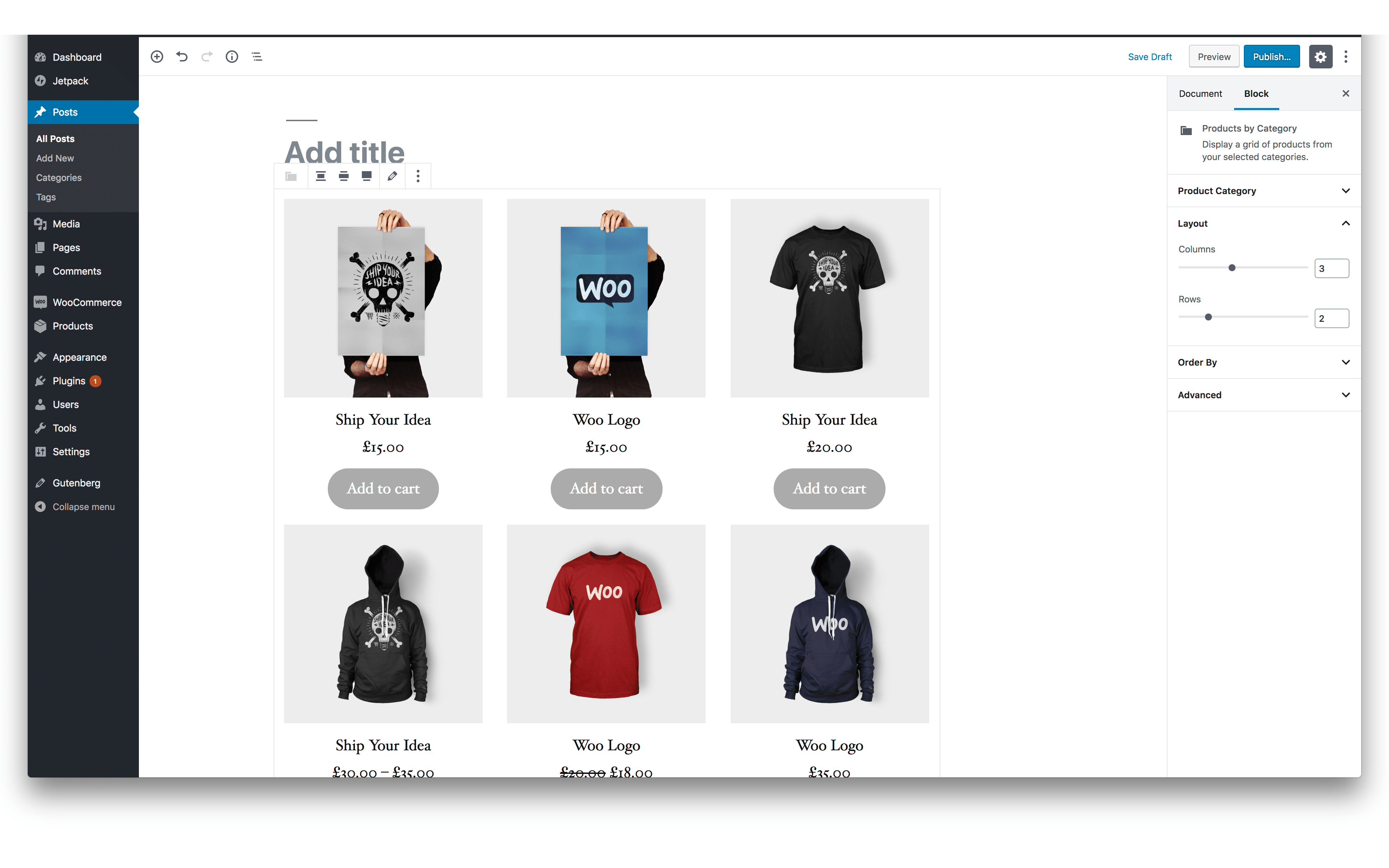 What are the Performance Updates in WooCommerce 3.6?
The main performance update in this release is built upon a new Product Data Lookup Table which makes key pieces of data more efficient to query on products. The Product Data Lookup Table caches certain information such as SKU, stock and sale statuses, and product rating information into one table. The biggest benefit to this update is speed, making page loading faster and contributing to a better user experience and higher page ranking.
Additionally, there have been some performance updates to WP-Admin. The major improvement is the speed of actions, such as searching variations, working with downloadable content, and bulk product management. WooCommerce has also improved the reports and analytics dashboard offering a modern look with updated analytics to better manage your online store.
There are also a few more tweaks and improvements in WooCommerce 3.6, that you can read about more in depth through the changelog at GitHub. If you are a developer you can read more about the technical aspects by visiting WooCommerce's Developer Blog.
Do you need assistance updating your site to WooCommerce 3.6?
Absolute Web is a full-service agency specializing in digital development, ecommerce and marketing. As a partner of WooCommerce we can assist you in designing, building and maintaining your store. Contact us today to find out how.