December 22, 2010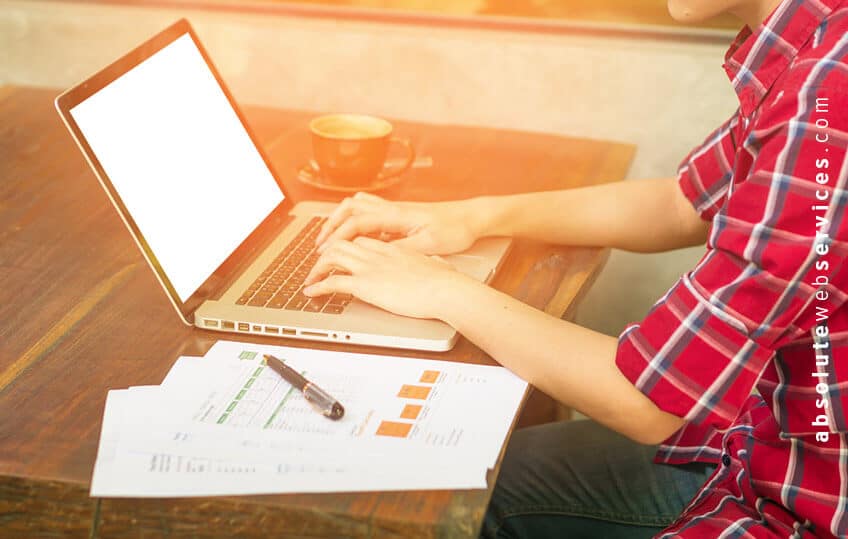 Why Use a Content Management System?
Content Management Systems (CMS) is used to publish and manage content for a website as well as collecting and storing information. There are different systems that are available to do this such as Joomla or WordPress, which are all available for free.
Using a content management system, allows for more control over the overall look and feel of a website. The initial process of the installation of a content management system can be quite timely, but that time can be made up in the long run. You are able to add web pages to your website in plain text by using a word processing program without having to use HTML, with almost no errors. This means a website can be altered without the use of a programmer or web designer in very little time.
Using a content management system, a website acquires a higher search ranking on searches. Website submissions are mechanically submitted to search engines, and this ultimately leads to better search engine optimization.