April 11, 2011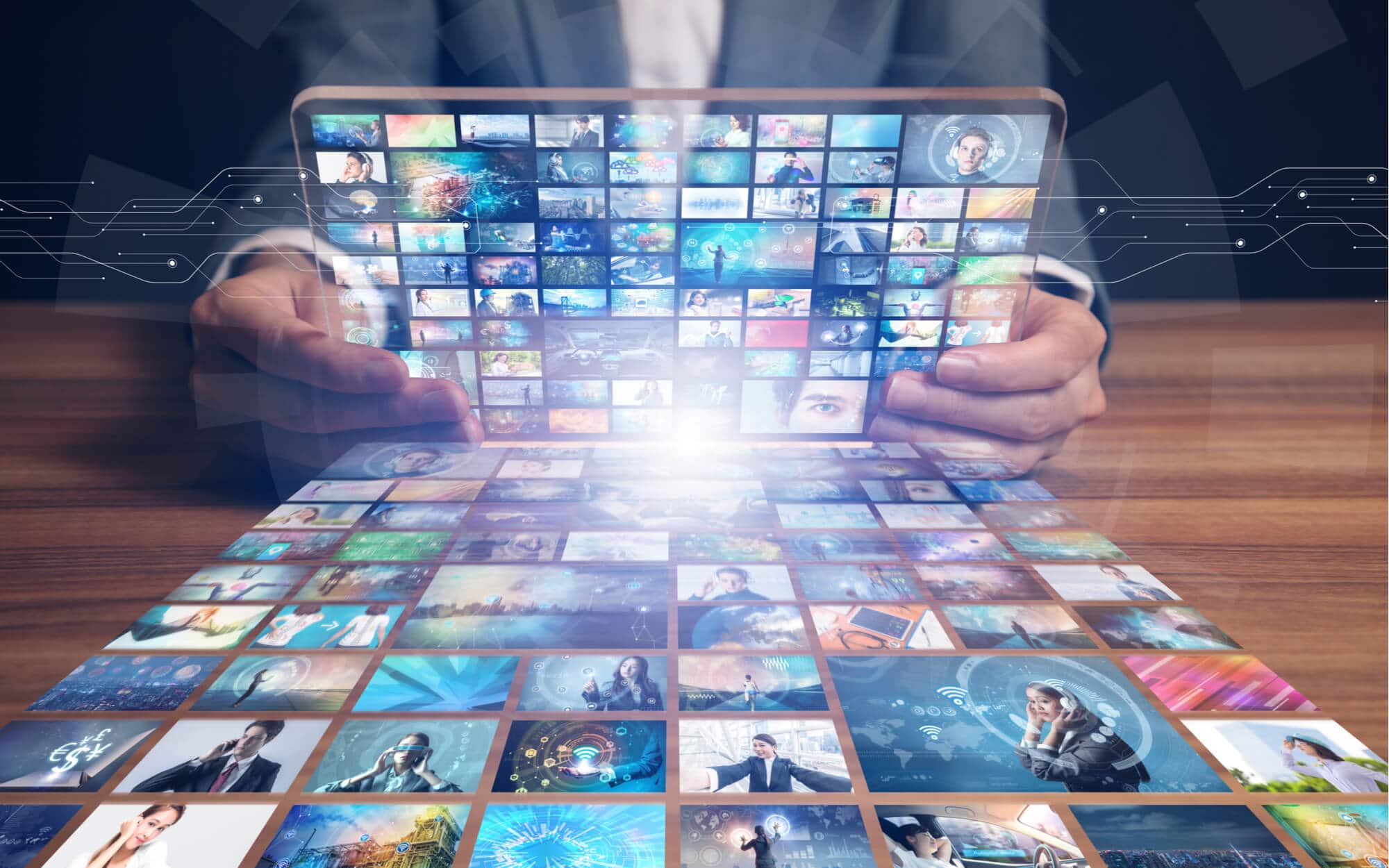 Why Is Content Important?
At Miami Web Design we always talk about content being very important both when it comes to website content as well as web blogs. Here are some key pointers as to why 'content is key".
Good content allows your readers and customers to be interested in what you have to say and keeps them coming back to your website to read more. The main thing is that you must avoid repetition at all costs. Must make sure that your website has original content because search engines don't like to see duplicate content. They certainly won't rank your website highly if it has the same content as a previously ranked site.
When you have a website or blog one of your number one goals (apart from converting clicks into sales), is to have a high page ranking. Using good search engine optimization and working with search engines helps to increase your ranking and is done by your content. Good content and great keywords increase your rankings, it's what search engines love. If you need further pointers, visit our blog at https://www.absoluteweb.com/blog/ or if you would like to know how you can get your website professionally designed, then please give our web design company a call at (305) 937-2526.