June 30, 2015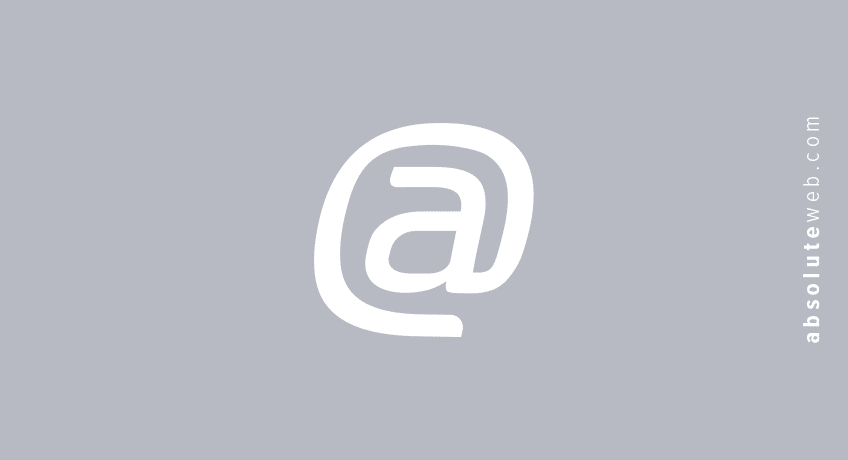 Why Having a Blog is Critical for Your Business
Maintaining a website for your company is an essential part of your online marketing strategy. A static website, however, has limits and does not help you stand out among your competition. Adding a blog to your company site is an effective way to improve your search engine rankings, draw in more visitors and boost your company's revenue.
Build Customer Relationships
Blogs offer a simple way to add interactivity to your company's site. By posting thought-provoking entries that end with questions or calls to action, you can encourage your readers to respond in the comments. If you take the time to respond to each comment, your visitors will be impressed that you showed interest in their opinions and will be more likely to remember your company when they need to make a purchase in your industry in the future.
Grow Search Engine Traffic
Direct referrals and print advertising can bring in some visitors, but search engine traffic is the key to bringing more potential customers to your company's site. However, static sites that lack fresh updates are often forgotten by search engines, and customers who stumble across your site might wonder if your company is still around if your site was last updated in 2002. Frequent blogging shows that your company is still thriving and improves your search engine ranking. You can link to other sections of your site within your posts to further increase your traffic.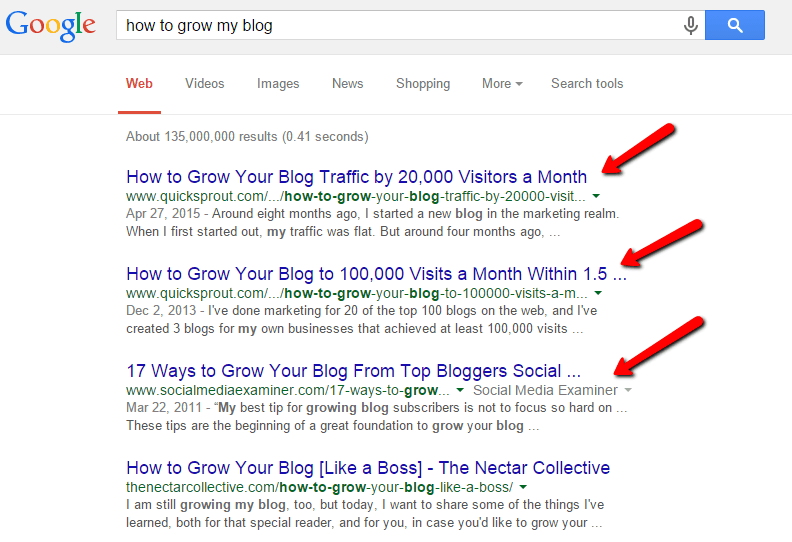 Stand Out as a Leader in Your Industry
Regularly posting expert information about your business and its products and services is a great way to build your reputation as a knowledgeable leader. Instead of just posting bland entries about a new product, think about how you can creatively present your business. For example, if you sell candle holders, you can write a post detailing how customers can make their own candles at home. Visitors who become familiar with your company after reading informative posts will be more likely to remember your company's name in the future.
In case you need some new blogging inspiration check out some of our favorite company blogs