January 31, 2011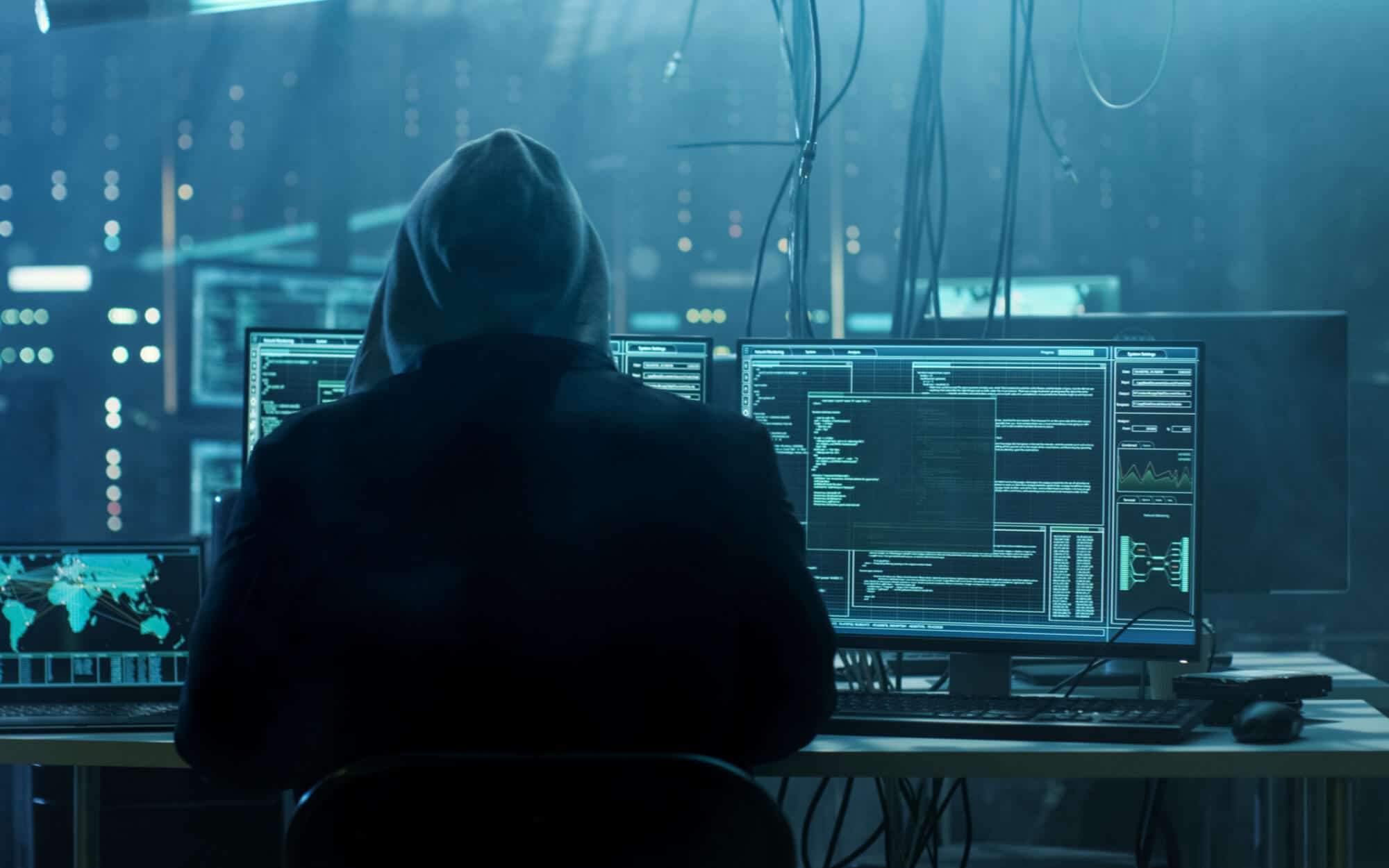 Who Is Watching You?
The U.S. Department of Justice is trying to require all Internet service providers to keep track of their customers and what web sites they visit. The Department feels that they are not able to carry out criminal investigations to the fullest extent because there are currently no laws in place to make Internet providerskeep track of their customers and what they do over the Internet.
Members of Congress were not in agreement with the Department for suggesting a new law requiring Internet companies to keep records of user activity, because they did not disclosing details on how it should be crafted to aid criminal investigations. Mandatory data retention proposals have been circulating since 2005 with nothing in place as of yet.
Read more on this subject @: http://news.cnet.com/8301-1001_3-20029863-92.html#ixzz1CdcktNYl
Our Miami web design Firm would like to know what you think. Should the government monitor our Internet activity? Send us a comment back at Miami web design. Or visit us at http://www.aws3.com.