July 15, 2015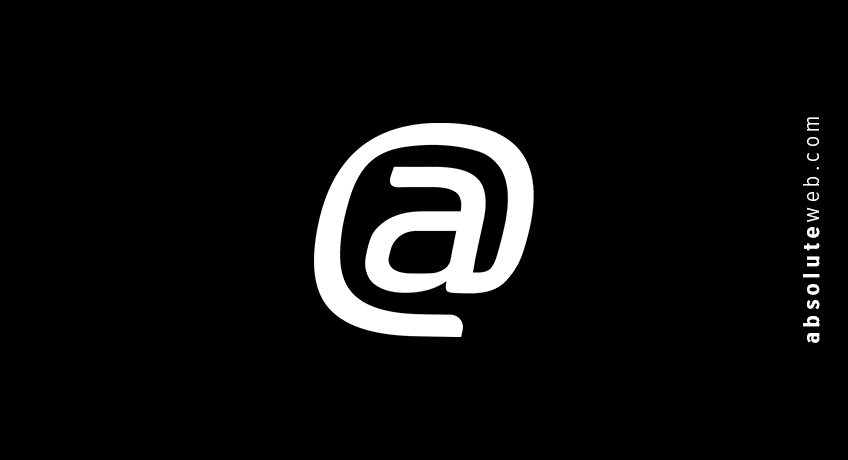 What is the Emerging Philosophy for Imagery in Web Design?
There isn't a doubt that we're living in a more visual culture when it comes to web design and while trying to convey vital information. Twenty years ago, the earliest business websites were mostly text and brave enough to explain their company in multiple blocked paragraphs. Back then, everyone accepted it because of how exciting it was finding information on the Internet. As we all know, the age of more sophisticated graphics allowed for easier visual flourishes on websites.
Whether it's the result of people not wanting to read as much (not necessarily true overall), visitors to websites in the last decade don't want to read a lot of text. The real reason behind this is more likely today's mobile culture where everyone wants information immediately while on the go.
It's about the same when we look up information on our desktops. It's why if you're just now creating a website for your business, you have to face the challenge of how much imagery you use to tell people about yourself.
Should you focus strictly on images for your main page, or should you have a happy medium of images and text? Most likely, visuals won't completely usurp text. Nevertheless, consider some of these imagery ideas that are both practical and a major part of web design trends.
The Use of Videos and Video Backgrounds
You may have seen an increase in video backgrounds as a new design trend this year. However, all videos need serious consideration for your site's design. Even if you plan to have e-commerce on your site, a video is a perfect call to action for any viewer.
In the realm of practicality, a video seen on your main page that introduces newcomers to your business is equivalent to giving a personal tour. You can even mimic the feel of a tour in your video for the ultimate in personalization.
If you narrate or host the video, talk to the viewer like you would to a good friend. It also helps to create a literal tour of your company and show how you make your products. These kind of videos create a true transparency and foster trust in what you do. The best way to approach this is to create short videos with real-time demonstrations of what happens behind the scenes.
Video backgrounds mentioned above can provide a summarized introduction for your business. Places like PayPal use full-screen auto-play video backgrounds as a way to set an instant mood. They work a little like a giant Vine video for a quick visual representation of what you do.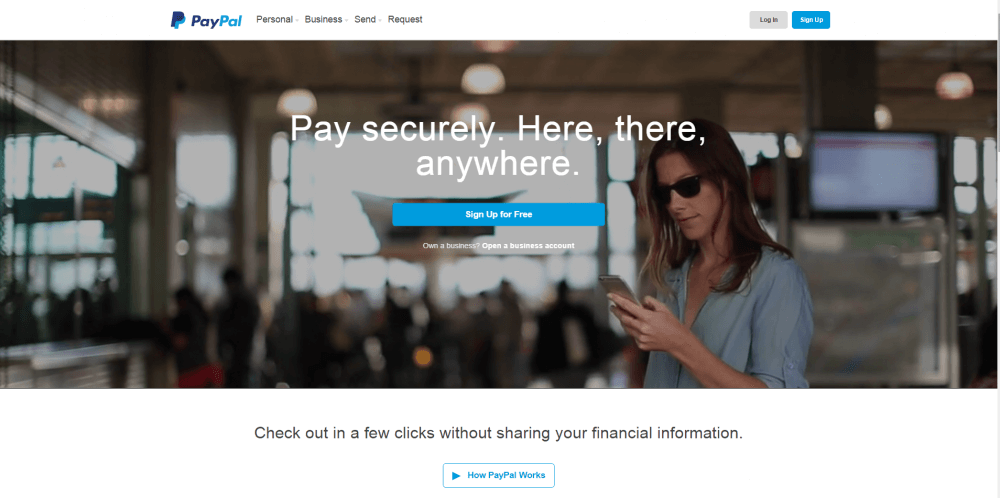 Also see: Some incredible websites with video motion in their webdesign.
Layouts in Grid-Like Format
Another popular way to convey visuals on your website is through a grid-like format on your page. You've seen this used on such sites like Pinterest where it helps organize information in a simpler way. This works especially well with videos and other images so you don't create clutter on one page.
As for text, grid formatting forces you to keep any text you create within a limited space. By creating short mottos or other phrases, you still encapsulate your business in textual form.
Take a look of some the websites we created with a responsive grid system: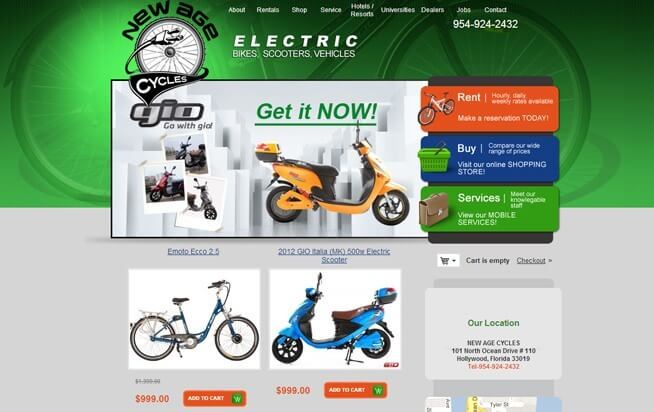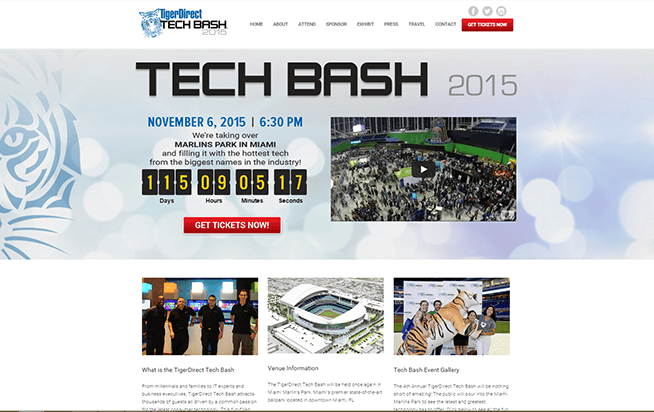 Larger Images
Much like video backgrounds, larger background images (and fonts) help establish your business's essence. Whether it's images of people you've helped or natural scenery, large images are a major trend now for a sense of visual excitement.Larger fonts help you again keep any text condensed and used more as art or for branding purposes.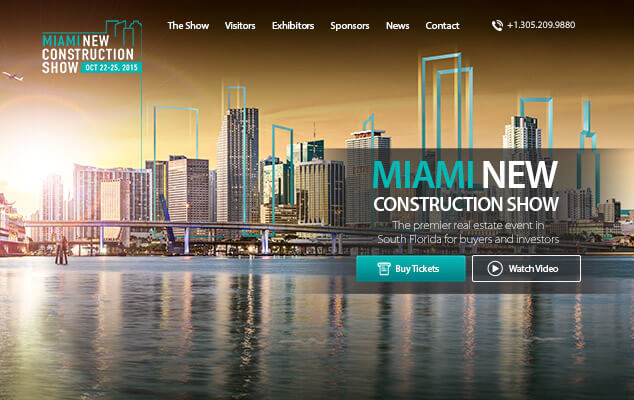 Contact us here at Absolute Web Services so we can help you convey images in a better way on your site and with a nod toward what the public expects.
Liked this? Read these!