March 30, 2011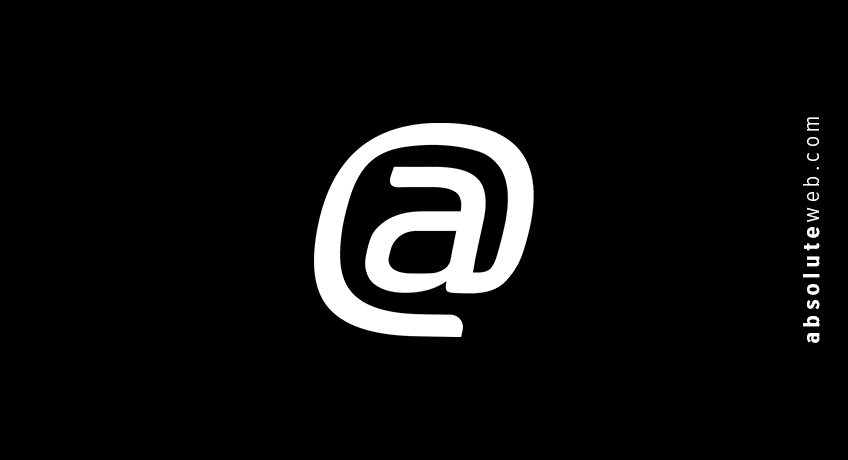 What is Black Hat SEO?
Many of you may not know what black hat search engine optimization is, but if you outsource your seo or even if you do your own seo, it is important that you understand what it is, stay away from it and make sure that your seo company is doing the same.
Black hat search engine optimization is when you use certain methods of search engine optimization to obtain higher search rankings. These types of methods can include but are not limited to:
Packing  long lists of key words in to a tag
Invisible text: this is where you put the text you want visible to your readers in black and then you put a load of text next to it that is in white on a white background that is only visible to the search engine spiders.
Door way pages that are only for search engines and are not really for the use of the customer. These pages are used solely to direct traffic to the main page of a website.
All these methods break most search engine rules and regulations. Even though they used to be permitted in the early days, this is definitely not the case now. Using these tactics will cause an increase in your ranking immediately, but should your tactics be found out (and very often they are) your webpage will disappear from the search rankings. This can be certain death for a website.
Don't be tempted, make sure that you keep an eye on your web design company and the seo tactics that they are using.
Using a company like Miami Web Design will always give you the quality and peace of mind that you are looking for when it comes to web design.