September 8, 2014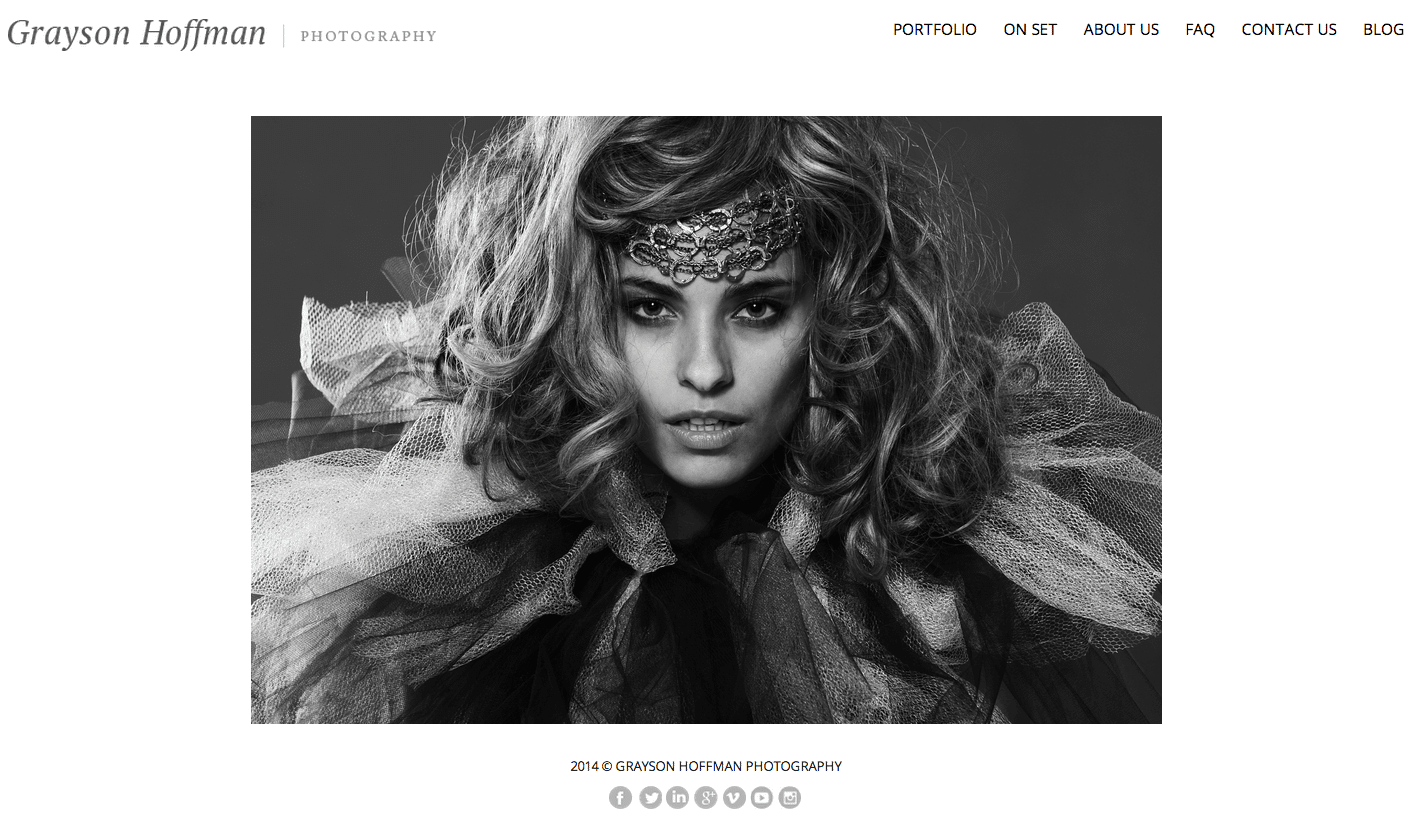 We've Helped Launch a New Portfolio Site for a Top New York Photographer
Grayson Hoffman Photography is home to one of the most talented photographers in New York City, and we've just finished building him a stunning portfolio website to match. Grayson Hoffman is making himself a name by showcasing images with some of the most dynamic, dramatic lighting and composition in the industry.
Our challenge here at Absolute Web Services was to build a site that could properly frame Grayson Hoffman's fashion, beauty, and advertising photography.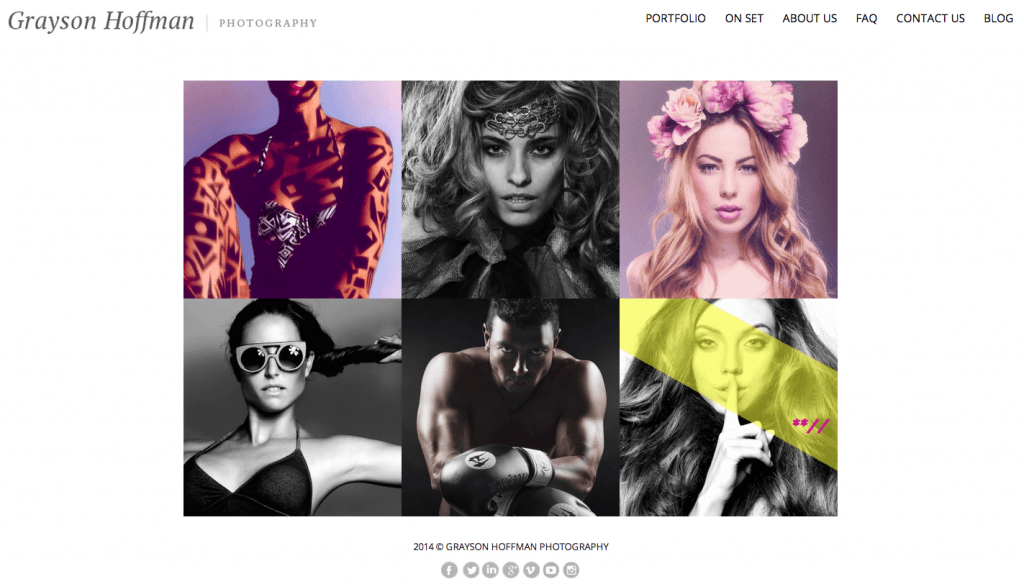 A Complete Photography Portfolio Site
When it comes to photography, the work speaks for itself. As a fashion photographer in New York City, Grayson Hoffman Photography shoots on beaches, in studios, and on location. The lighting, composition, position, and editing of each one of their photos is displayed on a streamlined, elegant website.
Grayson Hoffman Photography showcases everything from editorial photos to advertisement campaigns and beyond on their new website. Years of work and an expanding portfolio are easily browsed through an image-based portfolio page. Want a glimpse into how the photography studio works? The site also has a built-in video "on-set" page to provide a glimpse behind the scenes and some of the studios best shoots.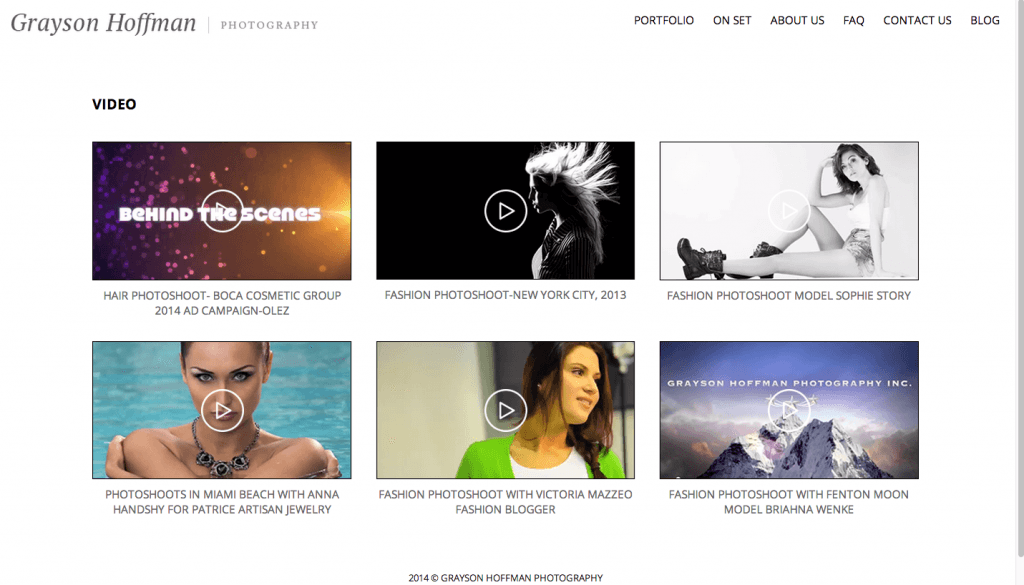 The Ease of WordPress, The Beauty of Beauty Photography
We built the site on the WordPress CMS to help Grayson Hoffman Photography update their portfolio with ease. Since the site is based on WordPress, Grayson Hoffman and site administrators will be able to easily interchange cover photos on the any page of the site (including the portfolio page). With the high volume of work that goes in and out of the studio, ease of updating was absolutely essential.
WordPress gave us the chance to build a site that puts the work first and foremost. With expansive, HD images on the homepage, the new beauty, fashion, and advertorial Grayson Hoffman Photography site quickly draws in viewers and potential clients.
Want to see more? Visit Grayson Hoffman Photography.