November 15, 2012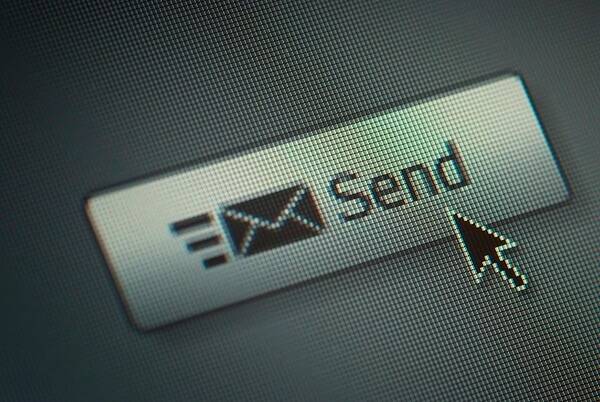 Weekly Internet Marketing Tips – Email Marketing Basics
Email marketing is an aspect of Miami Internet marketing that tends to be a tactic many businesses avoid at this point. Any email that is soliciting sales for any product or service is automatically seen as spam, right? Well, for the most part, yes. Many email programs file emails sent to multiple people into a spam folder. However, there are ways to participate in email marketing that will benefit your business, but not tarnish your reputation by being too "spammy." Here are some great tips to help you create a winning email marketing campaign:
1)      Sign up with an email marketing service – Services like Constant Contact, or Mail Chimp are excellent resources for launching an email marketing campaign. These internet platforms allow you to create custom newsletters and regular mailings that target various customers in different demographics. They also allow you to track the users that are clicking the links in your email and where the most clicks are coming from geographically. You can buy email lists and import them into these services as well, although working off a list of respected clients and networking partners is usually the best practice to see a return on your investment.
2)      Set Up a Regular Newsletter – Although there is a good chance many people will not even read your newsletter, they are very effective for three main reasons. First of all, they legitimize your business because they are not outright sales emails. They can inform and educate your clients through varied information and they typically never ask for a dime. Secondly, they are pretty simple to create if you have been placing relevant content on your website as well as other link-building sites. Just incorporate content you have already published into your newsletter template and send it off. And finally, the incorporation of coupons is very simple in a newsletter format, and it can easily lead to sales. Offering clients 10% off, or a free incentive of some sort will give them more reason to visit your website. Having it be just a side aspect of the newsletter shows that you are simply providing information to them and including a friendly coupon. It comes off far less "sales-y."
3)      Engage customers with a "Newsletter" sign-up – On your website, you will now be able to include a section to sign up for your free newsletter. Interested customers will be able to learn more about you, and you will be able to receive valuable contact information from them just by them signing up.
Have you utilized email marketing to boost your business before? How has it worked out for you? Do you have any additional tips you would like to include? Comment below and share your thoughts.