April 8, 2013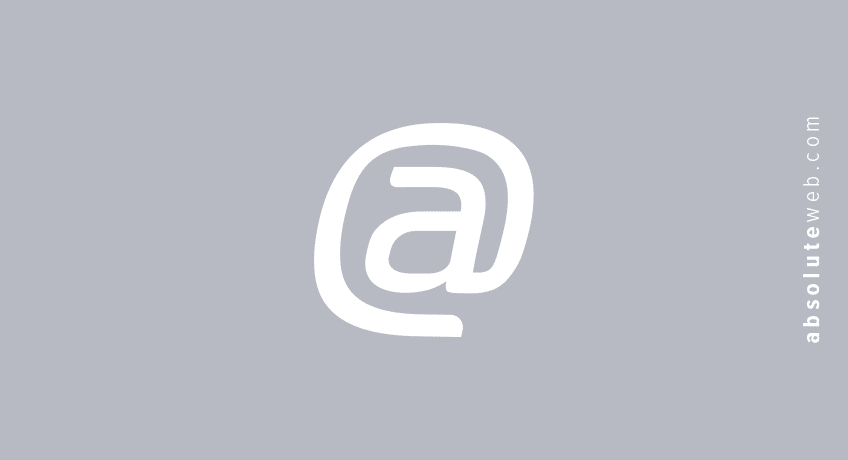 Web Services that Save Time
The last thing a business wants to do is spend hundreds of hours on site customization, programming, and installation. Hiring a business that is dedicated to design and programming frees up small businesses to do what they need to do: run a business.
A web design company that is capable of not only designing and implementing a site, but also of site upkeep and updating allows small and large businesses to save both time and money. Struggling to update an individual site is time consuming and often simply impossible. With a web programming and design firm that offers personalized and continued support, companies are able to operate continually without struggling through extensive website issues.
Maintenance and Upkeep
Uploading new products to web-servers, adding in new content, and revamping designs takes expertise and experience. Employing a web development company to take care of the small, technical details frees up owners and employees to work on the business side of things. The amount of time it takes to learn the ins and outs of various CMS, customized modules, and server-side plug-ins is significant.
Upkeep performed by a professional, experienced web services company on business-level websites saves a significant amount of time.
Learning from Web Developers
Web developers in Miami such as Absolute Web Services are experienced enough to provide advanced technical aid. Some services are also personally focused enough to teach businesses the ropes of a new system. Web design companies that have offices you can visit allow for a more personal connection to the design and programming performed on a site.
Absolute Web Services shows their dedication to personalized service by teaching clients how to use whatever system they chose to put in place. Decide on a WordPress CMS with a custom template? AWS will teach you how to post, customize, and renovate content. Considering a CS-Cart option? AWS can help you decide based on individual needs, and then explain how to use the system once it is established.
Continued Communication
Many web design firms design and implement sites in the short term, but disappear when anything more is needed. Selecting a firm that offers continued support and communication is essential in establishing a successful web services relationship. When site issues arise, knowing your web development company can come to the rescue is a stress-reliever.
Web design and development does not stop after site launch. Maintenance and upkeep, learning the ropes of a site, and continued support are all essential elements of a professional web development company. Search for personalized services that understand the importance of your business.
For a personalized, business-focused touch, consider Absolute Web Services.