CS-Cart Multivendor Setup & Customization
Absolute Web Services team is well versed with CS.Cart Multi-Vendor, standalone eCommerce software that allows vendors to create an online marketplace and sell their products through a single storefront. A Multi-Vendor marketplace can have unlimited vendors. To become a vendor in a Multi-Vendor shopping mall, a candidate must fill out an application, get admin's approval, and start showcasing the products on a common storefront.
The Absolute Web Services Team has created several successful projects utilizing Muli-Vendor and have received nothing but positive feedback from clients. Here we'll cover all the steps of creating a project, describing it clearly, and preparing an optimal quotation. You will have an individual project manager to assist you throughout all stages of creating a marketplace.
Why Should I Use CS-Cart for My E-Commerce Solution?
Absolute Web Services Team is experienced in building & customizing Ecommerce Websites running on CS-Cart Platform. CS-Cart development is perfect for businesses that want a fully-functional, fully-featured ecommerce website.
Do you want an online store that is built from scratch to your exact specifications? Absolute Web Services has the design expertise to put together a CS-Cart design that meets all online store needs.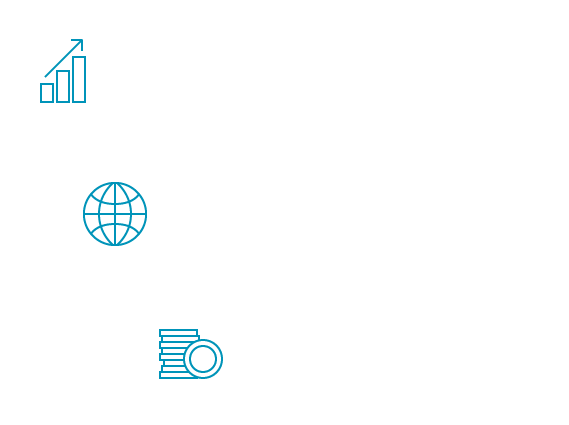 CS-Cart Ecommerce Features
CS-Cart development comes with everything you would expect an online store to have, and much more.
Below are some of the in-demand features CS-Cart ecommerce solutions have to offer:
Fully Integrated Payment Functions (More Than 80 Options)
Integration with Third-Party Systems (Web Apps)
Freedom of Design and Layout
Membership Levels and Varied Access Permission Rules
Product Return System
Newsletter Management Tools
Auto-Inventor Control
Shipping Integration for Hassle-Free Shipping
Easy Transfer from One Server to Another
Built-in Marketing Tools
Multi-Language Support
Built-in Affiliate Programs
Simple-to-use Bulk Product Importer/Exporter
Gift Certificates, Gift Registries, and More
Advantages of a Complete CS-Cart Ecommerce Website
The Miami web design team at Absolute Web Services is devoted to creating dynamic online stores through CS-Cart design. We build online stores from the ground up, offering all the tools needed to start or improve an online business. Our expert design team offers the following types of CS-Cart development projects:
A ground-up build based on the CS-Cart platform
A multi-shop online store system to integrate multiple stores into one admin panel
A completely customized store based on individual client specifications
Multi-Vendor system that offers one storefront with different sellers
Integration of a T-Shirt design/Product Design tool
Implementation of a wide range of eCommerce tools for CS-Cart

CS-Cart Customization
Already have an online store based on CS-Cart? Absolute Web Services offers complete customization of CS-Cart websites. Modifications, upgrades, and extensions of your current site are all available at AWS. We understand that your vision is based on your business's needs, and we offer the tools to build that vision. Changes to the admin panel, the customer experience, even over-arching, complicated design changes are all within the scope of the CS-Cart programmer team at AWS. We have already completed hundreds of unique modifications, dozens of payment gateway integrations, and countless customizations. Our team of CS-Cart developers are more than capable of making the changes you want, need, and deserve.
Design Integration and CS-Cart Development
We offer services to carry over the design of one site to a newly built, CS-Cart ecommerce solution. If already know what you want the design to be, but cannot successfully carry it over to a CS-Cart based system, Absolute Web Services has the skills to do so. Simply provide us with a PSD file of your chosen design and we take it from there. We do most of our development on a test server, allowing you to offer business as usual while upgrading your site. A new look, new functionalities, and new possibilities are developed through CS-Cart programming at Absolute Web Services.
Payment & Shipping Integration
The CS-Cart ecommerce platform offers thousands of combination possibilities between payment gateways and shipping integration. Absolute Web Services is dedicated to serving clients in whatever way possible. While we have perfected methods of payment and shipping integrations, we also work with customers who need custom solutions. There are about 80 payment gateway options already integrated with CS-Cart, but we understand businesses need customer solutions. With just a bit of information from you, we can improve on your current payment system of develop an entirely new one based on your needs.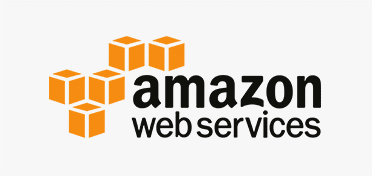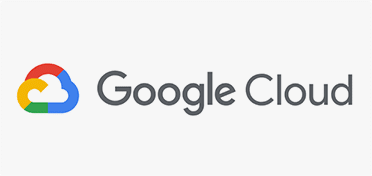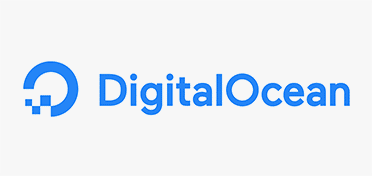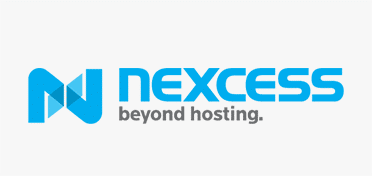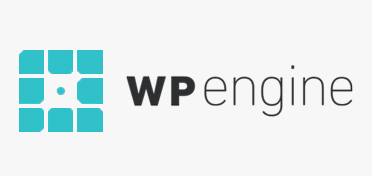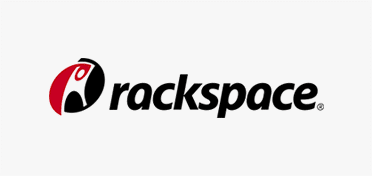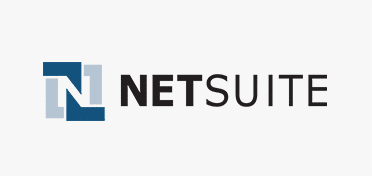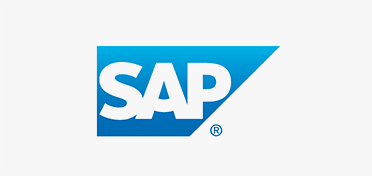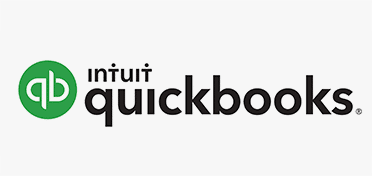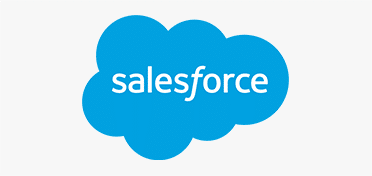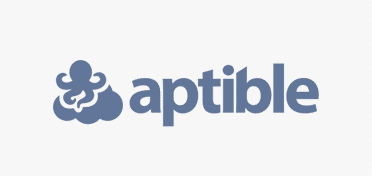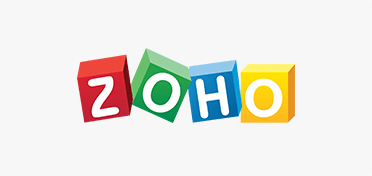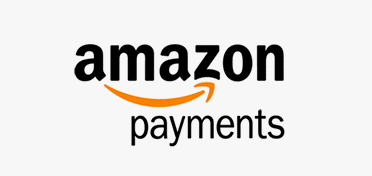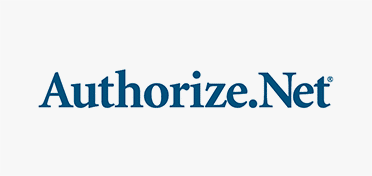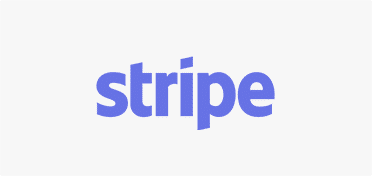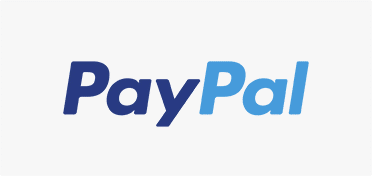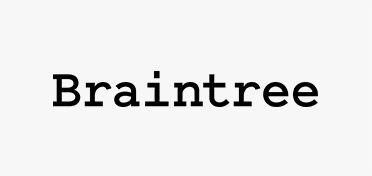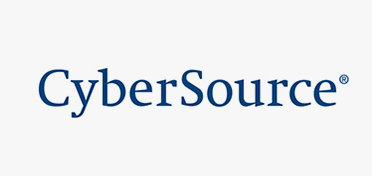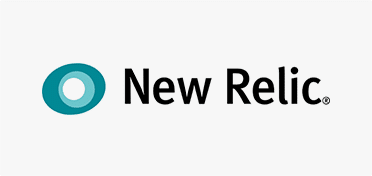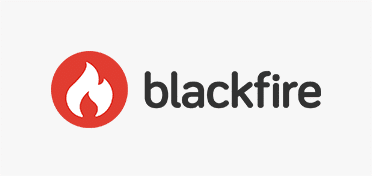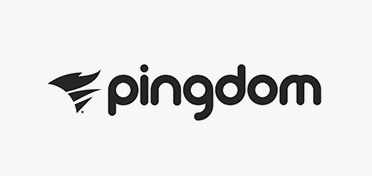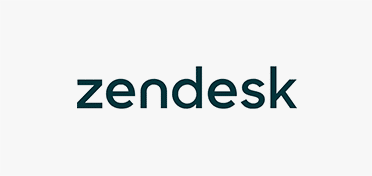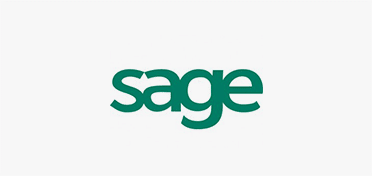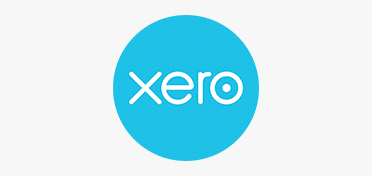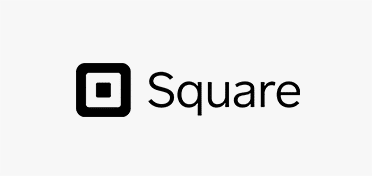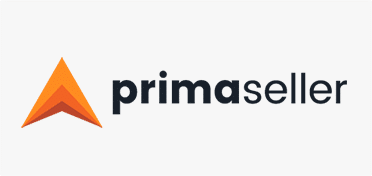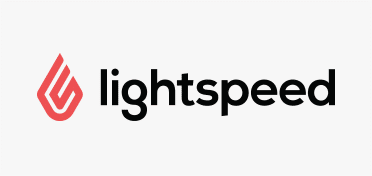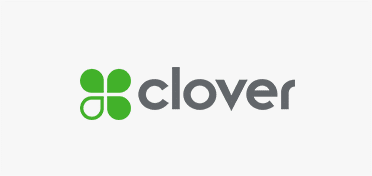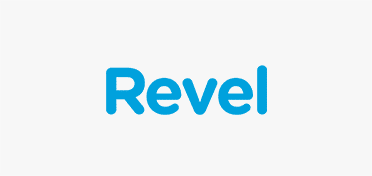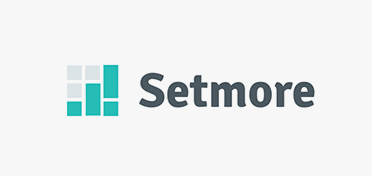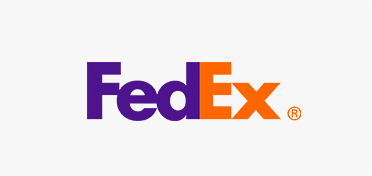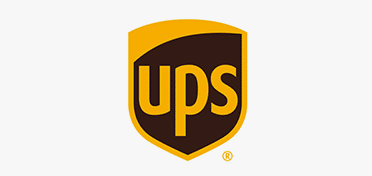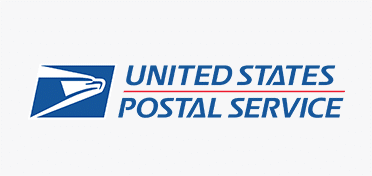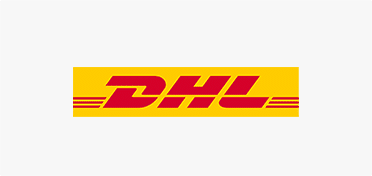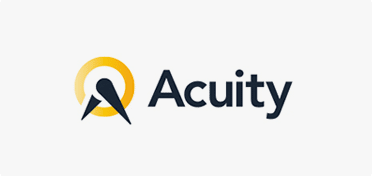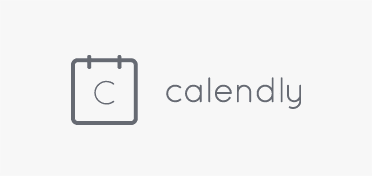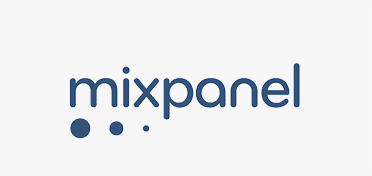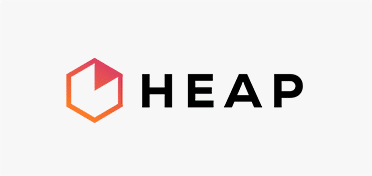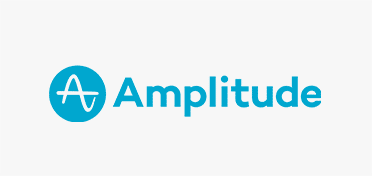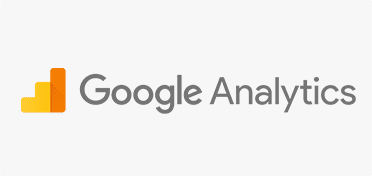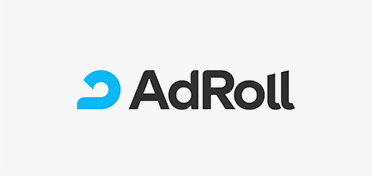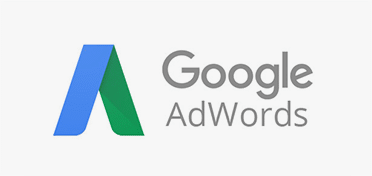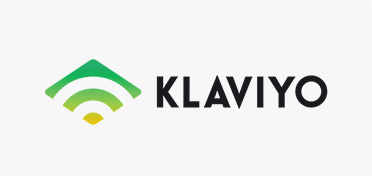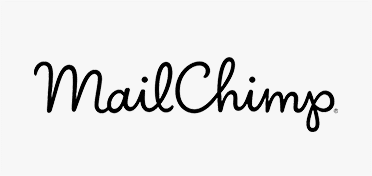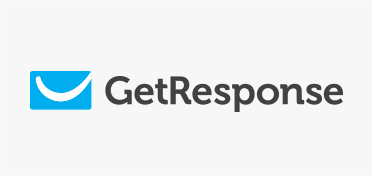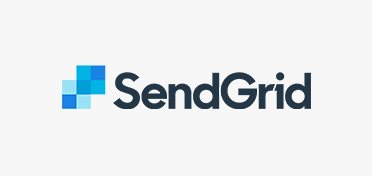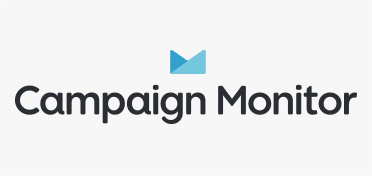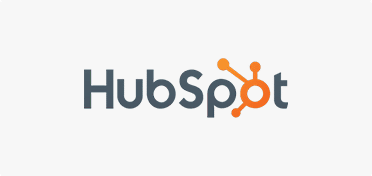 Third-Party Systems and CS-Cart Development
There are some great third-party tools and systems out there. Luckily for you, Absolute Web Services' Miami design team is experienced in integrating third-party systems into the CS-Cart ecommerce platform. We strive to offer and integrate all of the tools and resources needed to help an online business thrive. CS-Cart development with AWS is one of the best ways to ensure a successful ecommerce storefront.
Have an accounting software you absolutely love?
We can integrate that!
Use an email newsletter distribution service?
We can integrate that!
How about a currency import service?
Yup, we can integrate that too!