November 6, 2014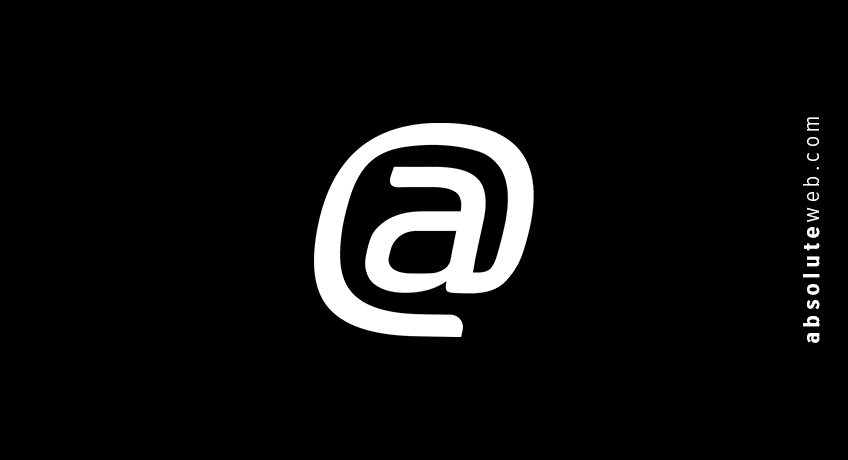 Web Design Trends That Will Dominate 2015
It seems impossible, but it is that time of year again. Time to analyze the previous year's results, come up with new strategies, and stay ahead of the competition. Time to look forward to 2015 and see what is coming down the pipeline. Already, we are seeing quite a few trends that are likely to dominate the web development and design industry of 2015.
Some of them look like they might just be here to stay.

Micro-Interactions Take Front-and-Center
If you didn't already know, micro-transactions are short online experiences like email sign-up windows, polls, and instructions that appear on the screen after a measured amount of time or a specific action. These are not pop-ups, they are interactions with customers only after certain criteria is met. Right now, integrating micro-interactions into websites is improving customer interaction and engagement. Look for 2015 to be the year of micro-transactions.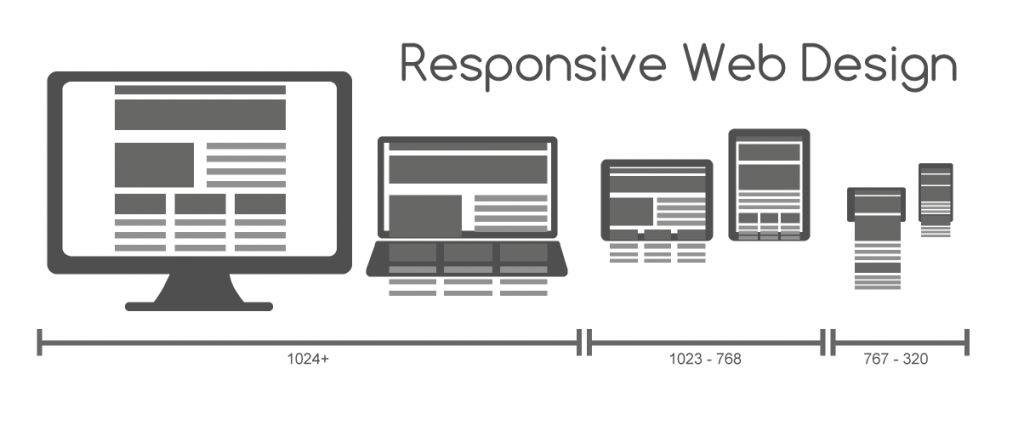 Responsive, Responsive, Responsive
If 2014 was the year people thought about switching to responsive web design, 2015 will be the year it is absolutely essential. Right now, the amount of people using their phones to visit websites is rising like a rocket (a powerful, profitable rocket). In 2015, sites that haven't switched to a responsive site design that can meet the demands of a more mobile market will be left in the dust.
Papa Was a Scrolling Stone
If it wasn't already obvious, long form, scrolling websites are the future of web design. Since clicking on phones and tablets is still frustrating and inaccurate, sites that feature more content on a single page are taking over the web. Easier to view on any device, beautiful when design is done right, and more opportunities for micro-interactions will make scrolling site design the darling of 2015.
Beautiful Typography, Images, and Videos Galore
How will you stand out in 2015? By springing for design that includes stunning typography, images, and videos. Millions of websites are created every year, and the competition is getting fierce. Visitors need to be entertained, engaged, and impressed to make a purchase. Faster connections are making it easier to integrate multi-media into every website.
Take all of these ideas with a grain of salt. Each business has unique needs and individual website requirements. We understand that. Work with us today to get ahead of the 2015 web design trends.