May 22, 2013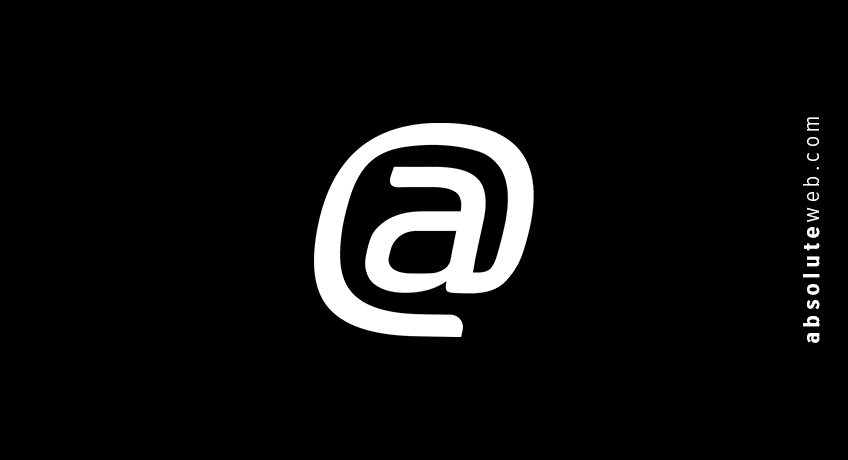 Design Isn't Easy, Free Web Design Icons Can Help
We all know web design is difficult. Every single element of a website is under scrutiny by customers, potential customers, and even potential affiliates. Headers, footers, navigation bars, and even icons are important design elements that can make a difference. Instead of contracting out for every design element, or doing every design in-house, some free options can be had that are of incredible quality.
Free Web Design Icons
Free web design icons are available for almost every need. From email icons to social media and even individual actions, great designers have released great free packages for universal use. Check out the links below for a few quality, free icon options.
Publicons –
These icons are designed for those who need an image to represent publishing and platform needs. Blogger, Tumblr, WordPress, Drupal, and more publishing platforms can be represented by these free flat icons from Joshua Sortino.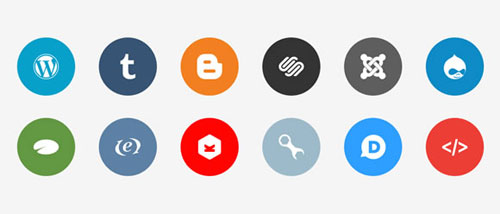 Flat Files –
Displaying files to download with simple links no longer entices visitors. In a world where web design is talked about in terms of Web 2.0 and Web 3.0, new free web design icons are needed to signal different types of files for download. Flat files by Kev Simpson attempts to provide free options for all of those file needs.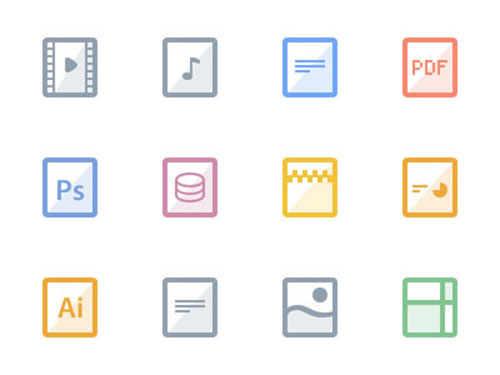 20 Flat Icons –
Instead of stuffing a page with confusing text pointers, web design is trending more and more towards icon usage. Search, maps, calendars, locks, and more can all be effectively represented by icons. 20 Flat Icons is a great list for dynamic needs.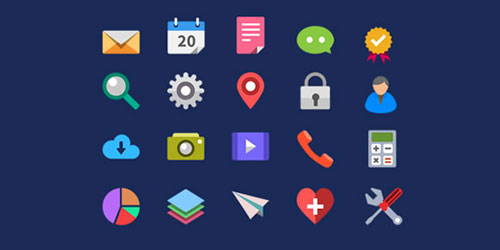 Flat Icons from IconShock
Article writing, attachments, even deeper icon-dependent web design can be achieved through the use of quality icons. IconShock showcases quality icons consistently, but also releases free lists. Below is a list of over 3600 free web design icons for independent use.
44 Shades of Free Icons
Web design is heading to more simple graphics and color schemes. Icons, yes, even free icons are available in more simplistic styles. Below are 44 icons that can be easily integrated into more simplified website designs.