April 29, 2013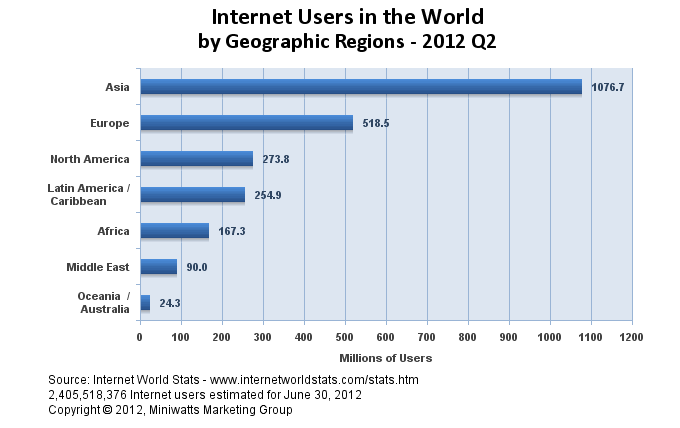 Web 3.0: Miami Web Development and The Evolution of the Web
In just a little over two decades, the web has grown from conception to over two billion users according to Internet World Stats. Users aren't the only part growing, so is Miami web development and the technology of the internet itself. Web 2.0, or simply the improved internet we use today, saw the integration of things like social media into the everyday fabric of our lives. What then, will the internet look like in Web 3.0 terms?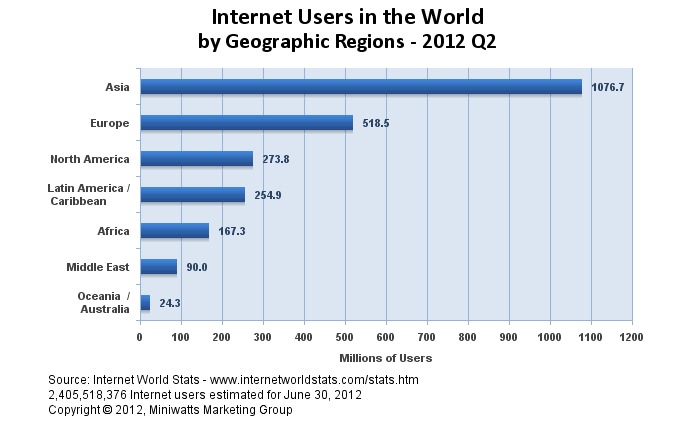 Web 3.0 Possibilities
Miami web development companies are searching for ways to adapt Web 3.0 technologies before they are even fully implemented. Preparing sites for the coming shift in technological evolution is essential in staying ahead of the curve.
The next evolution is likely to see an increase in the context of what individuals are looking for rather than just the literal keywords. The next phase of the Web will actually learn what you want, rather than just guess.
Browsing the 3.0 World
Browsing histories, friends' activities, even email content is already being used to enhance online experience. With Google, searches are already starting to move towards semantic searches rather than just keyword oriented queries.
These searches understand both the context of the search and the keywords of the search. Once sites across the web integrate doc-types and tags that give more info to browsers, such searching will be seamlessly integrated into internet usage.
Miami Web Development and Web 3.0
Sites must begin preparing for how Web 3.0 browsing is likely to work. Making sure posts are properly tagged, establishing an easily upgradeable infrastructure such as WordPress, and continually installing new plug-ins and widgets is a necessity. Many site plug-ins are allowing users to quickly connect their web browsing with other active applications.
One such example is Bing's social media integration. Bing combs signed in users' Facebook friend posts for relatable comments on any given search. This provides users with an augmented experience when searching for things. With Amazon rolling out its new Ad network, future sites are likely to have shopping data added in for upmost customization of online experiences.
There are Many possibilities of what Web 3.0 will look like. Some technologists believe that the next stage in evolution is something called the "Semantic Web". One thing is for certain, the web will continue to evolve. Miami web development companies like Absolute Web Services strive to stay on the cutting edge of website design and implementation.