July 7, 2014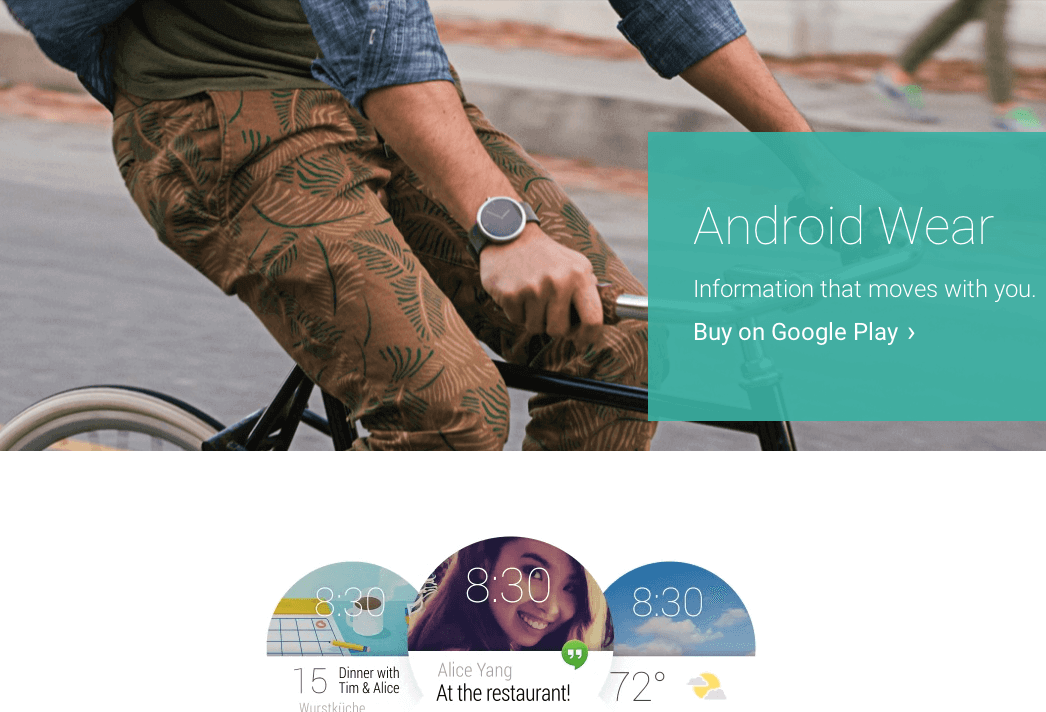 How Wearable Technology Will Affect Your Business
Whether you like it or not, wearable technology is coming. And it's coming fast. Google Glass is just the start. With Android Wear, the new OS for wearable tech by Google, the speed of smart watch development and popularity growth promises to increase dramatically. So, what does the development of wearable technology mean for your ventures?
At Absolute Web Services, we think that with the right focus, wearable tech could mean better business.
The Wearable Revolution Is Here
Whether or not Google Glass is considered a flop doesn't matter. The march towards wearable technology is on. We have seen how smartphones affect online businesses, and how their market share is still growing. It is likely that wearable tech will, in the near future, make a serious impact on how people shop.
With Apple's recent recruitment of TAG Heuer's vice president of sales Patrick Pruniaux, wearable tech will soon be hitting the spotlight. In fact, Mac Rumors even thinks the iWatch could be launched as early as October 2014. Time will tell how many tech-focused watches, glasses, and bracelets make their way onto our bodies.
So, how will wearable tech affect business?
How to Prepare for Smart-Watches, Glasses, and Everything In-Between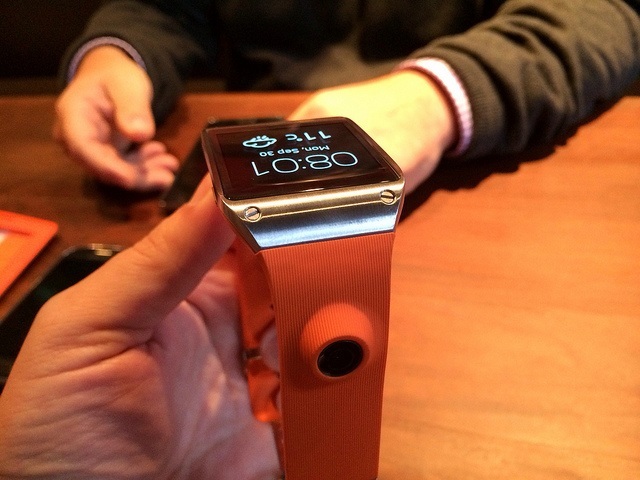 People who take part in the wearable revolution will be even more connected. According to The Telegraph, Redg Snodgrass of Wearable World had this to say about how much more connected consumers will be :
"Right now, if you get a notification or text message, it takes you at least six seconds to read it. You're immediately six seconds closer to the customer with smart glasses or watches. When you build your business or application, you have to realize that any consumer wants that immediacy."
As if technology hasn't already shortened our attention spans, wearable tech might make use even more impatient. A well developed custom website that loads at light-speed will be even more vital. Optimizing a site for speed might be even more important as wearable technology takes over.
Wearable Technology and Opportunities
Wearable technology will open up yet another avenue for marketing. Notifications of new deals, location-centric search optimization, and new marketing strategies will be essential in grabbing the new demographic. Even more mobile technology will mean even more people to reach.
Wearable tech also means more chances to obtain consumer data and user interaction statistics. Internet marketing will only increase in its ability to draw in consumers and increase profit. At Absolute Web Services, we are already helping our clients prepare for the wearable technology revolution. In-depth analytics, strategic search engine optimization, and results-oriented analysis will help businesses navigate the changing landscape of the modern business world.