January 12, 2011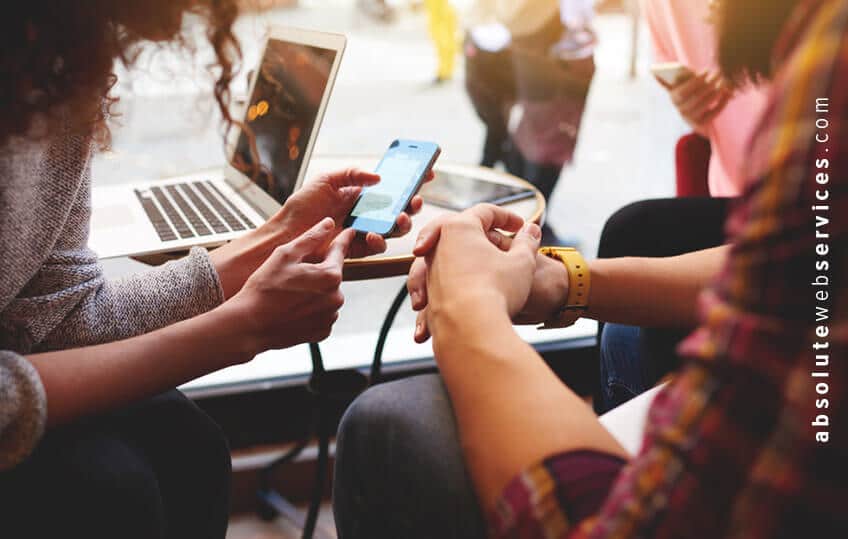 Verizon to Start Selling iPhone
Verizon finally made the announcement that it will start to sell the iPhone in February. Cell phome subscribers that were not with AT&T have been waiting for months to find out if another subscriber would carry the phone or whether AT&T would maintain the monopoly. iPhone users are also happy to have a choice of carriers…..but there is a catch!
Verizon's iPhone version will work only on the carrier's current "3G" network even though they have a faster "4G" network in many cities. This means that users will have much lower data speeds than in the areas where AT&T has upgraded its 3G to higher speeds. The international roaming through Verizon will be limited compared with AT&T.
In summer, AT&T may have an advantage as Apple is to unveil a new iPhone model.
Verizon's iPhone 4 is identical in form and function to AT&T's but has one feature AT&T's does not: It can act as a portable Wi-Fi "hot spot. This allows it to connect up to five laptops or other devices to Verizon's 3G network through Wi-Fi.
Smart phones and iPhones impact the web design market as it is important for web site owners to think about who is going to view their web pages and on what type of devices. The sites resolution, available functions and sizing must all be taken into consideration. Small things such as not making your content too small so the user doesn't have to zoom in out of pages constantly makes your site more user friendly.