April 3, 2011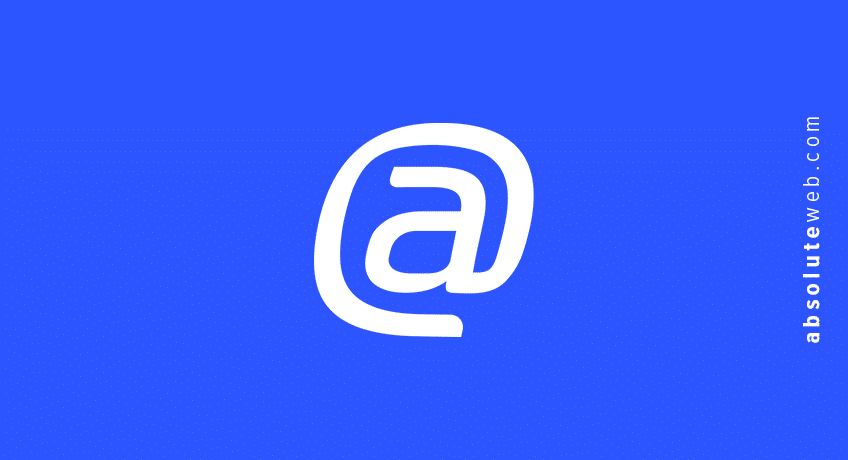 Using E-mail as Part of Your E-commerce
Traditional e-commerce is changing. You now don't have to depend on your customer visiting your website and filling up their shopping cart any more. Now you can visit them in their in-box once or twice a week. You can send your customers e-mails containing your latest specials, new offers  or sales of the week on specific pages allowing the customer to buy the product there and then while they drink their coffee and go through their morning emails.
Most customers will not visit your site unless they are looking for something particular or want to browse your site on the week end, but if they see an e-mail in their in-box that shows that there is a 12 hour sale happening now with a click through link, they are more likely to take advantage of this opportunity now. The customer is happy because they got a product in a sale that they might not have known about and you managed to capture a sale.
Customers are happy to add themselves to your mailing list if they feel that they might be in an exclusive club that lets them know when there are amazing deals and offers. Start yours now! Don't miss out on this opportunity. Get the latest tips from Miami Web Design at http://www.aws3.com or call us today at (305) 937-2526 to find out how we can tailor your e-commerce needs to your website.