February 20, 2011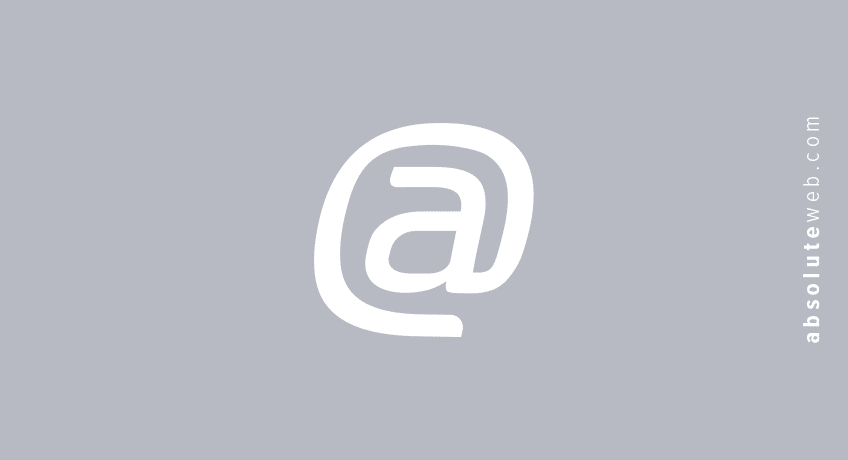 Using Articles for Search Engine Optimization
If you are looking for higher page ranking, you may have already explored the areas of adding blogs to your site and increasing your social networking. But have you thought about writing articles for search engine optimization?
Articles are longer than blogs, they contain more information and are more factual.  They are a tool for you to write about topics that you are aware of and to provide information to readers.
Once you have written your article, there are many different article directories that you can submit your article to, for example www.ezinearticles.com. You can submit the same article to more than one directory and you can submit as many articles as you like. Most of these directories are free and at www.aws3.com, we feel that articles can be a very effective marketing tool for your website and website marketing strategy.
After a few articles you will become an authority on your subject area. Customers and clients will look at your articles while they are conducting their own research about a product or service. If a person comes across your article, and it holds the information that they need, they will click on the link that refers back to your site. This is a potential customer and is great for search engine optimization.
If you need help with article writing and submitting your articles to directories, then contact our web design company. We help many companies with SEO and can easily provide you with a plan that will help you with your website.
We are located near Miami in the Aventura area. Please visit us @ http://www.aws3.com/ to make an appointment or call (305) 937-2526