November 12, 2012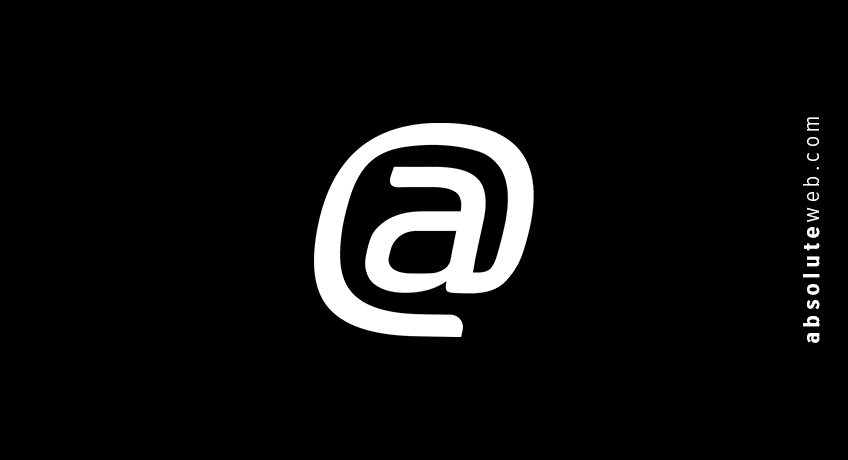 Top Websites for Web Design Inspiration
Even the most talented and original web designers need a little outside help sometimes. Living in your own creative bubble will only serve to help you continue creating the exact same type of projects. Therefore, it is very important for serious web designers looking to make a real career out of their craft to have solid resources for outside critiques and Miami web design inspiration. Here are some of the top websites to help you find the best web design inspiration:
1)      Web Design Inspiration – This site basically takes inspiration sites and posts large screenshots on their home page with links back to that website. Not only is this site great for inspiration, it is also great to have your site featured here.
2)      Premium Pixels – This site offers tons of simple freebies you can download and incorporate into your web design. It also has great WordPress themes and various PSD files to access and utilize in your Miami web design endeavors.
3)       Awwwards – This clever site is dedicated to showcasing various websites and allowing users to vote on them. Once again, this is a great site for showcasing your work, and also gaining inspiration from other award-winning sites. It also gives people a chance to vote on the work of others and help promote further creativity and inspiration.
4)      PSDBucket – This site is exactly what it name implies: a great resource for photoshop documents. However, it also works as a portfolio site as it allows users to upload their own PSD files and network. Inspiration, education and a personal portfolio all in one!
5)       Designer's List – This site is simplistic, but incredibly useful. It is basically a ton of very well organized lists to help web designers gain inspiration for designing blog platforms, websites, logos and tons of other things. This is a truly valuable resource.
As a web designer, where do you look to find inspiration? Do you utilize any of the sites listed above? How have they helped you grow as a web designer? Comment below and share your web design inspiration stories with us!