January 23, 2013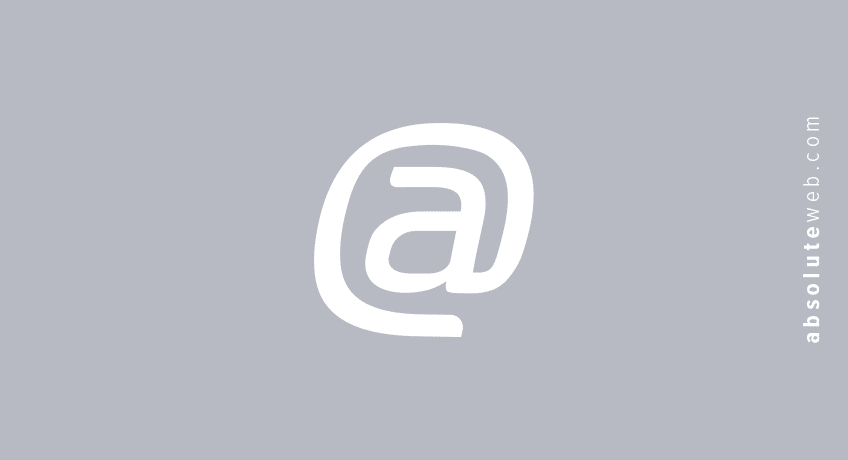 Top Tips to Use Joomla as a CMS
There are a lot of content management systems, and Joomla is at the top of them. This is why there are so many valuable tips to help users learn the ropes of how to use Joomla as CMS. This is partially due to an active community of users that provide great insight on the product, as well as, Miami web design and Internet marketing professionals, who are actively involved in the community.
Joomla is now on version 3.0, which has bought significant change to the CMS. It has also opened doors of creativity for Miami web design professionals, wanting to show their creative side. The Joomla 3.0 CMS, brings web 3.0 to mainstream CMS, and unlocks the creative freedom that designers love. It also brings ease of use to its users.
Getting started with the Joomla CMS
No matter which version of the Joomla CMS you are using, there are different components that make of the content management system. All of these components start with the category that they belong to. If you want to do anything in Joomla, the first thing that you will need to do, is create a category.
After the categories in Joomla, you have the components, which are as follows:
These are the basic components of content in a Joomla CMS, and there are many different configurations of these, which will allow you to manage content on your website. Some of these will be created by the web design Miami company that designs your website, but some of them you will need to use for the continued development of content on your website.
Creating the Best Creative Content in Joomla
One of the best things about the Joomla CMS, is its versatility and liberty. With the most recent, Joomla 3.O, web designers in Miami have the creative freedom to design what the client wants, and clients have an easy to use platform that can easily be customized to suit their needs.
Part of what gives designers their creative freedom in Joomla 3.0; is the Joomla Platform Bootstrap, and other new features that Joomla has bought to the world of CMS. It is also a lot easier for the user to control the content on the system, and gives them the chance to explore their creative side as well.
Now, that it is time to get started creating your website, there are several things that you may want to keep in mind while using Joomla. The Joomla CMS, is a versatile CMS, which has a lot of resources and documentation on it. The community is a very helpful, but with the introduction of Joomla 3.O, there may be a lot of things that are new to the community.
All versions of Joomla have the content organized in a series of components, and the first thing that needs to be done, is create a category. After the category has been created, then you will choose what type of component you want, whether it is a menu, article, or module.
If you want to create an article for your blog content, first create the category, then the menu, then the article for the blog. If you want to create a module for Internet marketing content, then you will create a module after the category creation, and skip creating the menu component.
There are other powerful tools that are part of the Joomla CMS. There are even features for managing links, and contacts, as well as, an internal messaging system for collaboration. It is a very powerful CMS, which puts creativity at your fingertips.
Internet Marketing with Joomla 3.0 CMS
Joomla has many features, and if you are looking for a CMS, to help you streamline your Internet marketing strategy, there are many features in Joomla, to help accomplish this. These include managed contacts, links and email.
The Joomla is one of the most popular CMS platforms, because of the ability it gives webmasters to market websites, and collaborate with teams of any size. It can connect departments, and allow the collaboration of designers, marketers and writers, across several departments. This is why Joomla is the first choice for many Miami Website design firms.