November 13, 2012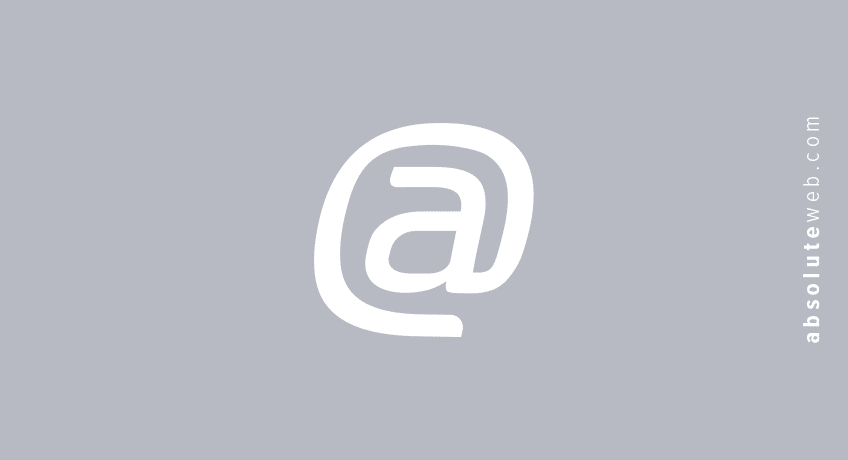 Top Three Sites for Small Business Video Hosting
Every small business needs to learn to think on a new level to market their company properly. One of extremely important elements for a killer marketing campaign is video distribution. The three sites shown below are the best solution for small business video hosting. For every small business out there in any given industry, there are going to be plenty of both small and large competitors ready to put said company out of business. With Miami Internet marketing proving to be so fruitful for most small businesses, it is no surprise that small businesses are utilizing the web more than ever to promote their company. One of the major ways that various small businesses have set themselves apart from the rest of the herd is through starting video profiles on video social networking sites.
The videos being produced range from completely satirical to photo montages with informational text. While obviously a video that is made with a lot more care and quality work will prove more fruitful as it will be more likely to be shared, how you optimize each video's description to be indexed by search engines is just as important. Having a well-formulated description, a video channel name that is easily accessible and possibly even a commonly searched key term, and links that point back to your company's website will be what truly helps your business grow its online presence. Here are three of the top video hosting & sharing sites that allow small businesses to engage with clients and provide quality descriptions and links back to their sites.
1)      YouTube – YouTube is definitely still the top dog in the realm of video hosting sites. The fact that it is easily integrated into so many other platforms and videos can be easily shared through public links and even HTML coding that allows the video to be embedded on a site really allows YouTube to stand out in the world of video sharing. Users can create unique channel names to easily categorize their videos. A company in Miami that specializes in web design may want to try to name their video channel "Miami Web Design" or "Miami Website Design" to further legitimize their video sharing and promote SEM, or search engine marketing.
2)      Vimeo – Vimeo is often used to host videos that are well-done and promote a certain level of understanding in the world of film making. While the videos on Vimeo are not necessarily Academy Award winning productions with millions of dollars spent on special effects, this video site tends to host the videos of more talented filmmakers. For this reason, it is probably best to only utilize this site if the videos being hosted have more production value put into them. YouTube would be a much better platform for a video blog or personal online journal. Vimeo is better for short commercials, or informational videos that do include transitions, music, voice-overs, etc.
3)      MyVidster – MyVidster is a great site to use in conjunction with Vimeo or YouTube. It basically allows you to collect various videos from around the Internet and create your own personal site with all your favorite videos. It works similarly to the way Pinterest does with photos. The benefit of MyVidster is that it allows you to have another outlet to share the videos you have hosted on YouTube or Vimeo. It also makes it simpler for others to share your videos as well.