November 16, 2012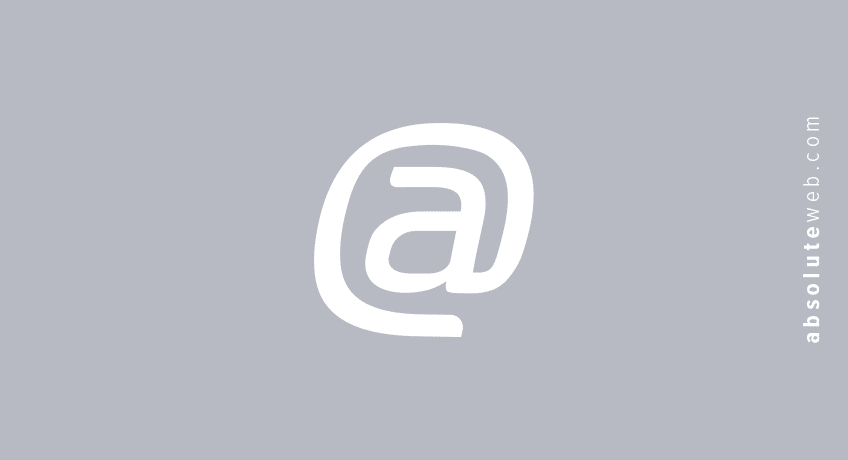 Top Sites for Internet Marketing News and Tips
Everyone who has a business with a website should at least attempt to visit some reputable Internet marketing tips and news websites. While many business owners do not have a lot of time to do so and prefer to simply just hire a Miami Internet marketing company to do the work, it is always a good idea to self-educate, even if it is simply to be sure you are not being scammed. It's important to remember that Internet marketing is a relatively new advertising practice that many people have not completely figured out yet, but may have opened up a business providing the service anyway. There are plenty of business owners that are aware of the reward Internet marketing can provide for Miami web design at a very affordable price, however, quite a few are unaware of the technological specifics and will jump on a cheap plan with a company providing Black Hat techniques or utilizing other unsavory tactics to lure in unsuspecting new clients.
So, by just taking a little time every week to read over some relevant and current articles on Internet marketing can really help any business's online campaign go further. An educated businessman will always go further than one that throws money at the problem and hopes for the best. With that said, here are the top sites to visit to get the best Internet Marketing tips and news:
1)      SeoMOZ – SeoMOZ is probably one of the best resources out there for Internet marketing. While many sites focus on various aspects of Internet marketing, web design, current events, social media marketing and just a plethora of other Internet related topics, SeoMOZ really does try to stick to Internet marketing and then the industries that closely affect it. They offer a free blog, and free resources, but also have paid memberships that offer even more information and benefits to the user.
2)      Mashable – Mashable is a good site to look up current event stories within the technology industry and also to find a great deal of social media news. If you are trying to work on your social media marketing, this is definitely a great resource.
3)      Search Engine Land – Search Engine Lasd is a great resource to get more specific about SEM, SEO, and SMM. Their articles are very particular to the industry, and definitely not really meant for a novice, but this is an excellent resource for business owners after they learn the basics of Internet marketing.