September 6, 2012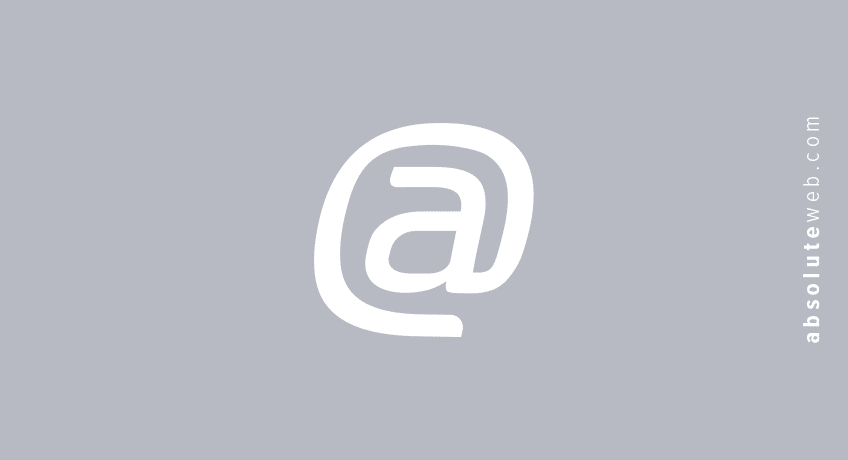 Top 8 Things to Look for in a Business Web Host
Before your business website can go line, you'll need a web hosting service provider. Some offer free services with very limited options that usually aren't best for small businesses. On the other end of the spectrum, you'll find expensive business hosting services or even hosting you can operate yourself. Whether you own a small business or expect a lot of growth, here's a look at the most important aspects of a good commercial web host.
1. Speed and Reliability
This is definitely the first thing you should look for when you're trying to find a good web host for your small business web design. Along with speed and reliability, the host should guarantee uptime, which is time when your website will actually be functional. You want a host that guarantees uptime of 99% or higher. They should also give you a prorated refund or discount if the level ever drops below their guarantee.
2. Data Transfer
Also known as bandwidth or traffic, this is the amount of information that will transfer from your website to visitors. Never trust a web host that claims unlimited bandwidth, or you will likely face a huge bill when you exceed the so-called unlimited bandwidth amount. Check the fine print to see exactly what the limits are for your plan. Resource usage limits are also important to check for. Keep in mind the average business website needs around 3GB of bandwidth each month, although this number should grow as your website becomes more well-known. Check the fine print for your plan or policy to find the charge per GB over your allotted amount. Do you need to pre-pay for potential overages? If so, look for another web host.
3. Disk Space
Like bandwidth, many commercial web hosts out there claim to offer unlimited disc space. Keep in mind most websites use less than 20MB of space, provided they aren't hosting music or videos. Don't be swayed into paying more for a host that offers you a huge amount of disc space you won't need.
4. Support
Next, make sure the web host offers you technical support 24/7, including weekends and holidays. When something goes wrong, you want to have someone on the other end to help. Always test their support system by emailing them at midnight on Thursday or Saturday and see how long it takes to get a response.
5. Secure Server
If your small business web design incorporates a shopping cart or e-commerce, you want a web host that offers SSL, or a secure server. Expect to pay a higher price for this type of web hosting, but it's essential if you'll accept credit card payments on your website.
6. Email
Does the web host offer you an email address at your own domain, such as [email protected]? Is it included with your package or do you need to pay extra? Is the website simply a catch-all that forwards emails to another address? Can you set up an auto-responder to automatically reply to emails? Can you forward emails to another address? Can you use an email software program to access your mail? These are important questions to ask when you're narrowing down your list of web hosts.
7. Control Panel or Interface
It goes by many names, but a good web hosting service provider will give you a way to manage your web account, including changing passwords and managing your email.
8. Shared versus Dedicated Hosting
If your business is rather small with around a few thousand visitors daily, shared hosting is a good and inexpensive option. Large businesses with websites that get tens of thousands of daily visitors, on the other hand, need dedicated hosting for better performance. Make sure you compare the available RAM and processor speed when you compare shared hosting providers.
Need help finding the right web hosting provider for your business? The Miami web design team at Absolute Web Services can help you with selecting the right business domain, choosing and configuring your web hosting services and building your entire website from scratch to get your business on its feet. Contact Absolute Web Services today for a free consultation and quote.