August 27, 2014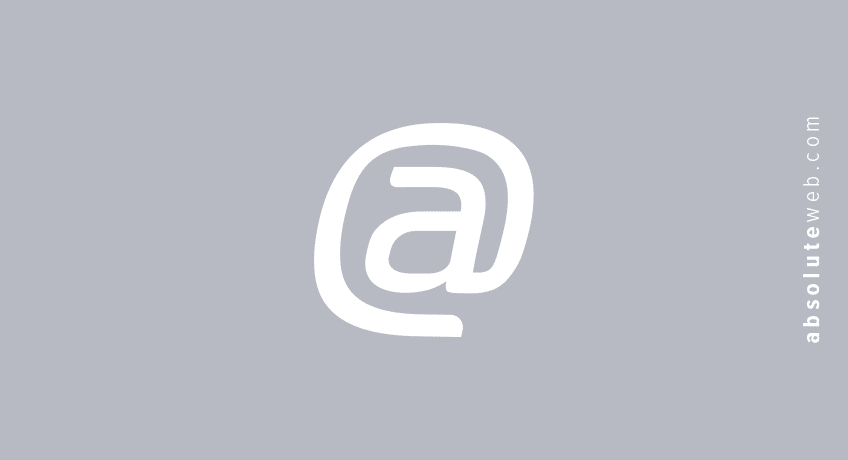 Tired of Outlook? Try Something New (and Better)
You have thousands of unread messages, hundreds of unused drafts, and a spam folder reminiscent of Cthulhu. And it's likely that Outlook isn't helping the situation very much. Outlook is an industry-standard, but it is also a resource-intensive program. As far as aesthetics go, it is also kind of dull as compared to some third-party options out there. At Absolute Web Services, we love great design.
Why tolerate an email client you use everyday when you can use something shiny and new that you might actually love?  After all, we could all use a change of scenery in a land of cubicles and home offices.
We're going to help those of you who work on a Mac and use Outlook, because we were once in your shoes. Any Windows product running on Mac is likely to experience a few, well, hiccups now and then. Trust us, there are other options. And here is the best one:
Airmail 
If you haven't tried Airmail, you have been missing out on some of the most comprehensive tools for sending, saving, and receiving email. Oh, and somehow, it is only $1.99. What is impressive is the amount of features it contains while remaining intuitive and easy to use. Here are just a few of Airmails major selling points:
Compatible and completely supports Google Apps, Gmail, IMAP, POP3, local accounts, iCloud, Exchange, Yahoo!, outlook.com, and many more.
A unified inbox with an unlimited number of accounts.
Intuitive multi-touch gestures.
Adjustable interface!
Easy integration of everything from Evernote to Calendar.
Use HTML, markdown, rich text, and more.
Check out a million more features at http://airmailapp.com/features. If you don't have a Mac, our next solution should work for you.
Inky
Airmail is great if you have a Mac, but many of us need an email client that is compatible with all of our devices. At Absolute Web Services, we work in the office, at home, and on the road to move projects to completion. We know email on the go and on any computer is essential. This is where Inky accelerates.
With options for iPhone, iPad, OSX, and Windows, this is a perfect cross-platform solution. Smart views, unified inbox, relevance sorting, cloud enabled, and an intuitive interface makes Inky one of the most stunning options out there. Here are a few of the features we love:
Filtred Inbox
Newsletters
Package Tracking
Smart Sending
Flexibility
See the rest of what Inky has to offer at http://inky.com/.
Other Outlook Alternatives
At Absolute Web Services, we love helping our clients streamline and improve their business and business communications. If Inky and Airmail aren't perfect for what you need, check out the list below:
http://www.postbox-inc.com/ – for Mac
http://www.mailpilot.co/ – for Mac
http://www.opera.com/ – for Windows and Mac
http://www.emclient.com/ – for Windows