March 11, 2011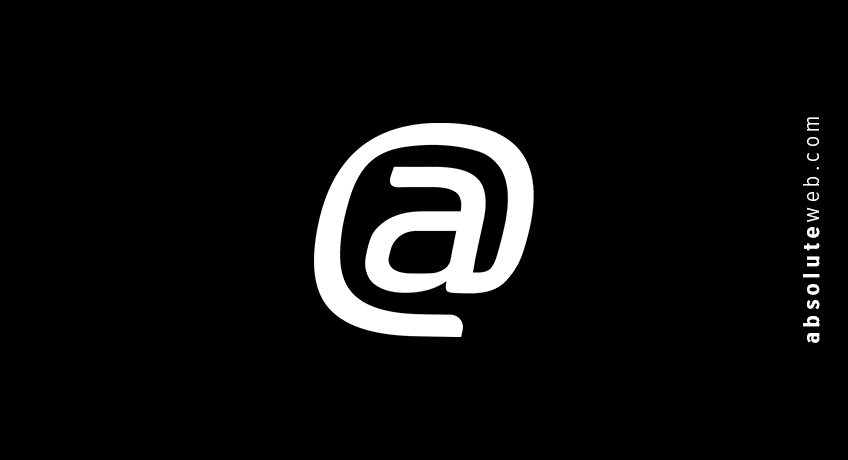 The Problems With Outsourcing Web Design
There is no doubt that there is an abundance of web designers and developers on the market. The key is to find a good company to design your website that produces a quality product that converts to sales.
Where ever you go in the world there are bound to be some amazing web designers. Many countries are well known for producing cheap websites quickly. But you may be saving a few dollars on your website in the short term, but sacrificing the quality of the final product.  Here are a few problems that you might consider if you are thinking about outsourcing your web design to a foreign company.
Language barriers – In other words, communication. If someone's first language is not English for example, they may not have all the nuances and inflections used when native English speakers carry on a conversation. The written narrative or copy may not work or flow so well and on some web sites it can be very obvious that language translation software was used.
Copyright issues and duplication – are you sure that the website design that you have requested is unique? Are some of your projects being copied and resold? For example at Miami web design, we create custom websites that are unique to our clients. Are you able to hold someone accountable if there is a problem?
Do you have time to be a project manager and oversee everything? Can you manage your time as well as your web designers? Speaking of time are you easily able to converse with someone who may be on a different time zone? What happens if while you are sleeping, your web developer is working? How do you arrange to touch base on your projects with different schedules?
Using a web design firm like Miami web design will allow you to get your website designed with out any problems. If you would like further information, please call us at 305-937-2526 or visit us at http://www.aws3.com