November 10, 2012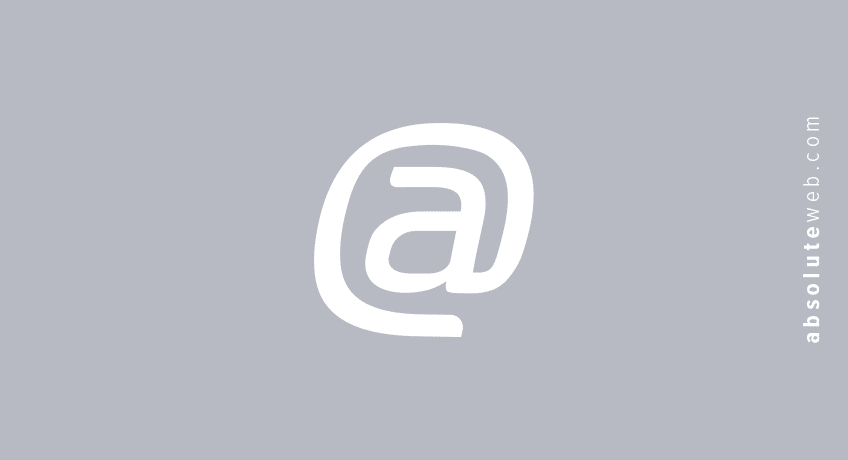 The Benefits of Guest Blogging & The Best Guest Blogging Sites
Just in case you have never heard of guest blogging and its benefits, here's a little bit of background. It's a rather simple concept, but one that has potential to provide your company's website with multiple quality backlinks. The only thing you typically have to sacrifice is time. Guest blogging occurs when you either get content from an outside author to post on your blog or you write content on another person's blog. The whole process is about building relationships with others in your industry and building positive backlinks to your main website.
The best way to have this happen is to network with other people in your industry that are not direct competitors, but are still relatable to whatever you do. However, building relationships like this takes time, so when starting the process of incorporating guest blogging into your Miami Internet marketing efforts, it is usually simplest to start by creating accounts on popular guest blogging sites. Then, go ahead and allow a few writers to write for your site and then pick up a few guest blogging assignments of your own. These sites usually operate as free services; the reward being quality backlinks for one side, and quality content for the other. Here are some of the best guest blogging sites to help you get started.
1)      MyBlogGuest – MyBlogGuest is probably the most popular and most utilized guest blogging site right now. It allows users to submit requests for blog posts on their own site, and then also allows bloggers to pick up assignments from other companies. The platform is simple to navigate, and postings are regularly provided, so there is always someone to interact with.
2)      TouristDeck– TouristDeck is an excellent resource for guest blogging, but it is industry specific. It is heavily focused on the travel industry. However, tourism really does incorporate so many different industries, so if you own a restaurant, hotel, transportation service, or anything related to tourism, there is a good chance you will find a topic that you can guest blog on, or a guest blogger that can help you.
3)      IBlogZone– This site is not a direct guest blogging site, however, it does allow users to learn about opportunities and follow trends in the industry. While other sites are purely for connection purposes, this one will give you leads as well as valuable information to make sure your blogging efforts are worthwhile.
Have you been guest-blogging for your site? Has it worked for you? If you have not, would you ever consider this Internet marketing tactic for your business? Comment below and let us know your thoughts on this industry.