June 8, 2013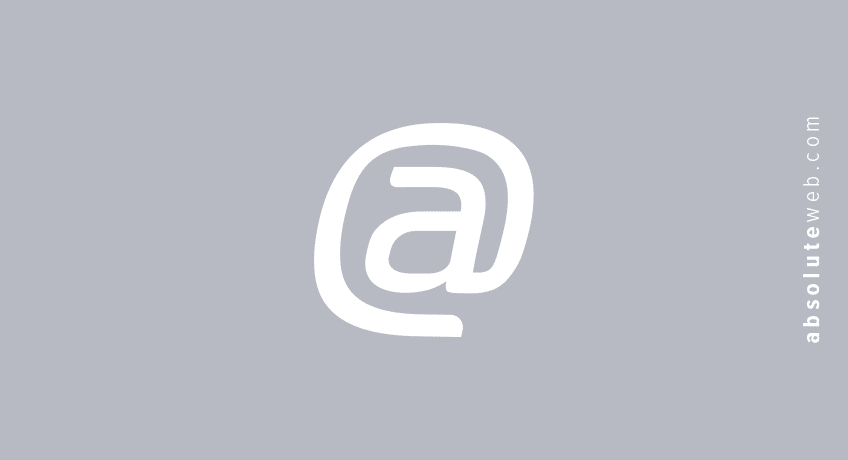 Be Local: Targeting Local Market
Most businesses are now fluent in all things web, but connection to the internet has come at a cost. For many, the local market is now an dusty, ancient phrase that conjures thoughts of wood paneling and wallpaper, a strategy from a time long past. Targeting local market residents with concise marketing can be a powerful strategy both online and in the real-world.
Know Your Local Market
It definitely helps to understand the market near you before jumping into a campaign. Market analysts can help you define exactly what people are likely to purchase your goods or services. There are, however, several free things you can do to get a good idea of what you are up against. Below are a few tools you might want to use to get a better view and targeting local market.
Local Search
This type of searching is so powerful it is becoming automatic on most search engines. Just enter a Google search result and filter them by your area. This should show local results and results that are more highly searched by those in a similar area, something more and more individuals are using. Type in a similar phrase your business usually competes for an narrow it by location. The top few results are likely to be your number one competition.
Use the Government
Chances are, you pay taxes and have been victim to several questionnaires sponsored by the government. Use those government statistics! SBA.Gov has links to several government websites that offer in-depth statistics to base local market research on. Income and earnings, economic indicators, and employment statistics are valuable research tools.
Targeting Local Market
It is possible to target your nearby market on the web and with real-world strategies simultaneously. Coming up with consistent graphic design that carries through print and digital is an essential part of that. Companies that offer business card design, brochure design, and web design are able to create a consistent image that local residents will remember and associate with your brand.
Having consistent design, however, may not be enough. Targeting long-tail, local keywords can help your business climb in local results. For example, instead of targeting just "aviation", try targeting something like "aviation in Miami". Targeting a more local clientele can lead to serious results.